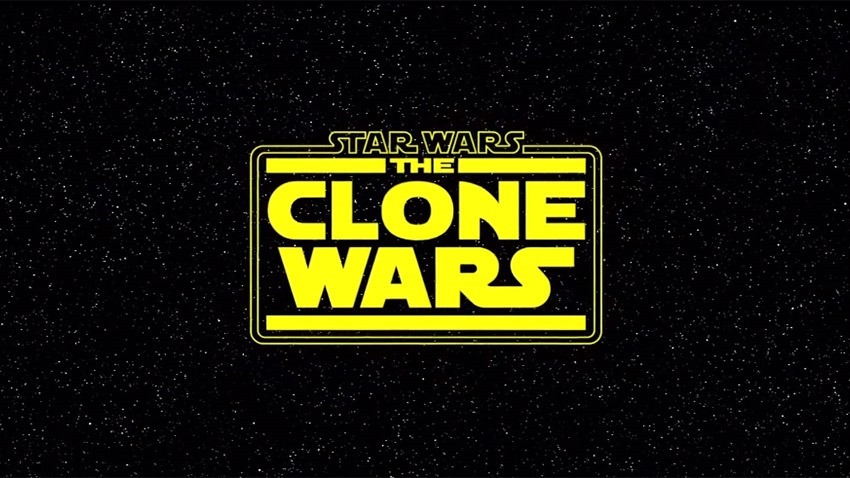 Before the Galactic Empire came to power. Before the galaxy was torn apart by planet-destroying superweapons and a Rebel Alliance that was outgunned in every system that a flag of resistance was raised in response, there was an Old Republic. A collection of allied systems, whose greatest defenders in its dying days were a million soldiers with the same face.
A face that would soon betray them when the grand mastermind behind the Clone Wars enacted Order 66. In one fell swoop, the Old Republic was no more and democracy was dead. The Galactic Empire brought about the revenge of the Sith and the galaxy was forever changed. It's a moment in Star Wars history that we've heard about and seen only a few sides of this war.
But if you wanted to go boots on the ground and truly see the cost of universal destruction? You'd be hard pressed to find any other series that handles that battle better than the Clone Wars series which has been around since 2008. Originally running for five seasons before Disney absorbed LucasFilm and the Star Wars license, fans never expected a sixth season of the Clone Wars?
Netflix came to the rescue and managed to provide a fantastic resolution to a saga that introduced memorable characters a'plenty, but the very idea of a seventh season? Preposterous. Or so we thought, until it was announced that the Clone Wars would indeed end with one final push as part of Disney+'s foray into creating a library of exclusive streaming content.
One final season. Twelve more episodes. One new trailer:
Season 7 will end with an eye on some of the most pivotal moments during the final days of the Clone Wars, such as the legendary Siege on Mandalore, Ahsoka Tano's journey beyond the Jedi Order and more. There's no release date yet for the final final Clone Wars series, but it'll be a Disney+ exclusive when it arrives in the first year of that service's launch.
So somewhere between November 2019 and November 2020. That's…that's just going to be a painfully long time to wait.
Last Updated: April 15, 2019