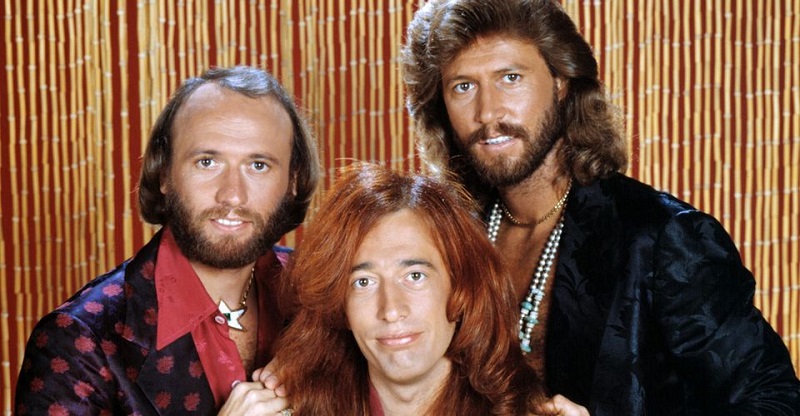 The Bee Gees may have sadly all passed away, but their music has lived on in the minds and incredibly tight jeans of many a disco parent since.  But I've gotta get a message to you as they will get an opportunity to stay alive in the hearts of fans once again as Paramount is making a new biopic about the Saturday Night Fever disco stars. Shakespearean master and Murder on the Orient Express director Kenneth Branagh has been entrusted with bringing their story to life.
Variety has reported that Branagh was tapped for the as-yet-untitled Bee Gees biopic with British TV writer Ben Elton writing the script to bring their jive talkin' to life. The movie will reportedly span the whole career of the legendary band, telling the story of brothers Barry, Maurice, and Robin Gibb from their early days to their superstardom in the 1970s that saw them become one of the biggest disco icons of all time.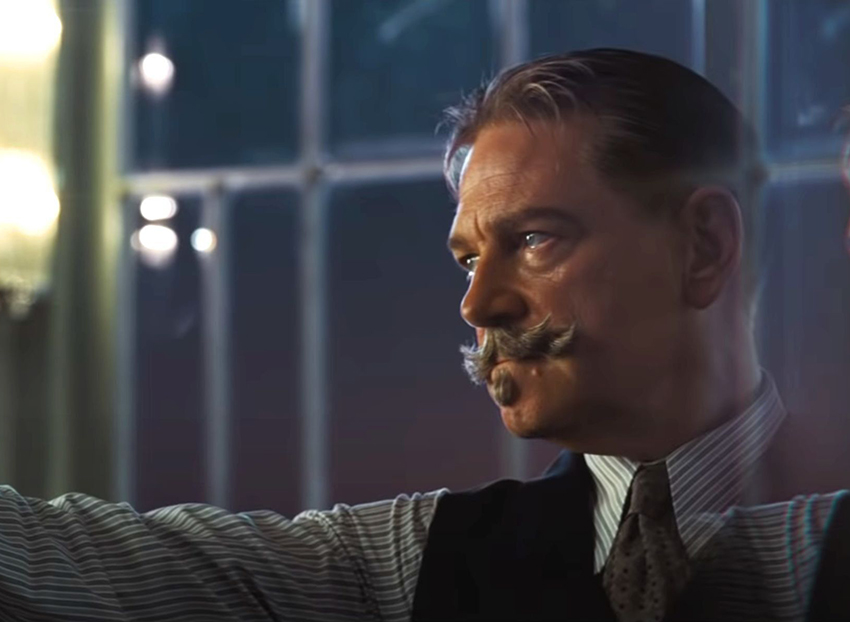 Biopics have proven popular as of late, with Bohemian Rhapsody and Rocketman proving massively popular with critics and audiences alike. Branagh is a surprising choice for a film like this given his Shakespearean background, but he has shown he can change genres reasonably well over the years and after all, a movie like this will really rise and fall based on the musical performances and getting audiences to connect to the songs they love. The only way to mend a broken heart or show how deep is your love, is through music.
Which I guess leads to the obvious question of who exactly should they bring in to play the famous brothers and where can they find underwear tight enough to get them to hit those high notes?
The Bee Gees biopic doesn't have any release dates just yet, though with Branagh still wrapping up work on his next film, Death of the Nile, it will probably still be a while before we see this film.
Last Updated: March 17, 2021