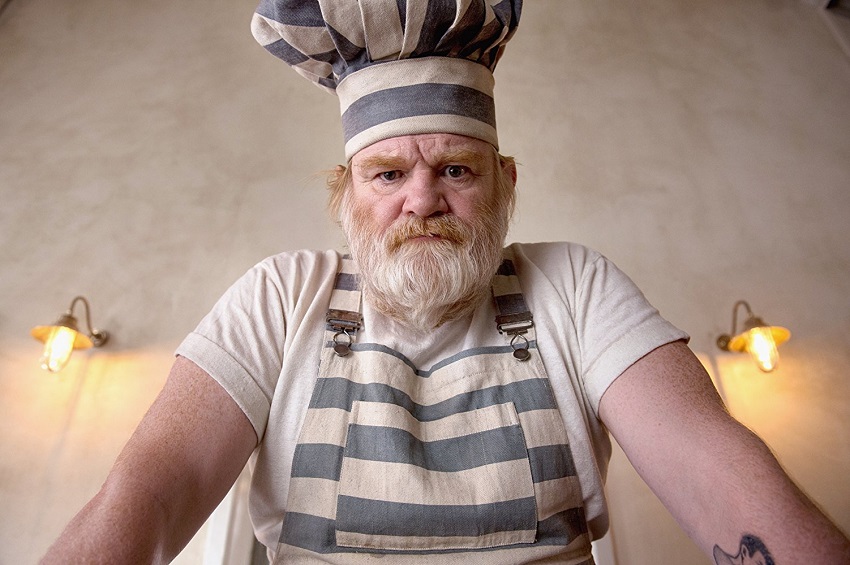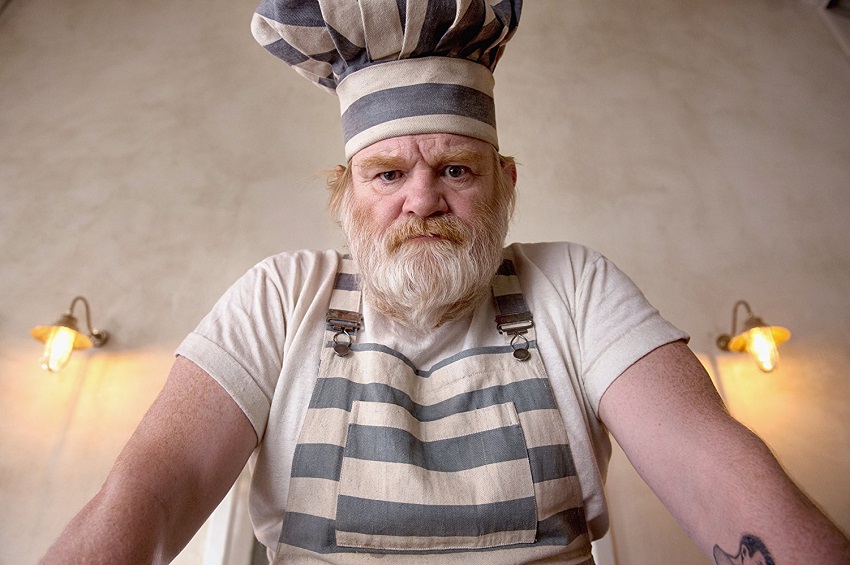 The world's favourite Peruvian bear, Paddington Bear, returns for the sequel to 2014's hit family movie, Paddington.
Paddington 2 will see the Ursus Marmaladus happily ensconced (or is that e-scone-ced?) with the Brown family in London. With his Aunt Lucy about to celebrate her 100th birthday, he finds the perfect present and takes a series of odd jobs in order to afford it. However when it's stolen Paddington and the Brown family, together with new friends, must track down the cunning master thief responsible.
The official plot synopsis is as follows:
The much-anticipated sequel to the worldwide hit family film finds Paddington happily settled with the Brown family in Windsor Gardens, where he has become a popular member of the community, spreading joy and marmalade wherever he goes.

While searching for the perfect present for his beloved Aunt Lucy's hundredth birthday, Paddington spots a unique pop-up book in Mr. Gruber's antique shop, and embarks upon a series of odd jobs to buy it. But when the book is stolen, it's up to Paddington and the Browns to unmask the thief.
Let's take a look:
Two things: one, this is unsurprisingly very British and two, this is definitely for the kids. Bonus third thing: I won't tell anyone if you don't, it's called a guilty pleasure for a reason. This looks very camp and the plot is perfectly predictable, but you're not watching this for the plot so that's not really a negative.
I wouldn't call this childish but it's certainly childlike, although there are hints of more adult-orientated humour as well. I expect the young kids will love it, and for those older to appreciate it based on their tolerance for that.
What do you think?
Paddington 2 has a bit of an incremental release window – 10 November in the UK, 1 December locally (just in time for the school holidays), and 12 January in the US. Directed by Paul King, who also co-wrote alongside Simon Farnaby, it stars the voicesof Ben Wishaw and Imelda Staunton as Paddington and Aunt Lucy respectively, as well as Hugh Grant, Sally Hawkins, Brendan Gleeson, Jim Broadbent, Julie Walters, Hugh Bonneville, and Peter Capaldi.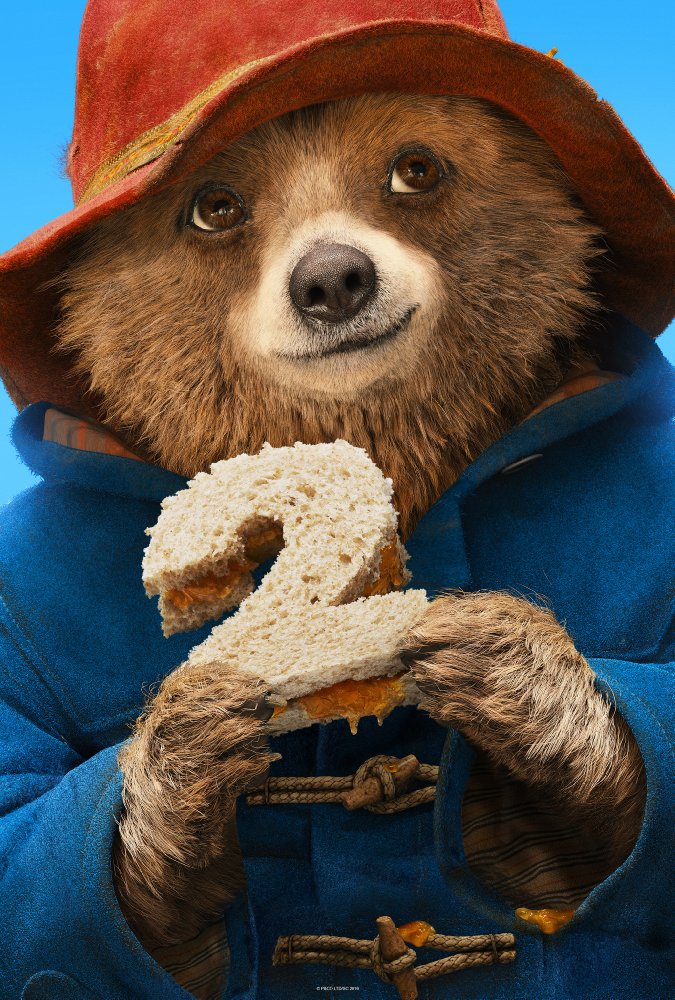 Last Updated: October 5, 2017