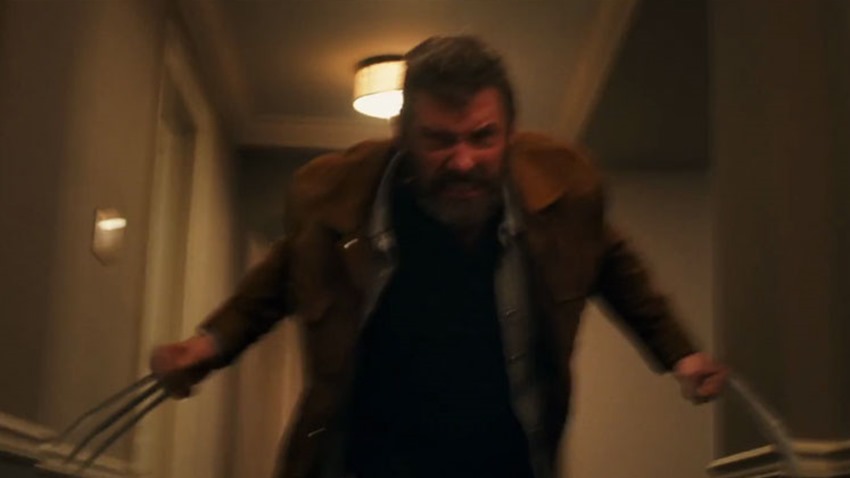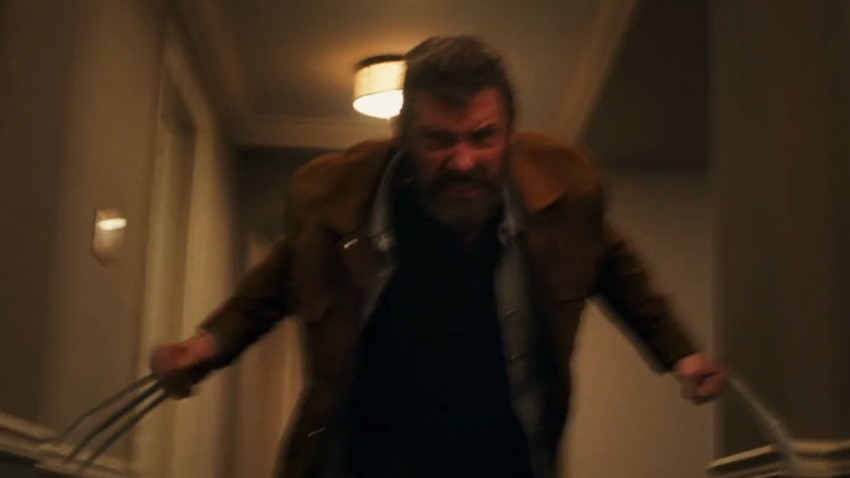 You'd think that when one of your biggest movie franchises around starred a rapidly-healing mutant with unbreakable bones and built-in Ginsu knives, movie executives wouldn't be afraid to see some blood spilt. But getting a Wolverine movie with an R-rated tone greenlit, has always been one of the biggest challenges for the X-Men series.
Thanks to one other foul-mouthed chucklehead in red however, parent company 20th Century Fox finally saw the light. After all, if a movie starring Ryan Reynolds with the face of bruised scrotum could rake in mad coin at the box office, just imagine how well the final Wolverine solo movie would perform. Well, sort of. Because even with the blessing and cash given towards Logan and a permission to finally let the real Wolverine loose, 20th Century Fox still had some doubts.
So said 20th Century Fox Film chairman Stacey Snider during a Q and A at the Recode Media Conference via Joblo, who revealed that Fox thought that Logan was perhaps too dark:
Inside, there was real consternation about the intensity of the tone of the film. It's more of an elegy about life and death. The paradigm for it was a Western, and my colleagues were up in arms. It's not a wise-cracking cigar-chomping mutton-sporting Wolverine, and the debate internally became, isn't that freakin' boring? Isn't it exciting to imagine Wolverine as a real guy and he's world-weary and he doesn't want to fight anymore until a little girl needs him?
When you think about it, it's also a tale of two very different R-rated movies. Deadpool could at least crack a joke about taking a bullet up his anal main street, while Logan is a more tortured look at a man whose entire life has been filled with pain and regret, a mutant who has lived too damn long apparently. And that makes for a different kind of comic book movie. Something that the industry is sorely in need of right now as Hugh Jackman pops those iconic claws one last time next month.
Last Updated: February 16, 2017