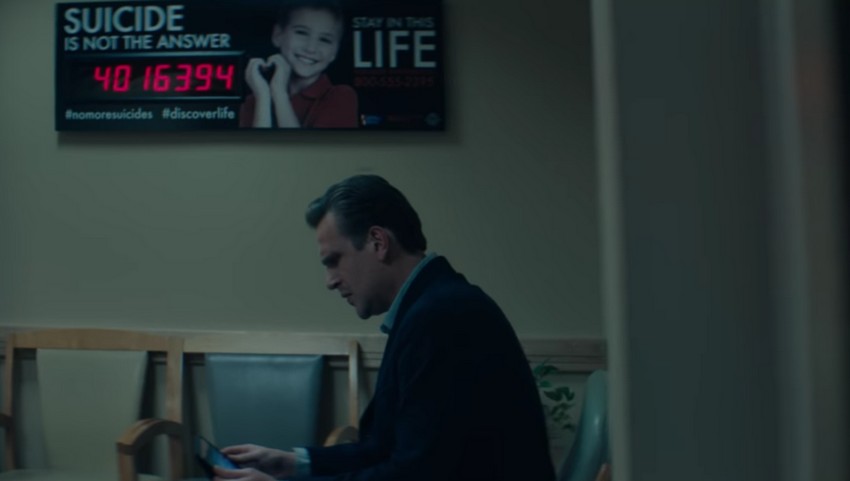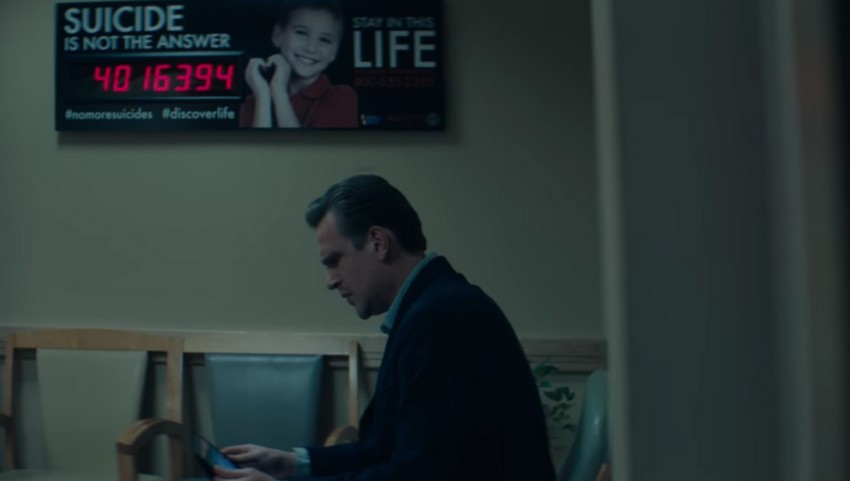 What would you do if heaven or the afterlife was proven to exist? Would you live differently or perhaps even look forward to your death? That is the question that Netflix's upcoming movie The Discovery is asking as the film explores the concept of a world where millions of people are committing suicide to get into the afterlife they now know exists.
It's certainly a thought provoking concept and with a cast featuring the likes of Jason Segal, Robert Redford, Rooney Mara, Jesse Plemons and Riley Keough it certainly looks like one to keep an eye on. Netflix has released a trailer for the film, which gives us some insight on what we can expect from the film:
One year after the existence of the afterlife is scientifically verified, millions around the world have ended their own lives in order to "get there". A man and woman fall in love while coming to terms with their own tragic pasts and the true nature of the afterlife.
That certainly looks interesting. The trailer plays out in an unusual fashion with a rather innocent song playing in the background and all seeming innocent, before it takes a disturbing turn and you realize there are a lot darker things going on. It doesn't reveal too much though about what we are likely to get or necessarily what the tone of the film will be, which for me is a good thing, as I wouldn't want the movie to be spoiled by a trailer anyway.
Admittedly, it's not the most convincing trailer, but certainly asks a lot of questions. I think the idea behind the film written by Justin Lader and directed by Charlie McDowell is clever and if they can get the execution right, Netflix could have another winner on its hands. The Discovery is set to premiere on Netflix on March 31.
Last Updated: January 19, 2017