It really is sad to the see the state that Bethesda is currently in. After the absolutely disastrous release of Fallout 76 last year it kind of feels like the company has been trying to put out a burning building with a teacup of water. Not even getting into the continuous issues with Fallout 76 after launch and the public's seemingly indifference towards their own store front, perhaps they thought it would be a good idea to hand one of their most beloved titles out for free. To celebrate The Elder Scroll's 25th Anniversary (which is wild in it's own way), Bethesda announced they'd be handing out Morrowind for free for 24 hours on March 26.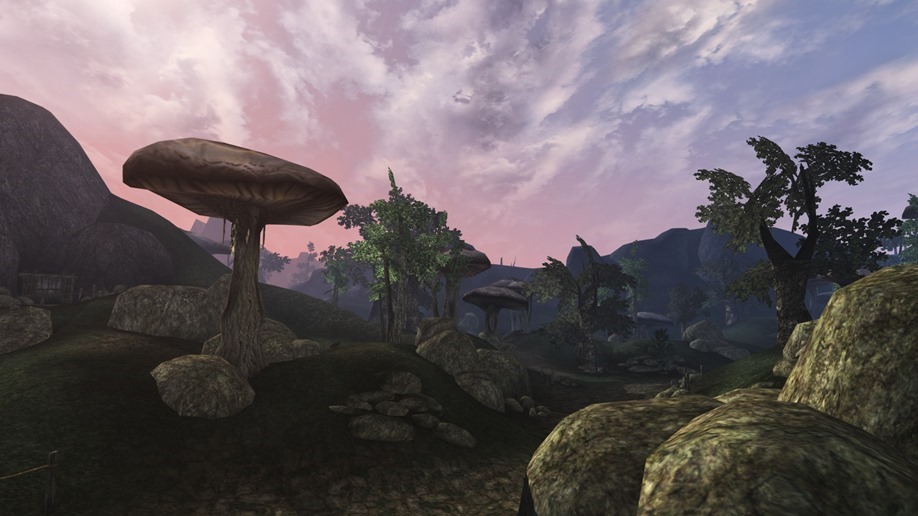 Which is really cool! This is one of the best games they've ever made and the game that got me into RPG's in the first place! Cool, there's the key, just need to redeem it. Oh, wait what? Why didn't it go through? Okay…let me try that again. Huh, still nothing. Is this the wrong code or…nope, definitely the right code. The previous sentence essentially covers my inner monologue (bar all the depressive and anxious thoughts) upon trying to obtain my free copy of Morrowind, and I'm sure plenty of other people had a similar experience. I opened the Bethesda Store for this?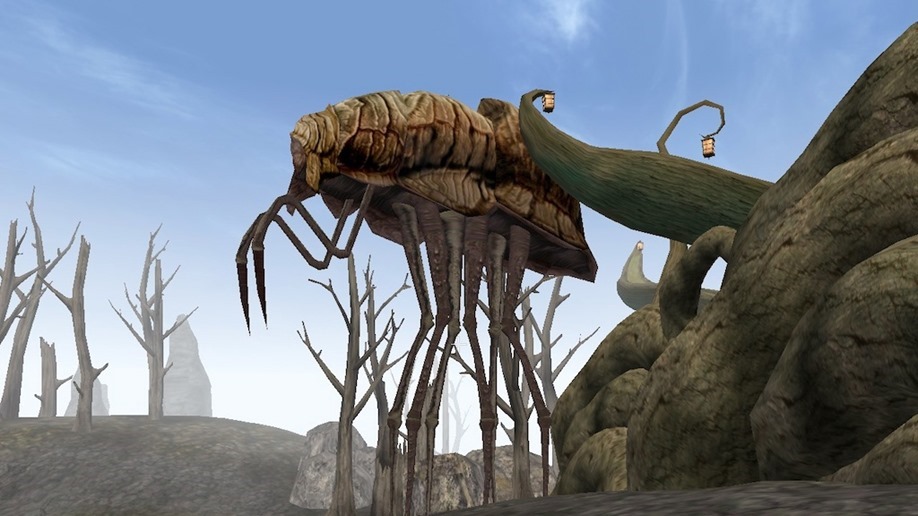 Well, turns out the reason behind that is that the server for the store went down because, and this is pure speculation on my behalf, its never had to deal with so many people trying to actually use it at once. To their credit, Bethesda has extended the free Morrowind offer through the week until March 31 so no harm, no foul, right? If replaying one of those games that I'm sure was pivotal in many people's childhoods/early adolescences sounds like a good way to drown out 2019, be sure to pick up your free copy before something else crashes.
Last Updated: March 26, 2019