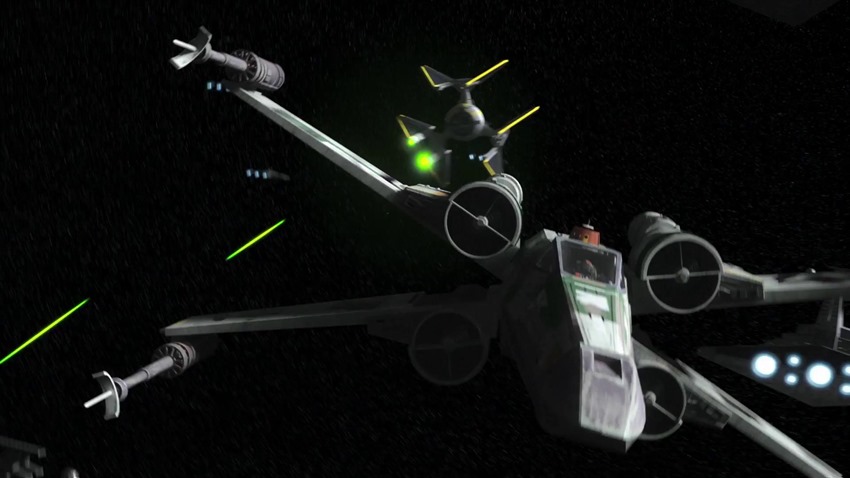 After three seasons of tying up loose ends, planting the seeds of a Rebellion and offering a few Easter eggs to fans of trilogies both old and new, it looks like the crew of the Ghost is ready to take one final jump from Lothal and into legend. I could blather on a bit more, but honestly? This trailer for the final season of Star Wars Rebels needs to be watched pronto:
Heavy stuff there for a kid's cartoon, especially with it following on from that benchmark-setting season finale Twin Suns. One of the more striking visual clues seen briefly in the season 4 Rebels trailer is that of the wolves of Lothal. Usually seen in conjunction with Force visions, Rebels producer Dave Filoni previously used this symbolism to tease the return of none other than everyone's favourite former Jedi, Ahsoka Tano. Which would be great, because dammit she's awesome and I refuse to believe that she died at the end of season 2. Nuh uh.
Beyond the usual Jedi shenanigans, there's even more at stake here. The future of Mandalore and Sabine's potential right to lead her people, the return of Saw Guerrerra and his urging of the Ghost crew to stop "running Mon Mothma's errands," makes for some scintillating plots that need to be addressed. Especially when the series made a sneak appearance in Star Wars: Rogue One.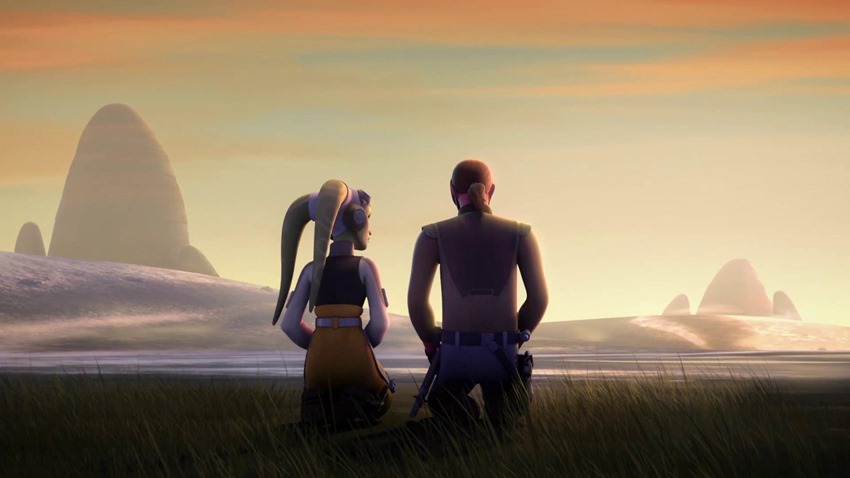 Speaking of Rogue's, might we see some more of that spin-off universe pop up in animated form? With Krennic being name-dropped by Grand Moff Tarkin, one would think that the technology to finally render the most dashing of Imperial capes is finally ready to be seen in Rebels. Maybe, I'm kind of overthinking stuff here.
All that, plus the first look at the Rebel Alliance finally getting their hands on some TIE destroyers in the form of X-Wings. It's about damn time. Star Wars Rebels kicks off its final season on October 16, and I've got a feeling that not everyone is going to survive to see the end of this spectacular series.
Last Updated: September 4, 2017