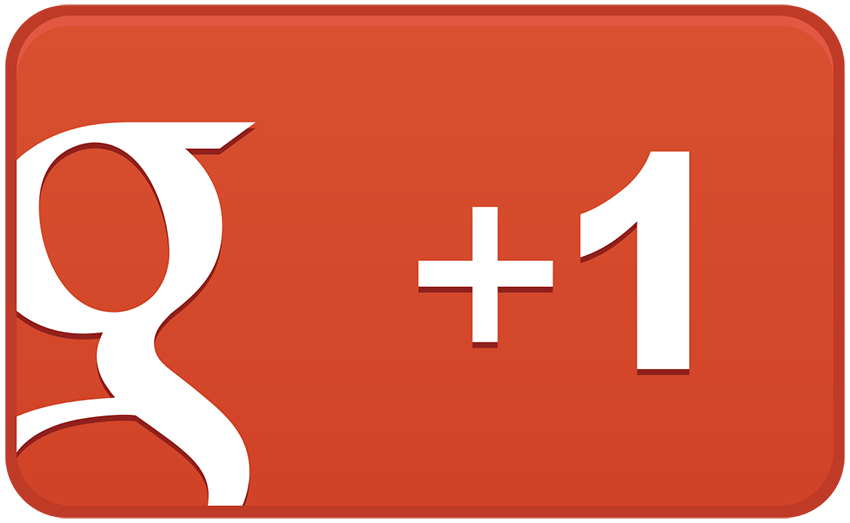 When Google announced back in December 2018 that they would be formally shutting down Google+, did anyone actually take note? Yeah, me neither. But the end has been coming for some time, with the announcement coming as result of the platform's plummeted usage statistics, as well as a security flaw that threatened the personal information of some 52.5 million users.
In a press release yesterday, Google outlined the upcoming schedule for the platform's closing. Users have until the end of March to begin saving their data and relocate it and themselves to other platforms and storage services.
On April 2, content and files saved on consumer Google+ will start to be deleted, and any Google+ accounts and pages created will be shut down. the wipe includes any photos or videos that are saved in one's Album Archive, but this can be saved to your device if you so wish. Google has provided a set of instructions as to how you can go about doing that.
Google's wiping process will take a few months to be completed, and some users may see parts of their account via their activity log, while G Suite users will also still see Google+ content while the consumer content is being erased.
Google signed off the release thanking the development team, as well as "The talented group of artists, community builders, and thought leaders who made Google+ their home. It would not have been the same without your passion and dedication."
Last Updated: January 31, 2019