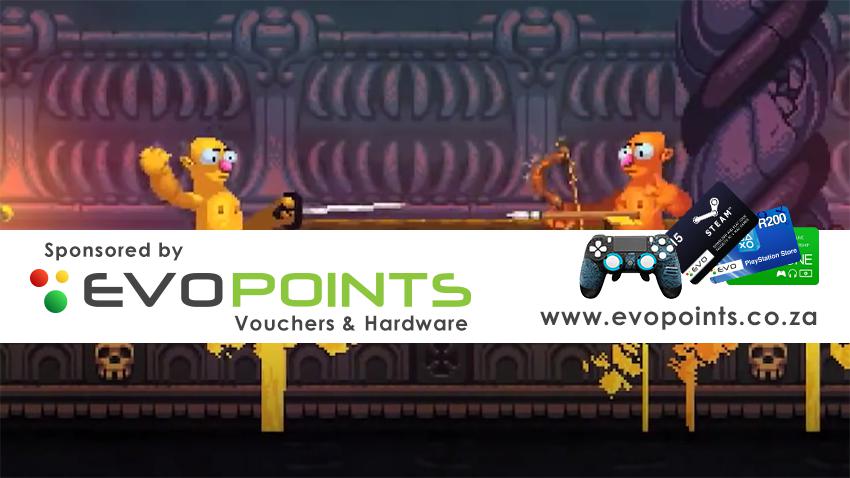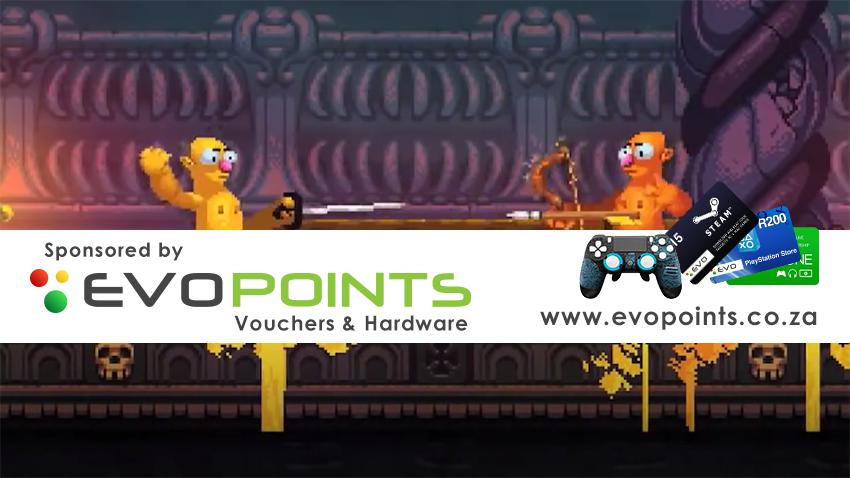 Welcome back to our weekly post of featured downloadable content available for different gaming platforms sponsored by www.evopoints.co.za. Here's this week's list of fresh downloadable games and content.
If you would like to purchase vouchers, you can click the category headers to go straight to the appropriate page on evopoints.co.za
————————————-
PC Gaming — [Steam Vouchers Available]
Darkwood
Subsurface Circular
Nidhogg 2
Paranormal Activity: The Lost Soul
Observer
Agents of Mayhem
Weekend/Daily Sales and Promos:
Weekend Deal – Cities: Skylines, 75% Off
Weekend Deal – Conan Exiles, 33% Off!
Capcom Publisher Weekend, Up to 80% Off!
PlayStation — [ PSN Vouchers & Subs Available ]
PS4
3D MiniGolf
Agents of Mayhem
Cities: Skylines
Dark Mystery
Defenders of Ekron
Eliosi's Hunt
Incredible Adventures of Van Helsing II
Matterfall
Nidhogg 2
Night Trap
Observer – PS VR
Paranormal Activity: Lost Soul
Pillars of the Earth
Sonic Mania
Sudden Strike 4
Tokyo 42
Undertale
PS Vita
To see all of the latest PlayStation content posts this week, click here for EU and US or check out the Online Sony Store.
Xbox — [ Xbox Live Vouchers & Subs Available ]
Xbox One
Xbox Live Deals With Gold – Check it out here
Xbox One – Mass Effect: Andromeda, Marvel: Ultimate Alliance, Fallout 4 Season Pass and More
Xbox 360 – COD:BLOPS, Darkstalkers Resurrectins, Catherine
iTunes App Store
World of Warcraft
For all your codes, vouchers and subscription needs head on over to www.evopoints.co.za to get whatever you need.
Last Updated: August 18, 2017