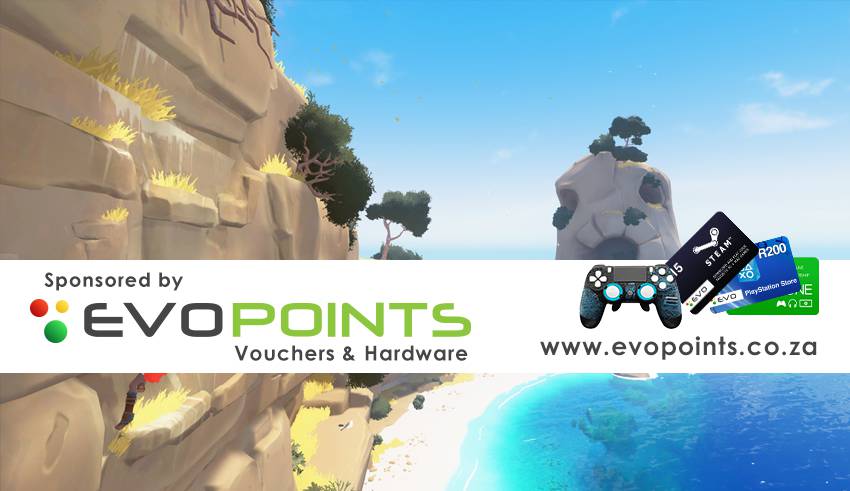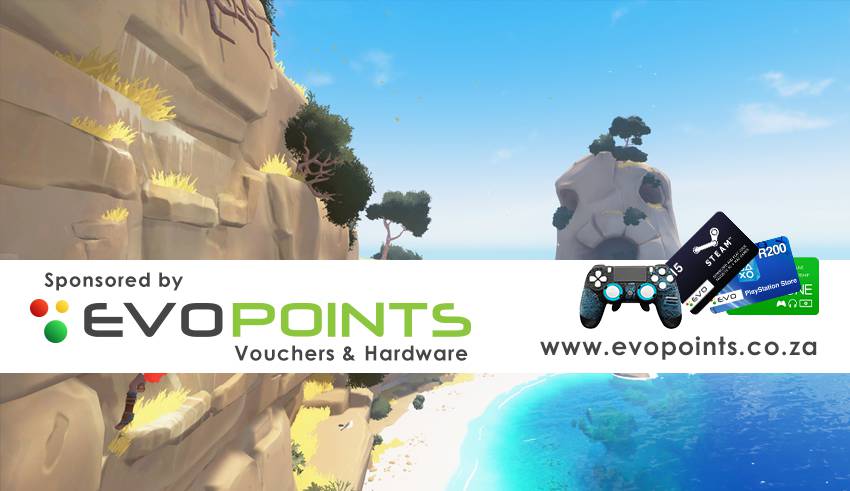 Welcome back to our weekly post of featured downloadable content available for different gaming platforms sponsored by www.evopoints.co.za. Here's this week's list of fresh downloadable games and content.
If you would like to purchase vouchers, you can click the category headers to go straight to the appropriate page on evopoints.co.za
————————————-
PC Gaming — [Steam Vouchers Available]
F1 2017
Alphabear: Hardcover Edition
The Escapists 2
Weekend/Daily Sales and Promos:
Free Weekend – XCOM 2
Weekend Deal – Ashes of the Singularity: Escalation, 50% Off
PlayStation — [ PSN Vouchers & Subs Available ]
PS4
F1 2017
Madden NFL 18
Uncharted: The Lost Legacy
Bleed
The Book of Regrets
ChromaGun
Duck Game
The Escapists 2
Jak & Daxter: The Precursor Legacy (PS2)
Mages of Mystralia
Naruto: Ultimate Ninja Storm
Naruto Shippuden: Ultimate Ninja Storm 2
Naruto Shippuden: Ultimate Ninja Storm 3 Full Burst
Naruto Shippuden: Ultimate Ninja Storm Legacy
Naruto Shippuden: Ultimate Ninja Storm Trilogy
One Piece Unlimited World Red
Soul Dimension – PSVR
Spartan
Super ComboMan: Smash Edition
SwapQuest
Thimbleweed Park
Velocity 2X: Critical Mass Edition
PS Vita
To see all of the latest PlayStation content posts this week, click here for EU and US or check out the Online Sony Store.
Xbox — [ Xbox Live Vouchers & Subs Available ]
Xbox One
Madden NFL 18
F1 2017 / Special Edition
Absolute Drift: Zen
Battle Of The Bulge
Wolfenstein: The Two-Pack
Eventide 2: Sorcerer's Mirror
Mages Of Mystralia
Path Of Exile And Path Of Exile First Blood Bundle
NASCAR Heat 2
Time Recoil
ACA NEOGEO PUZZLED
BLEED
Blacksea Odyssey
Knock-Knock
Rivals of Aether
Masquerada: Songs And Shadows
Spartan
ChromaGun
Marvel's Guardians Of The Galaxy: The Telltale Series – Episode 3
The Escapists 2
SwapQuest
Super Comboman: Smash Edition
White Noise 2
Xbox Live Deals With Gold – Check it out here
Xbox One – Bioshock collection, Titanfall 2, Fallout 4 and More
Xbox 360 – Far Cry 4, Bioshock Infinite, Fallout: New Vegas and More
iTunes App Store
World of Warcraft
For all your codes, vouchers and subscription needs head on over to www.evopoints.co.za to get whatever you need.
Last Updated: August 25, 2017