It took four years for the Avengers to assemble, The Defenders are (nearly!) here in two.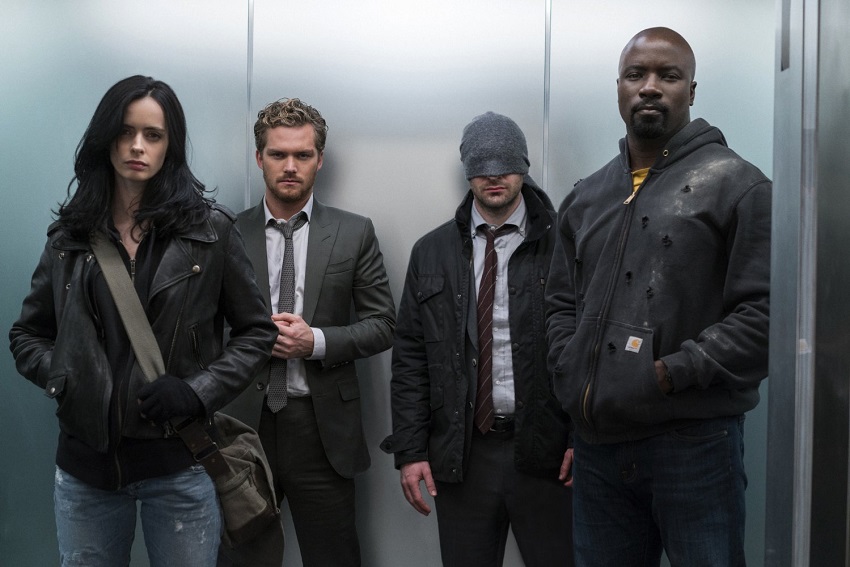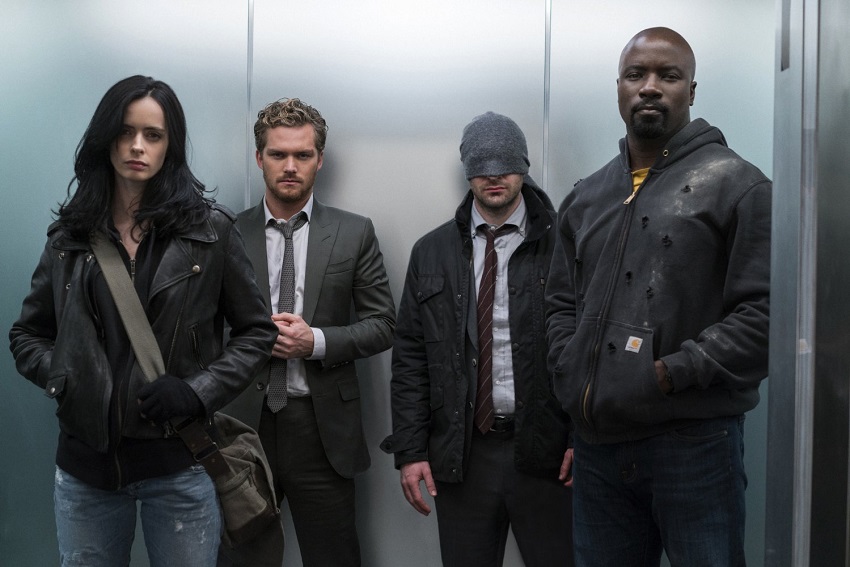 Netflix's Marvel TV series are like a breath of fresh air, with their grounded and decidedly more adult approach to superheroes a very welcome change for me. While I enjoy the regular comic book soapies for their generally light escapism, in 2015 Daredevil showed us just what could be done in the genre on the small screen. That continued through Jessica Jones, Luke Cage, and yes – despite those mountains of negativity surrounding it – Iron Fist.
And they've all lead to this – The Defenders. The team-up show that sees our four titular heroes coming together to save New York from the evil machinations of The Hand, in a confrontation that's been building across all four series. The Hand won't take that laying down I bet.
This last trailer comes across a lot lighter in tone than the previous trailers did to me, which felt a bit Daredevilly dour. The stakes are definitely still high for our heroes as the trailer shows, possibly even more so than the previous trailers, but it's also given them a bit more character and personality.
While all the Netflix shows have their own issues – be it pacing, characterisation or overblown angst – they're all been solid entries into the superhero landscape, and if this last trailer is anything to go by they've learned their lessons from their predecessors. I'm very much looking forward to seeing this dysfunctional group of heroes coming together and not failing their city.
What do you think?
The show's official synopsis, in case you need it, is as follows:
Marvel's The Defenders follows Daredevil (Charlie Cox), Jessica Jones (Krysten Ritter), Luke Cage (Mike Colter) and Iron Fist (Finn Jones). A quartet of singular heroes with one common goal – to save New York City. This is the story of four solitary figures, burdened with their own personal challenges, who realize they just might be stronger when teamed together.
Marvel's The Defenders will premiere its eight-episode-long first (and hopefully not last) season on Netflix on 18 August. It stars Charlie Cox, Krysten Ritter, Mike Colter, Finn Jones, Sigourney Weaver, Elodie Yung, Scott Glenn, Rosario Dawson, and many more.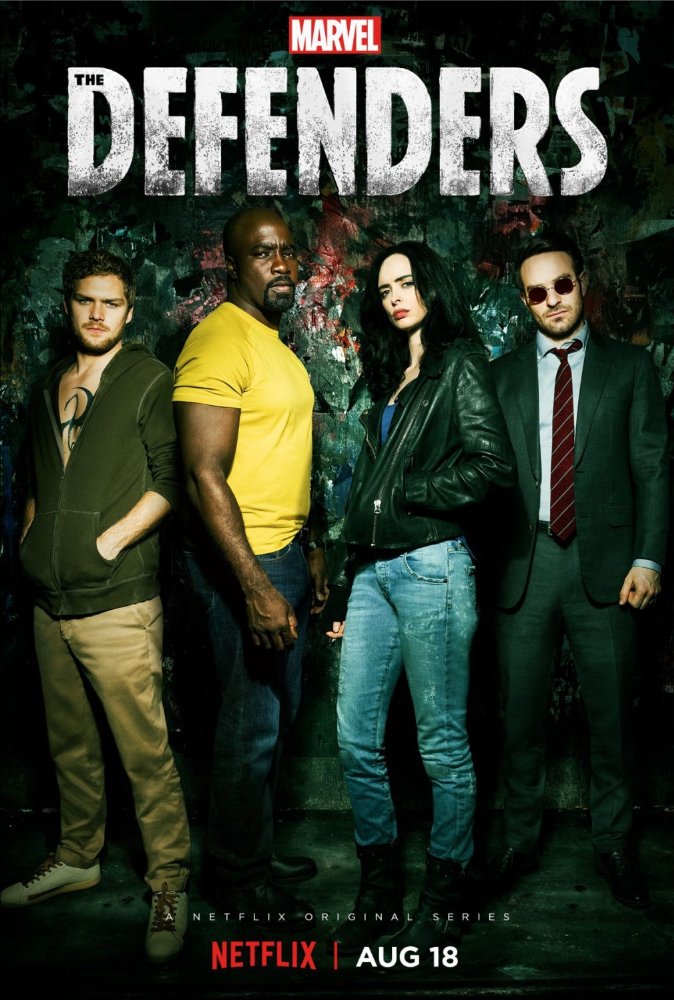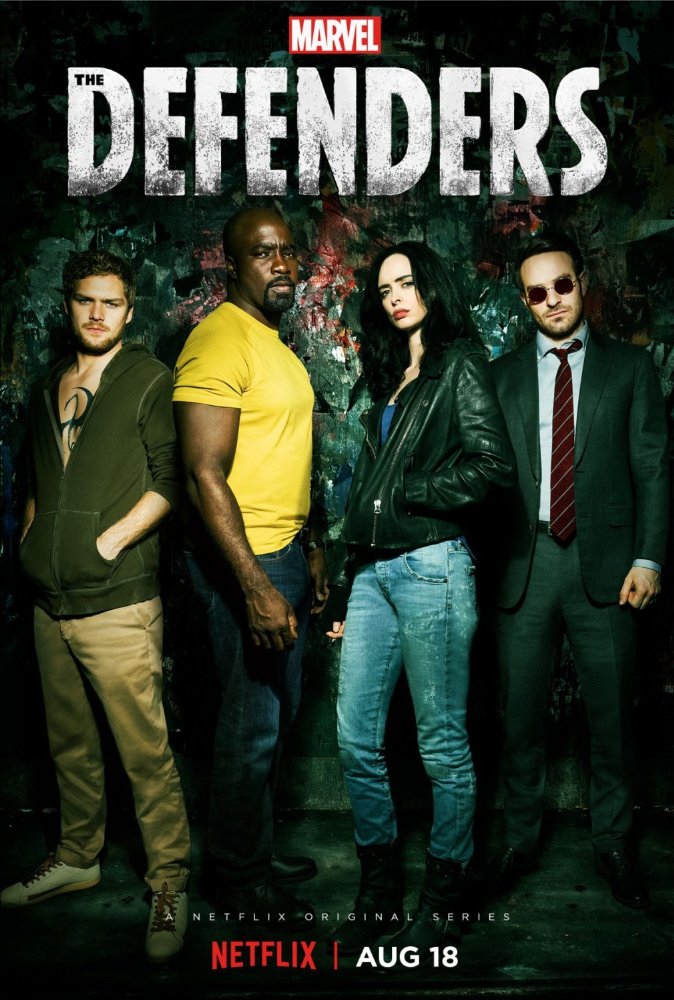 Last Updated: August 14, 2017