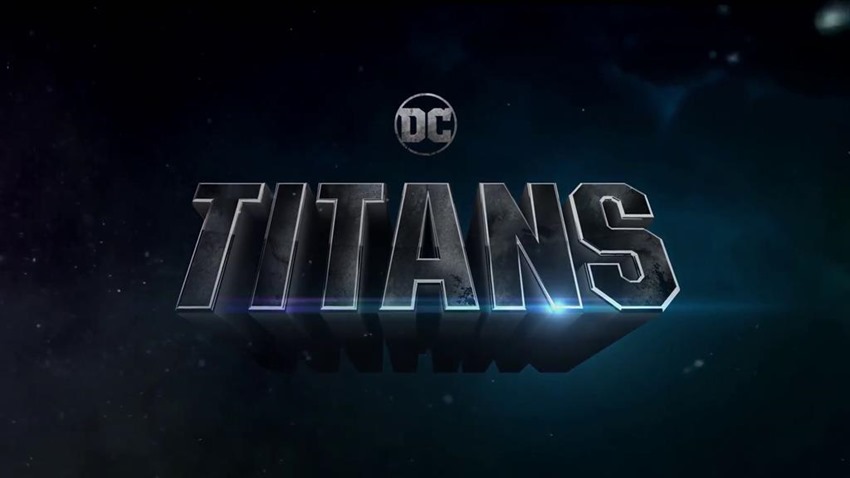 Hope, potential and family. For decades, those have been the key themes that have united the Teen Titans, DC's signature team of heroes who represent the next generation of crimefighting in that particular universe. Titans isn't that kind of series. Instead, the new series from the DC Universe streaming service is a dark, moody and violent reboot of the classic property that starts with Robin saying "F*** Batman".
So pretty much the inverse of Teen Titans Go then. Here's the first trailer for it:
Titans stars Brenton Thwaites as former boy wonder Dick Grayson/Robin, Teagan Croft as the demonically-powered Raven, Ryan Potter as the shape-shifting Beast Boy and Anna Diop as the alien powerhouse Starfire. It's a show that so far looks brutally dark and is very much taking advantage of its mature audiences only rating.
I kinda dig that! Expect more details on Titans from this weekend's San Diego Comic Con, ahead of the show's release later this year.
Last Updated: July 19, 2018