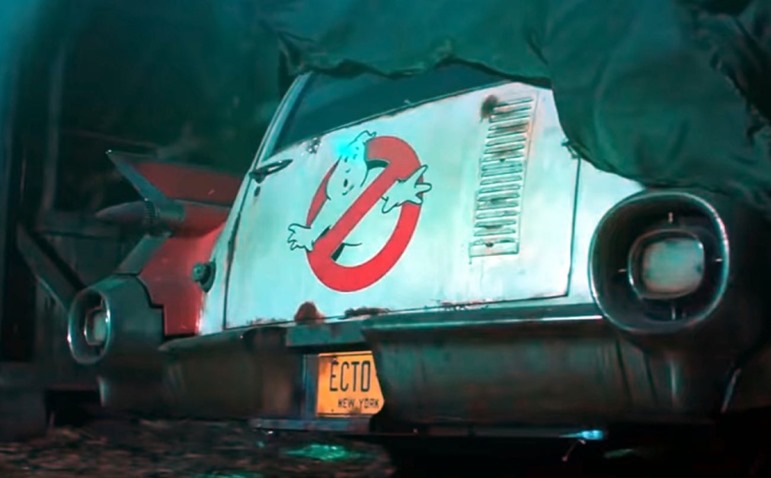 Are you troubled by strange noises in the middle of the night? Do you experience feelings of dread in your basement or attic? Have you or any of your family have seen a spook, spectre or Ghost? If the answer is yes, then pick up your phone and call the professionals: Ghostbusters! Much like the phantasms they hunt, you just can't keep a good paranormal extermination service down, and after a few decades of retirement it looks like a new generation is ready to grab strap a proton pack on and answer the call.
Here's the first trailer, for Ghostbusters: Afterlife.
Ghostbusters: Afterlife stars McKenna Grace, Finn Wolfhard, Carrie Coon, Sigourney Weaver, Annie Potts, Paul Rudd, Celeste O'Connor, Logan Kim and Ernie Hudson, with Jason Reitman directing. It'll be reminding people that bustin' makes you feel good on July 10 in 2020.
Last Updated: December 9, 2019