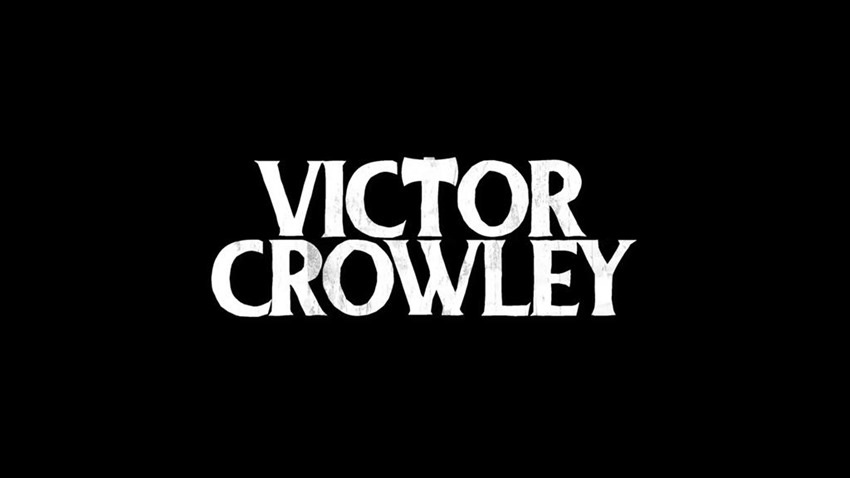 Horror films today are a completely different beast when compared to the genre of yesteryear. I'm placing the blame squarely on Japan for the 2000s, when just about every flick being pumped out was a remake of Asian nightmare fuel. These days, the idea of a film giving birth to a memorable slasher is about as dead as the villains themselves.
And while movies like Annabelle and Sinister have attempted to create new psychological terrors, the results haven't exactly given birth to the next Michael Myers or Freddy Krueger. These are films where the horror is more cerebral, less gory and tap into unconscious fears. Which I have no problem with!
Sometimes though, you want a movie where the line between victim and monster is more clearly defined. If ever there was a film franchise that has managed to emerge as the spiritual successor to those cult classics, then Hatchet would be that blood-spattered torchbearer. If you've never seen it, here's the rundown: People wander into the wrong neck of the woods and find themselves being gruesomely murdered by deranged freak Victor Crowley.
Three Hatchet films have been made. Prepare for a fourth, as Victor is back and he has an axe to grind:
People are going to die, blood is going to be spilt and I'm pretty certain that a belt sander is going to be put to good use again. BUT, there's a neat twist this time to the story, as Victor Crowley director Adam Green explained to Entertainment Weekly, detailing how the curse of celebirty had caught up to Parry Shen's Hatchet survivor:
Some people love him, a lot of people hate him, and now he's written a book, which he is promoting on the tenth anniversary of the events of 2007. He is convinced to do one final interview back at the scene of the massacre, where he has never returned. Simultaneously to him going back there with this camera crew, that's going to interview him, there is something else happening that brings back a little certain somebody.
Seriously, if you're looking for a good ol' classic slasher film that puts an emphasis on mood, atmoshpere and stupidly gory deaths, then Hatchet is worth a watch. Victor Crowley once again stars the best Jason Voorhees, Kane Hodder, underneath all of that grotesque make-up.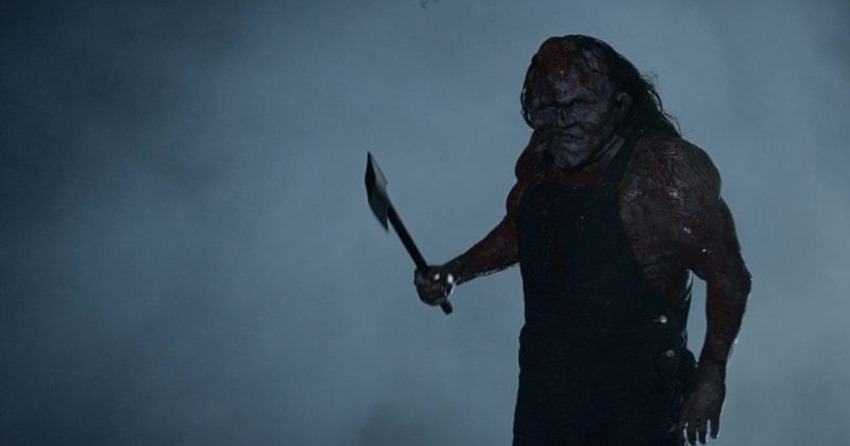 Last Updated: August 24, 2017