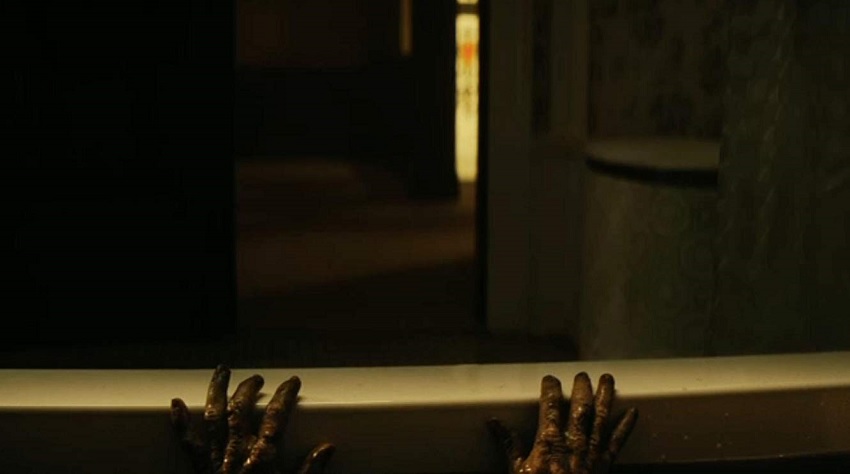 Trying to make sense of The Grudge horror movie franchise chronology without first ingesting a copious amount of coffee is confusing, but I think I've got it down.
So it all first started back in 1998 with two short films that kick started the Japanese Ju-On horror movie franchise. Those were subsequently followed by two feature movies before we got Ju-On: The Grudge in 2002. That's also when, on the other side of the Pacific, horror maestro Sam Raimi (The Evil Dead franchise) became really interested in it. What followed was the American remake of Ju-On: The Grudge in 2004, simply titled The Grudge, with original director Takashi Shimizu also directing the remake. The Grudge franchise has since received two numbered sequels, while the Ju-On franchise received its own numbered sequel and a number of other related titles – including a crossover with the Japanese version of The Ring horror franchise.
And that all brings us to today with The Grudge. No, not the 2004 one, the new one with the exact same name – and it's not a remake, it's a reimagining because the events in the new movie take place more or less at the same time as those in the 2004 movie. So it's a side-story reboot slash sequel? I give up.
Anyway, the new haunted house horror movie features a pretty decent cast in Andrea Riseborough, Demián Bichir, John Cho, Betty Gilpin, Lin Shaye, and Jacki Weaver, and was directed by Nicolas Pesce (The Eyes of My Mother, Piercing).
The official plot synopsis is as follows:
A single mother and young detective, Muldoon (Andrea Riseborough), discovers that a suburban house is cursed by a vengeful ghost that dooms those who enter it with a violent death. Now, she runs to save herself and her son from demonic spirits from the cursed house in her neighborhood.
Let's take a look, but before we do just remember this is a red band trailer and some of the visuals could be NSFW:
What do you think?
The Grudge is due for release in the US on 3 January, and locally on 17 January.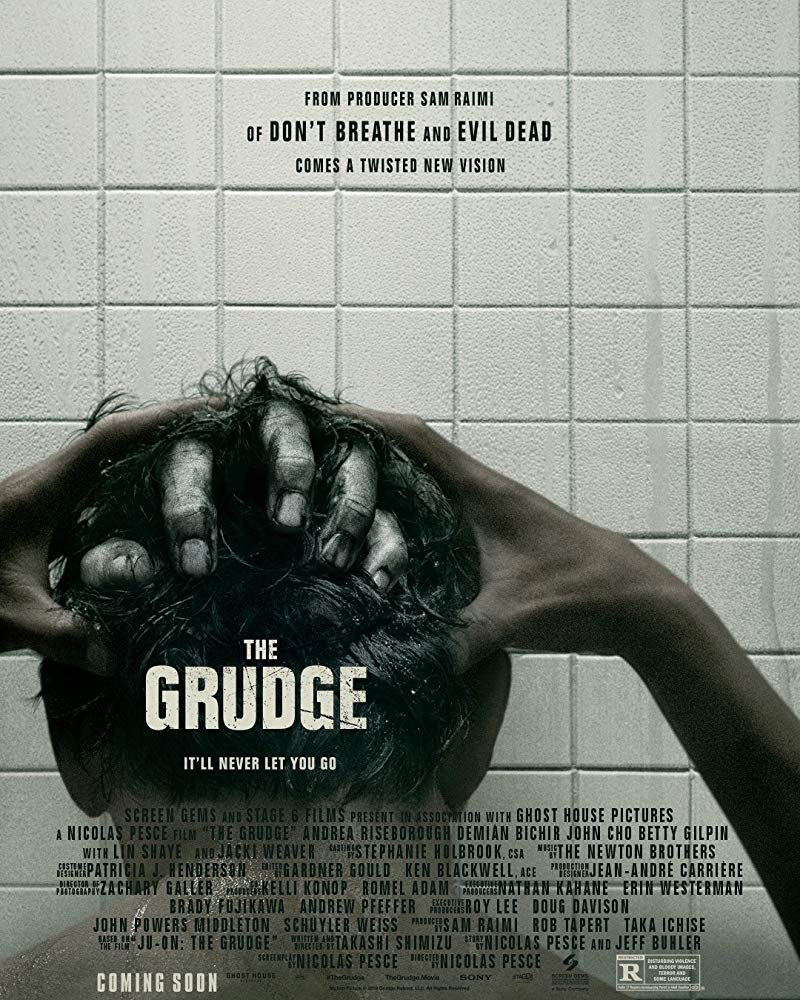 Last Updated: December 11, 2019