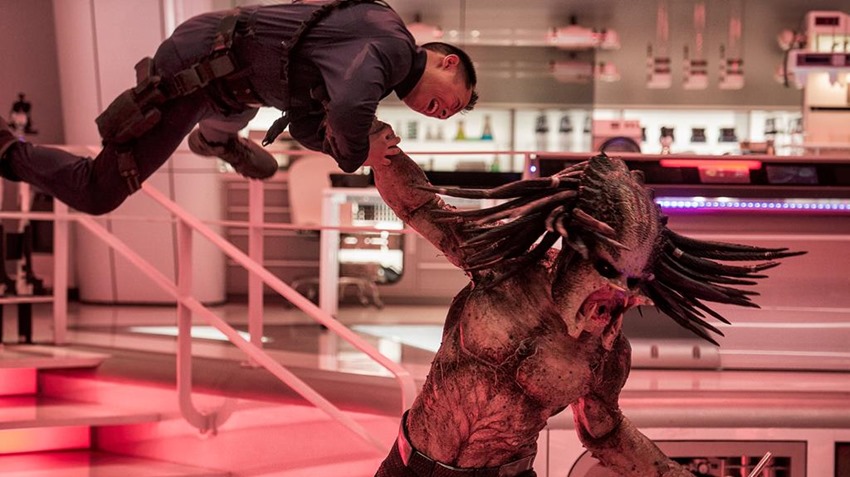 If it bleeds, we can kill it. Unfortunately that's a motto from the very first Predator film that applies just as well to humans, and when you're facing an intergalactic hunter that happens to have the bleeding edge advantage in technology and ferocity, you can bet that a lot of blood will be shed before the end credits have rolled.
Arnold Schwarzenegger and the most intimidating collection of pure machismo barely survived their first encounter with the Predator. Does the next generation of black ops soldiers stand any chance against a new generation of enhanced Yautja? See for yourself in the latest trailer below:
From the outer reaches of space to the small-town streets of suburbia, the hunt comes home in Shane Black's explosive reinvention of the Predator series. Now, the universe's most lethal hunters are stronger, smarter and deadlier than ever before, having genetically upgraded themselves with DNA from other species. When a young boy accidentally triggers their return to Earth, only a ragtag crew of ex-soldiers and a disgruntled science teacher can prevent the end of the human race.
That fella is going to need more than just a band-aid to fix that wound! The Predator stalks your local cinema this September and stars Boyd Holbrook, Trevante Rhodes, Jacob Tremblay, Keegan-Michael Key, Olivia Munn, Sterling K. Brown, Alfie Allen, Thomas Jane, Augusto Aguilera, Jake Busey and Yvonne Strahovski.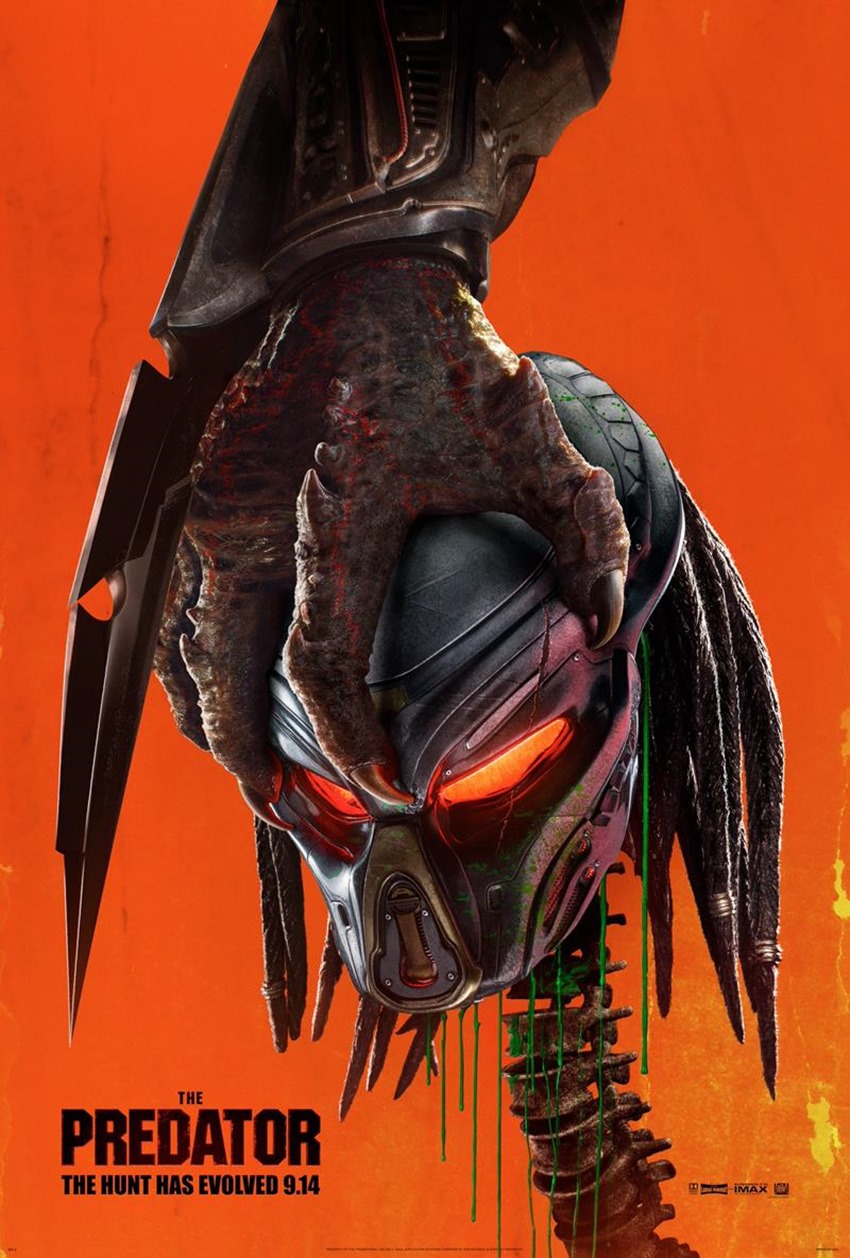 Last Updated: June 26, 2018