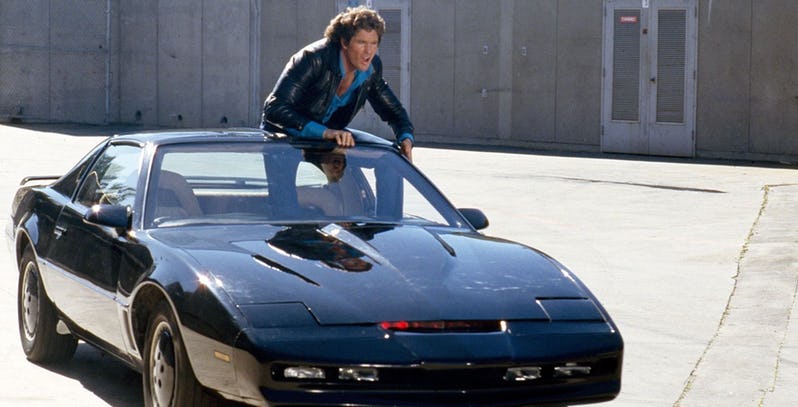 Hollywood has a big fascination at the moment in trying to recreate the magic of the 80's – so it should come as no surprise that there is yet another attempt on its way to revive the 80's classic series Knight Rider. That's according to its star David Hasselhoff who shared some recent updates about this with Mirror UK.
While Knight Rider has been rebooted before, it was not quite as successful as the original iconic show which saw Hasselhoff play the role of Michael Knight, high-tech crime fighter assisted by a self-aware and indestructible vehicle Kitt – the real star of the show. It seems this time though that Hasselhoff could indeed be involved in the project again as he promised that there are plans on the way to bring the show back and that we could likely expect something soon, saying that "the Knight Rider will ride again," although he's "not supposed to say anything."
Discussions around a new Knight Rider revival though have apparently been happening for years now (including possibly as a comedic movie starring John Cena and Kevin Hart), and The Hoff revealed that hiss name has only been thrown into the mix rather recently as they initially wanted to do the show without him:
We talked about another series about eight to nine years ago. But they wanted to do it without me.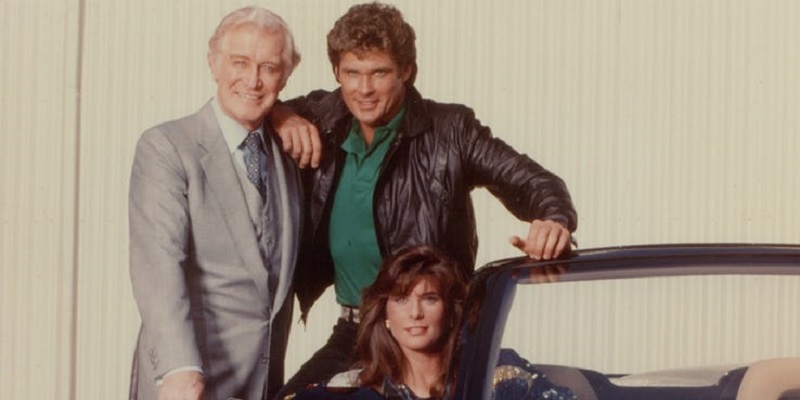 Whatever future lies in store for the Knight Rider though it seems like we will finally find out soon. Whether we want another one though is a different discussion altogether.
Last Updated: February 27, 2019