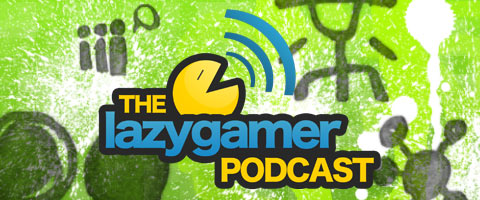 MI Digital shuts down, Blizzard makes a lot of gamers really angry and we experience serious issues with our sci-fi language translatorizor device that we bought from the internet.
MI Digital Shuts Down
Transformers 2 Multiplayer, Cross-Genre Games and Pirate Leg Thieves
South African Pirate Gets Shut Down
Backwards Compatibility Finally Coming Back To The PS3
Uncharted Makes Its Way To Hollywood. But Who Will Play The Lead?
Blizzard Robs Gamers Of LAN Support In StarCraft II – Go Sign The Petition Now!
Write to us with your thoughts, or even if you just have something that you really want to say at podcast@lazygamer.co.za.
Don't forget to subscribe and rate us on iTunes, or if you prefer downloading the MP3 directly, or want to stream it right now, you can do so below.
[
MP3
] – 30MB [
RSS
] – Add our podcast feed to your feedreader to get the next show automagically delivered to your desktop
Last Updated: July 1, 2009