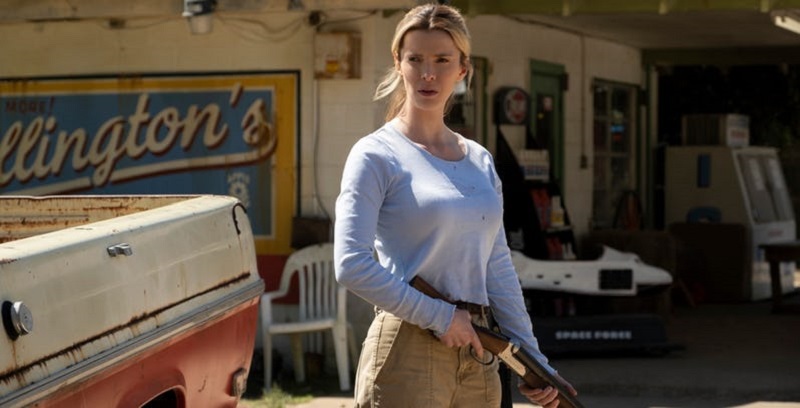 We've had The Purge and now it looks like our next big "humans killing each other in terrible ways" thrill from Blumhouse Pictures is The Hunt. This new bit of high concept horror from the minds of co-writers Damon Lindelof (The Leftovers, Lost), and Nick Cuse (The Leftovers) and directed by Craig Zobel (Compliance, Z for Zacharia) which follows a group of twelve people who wake up in a clearing – with no idea where they are or how they got there – only to find themselves being hunted by a collection of wealthy "elites". That is until one of them, played by GLOW's Betty Gilpin, turns the tables on her would-be killers.
So, in this movie instead of people randomly killing each other like in The Purge, it's the rich that are doing all the killing. Though quite why they use guns is beyond me as all they need to do is just push the rest of us towards poverty and we'll die anyway [Jeez! Depressing much today, Craig?! – Editor]. Still, that would probably make for a boring movie and guns are clearly more fun. Plus, the wealthy can do whatever they want anyway and afford to get away with it, right? Well, let's see for ourselves:
The premise may not be wholly original, nor the move look particularly scary, but it does look to offer some potentially great scenes along the way and no doubt plays into its bigger message of economic inequality and the effects it has on society. Hopefully, there is some added mystery in between that the trailers don't reveal either.
Alongside Gilpin, The Hunt also stars Emma Roberts, Ike Barinholtz, Glenn Howerton and Oscar-winner Hilary Swank as the woman responsible for organizing this new bizarre game for the rich. The Hunt is set for release on September 27 and should prove to be a decent distraction if not a great horror movie when it does come out. As The Purge movies have proven, there is a market for this kind of violent political thriller and so if the film is as successful as those turned out to be for Blumhouse, expect a spate of sequels coming our way over the next few years.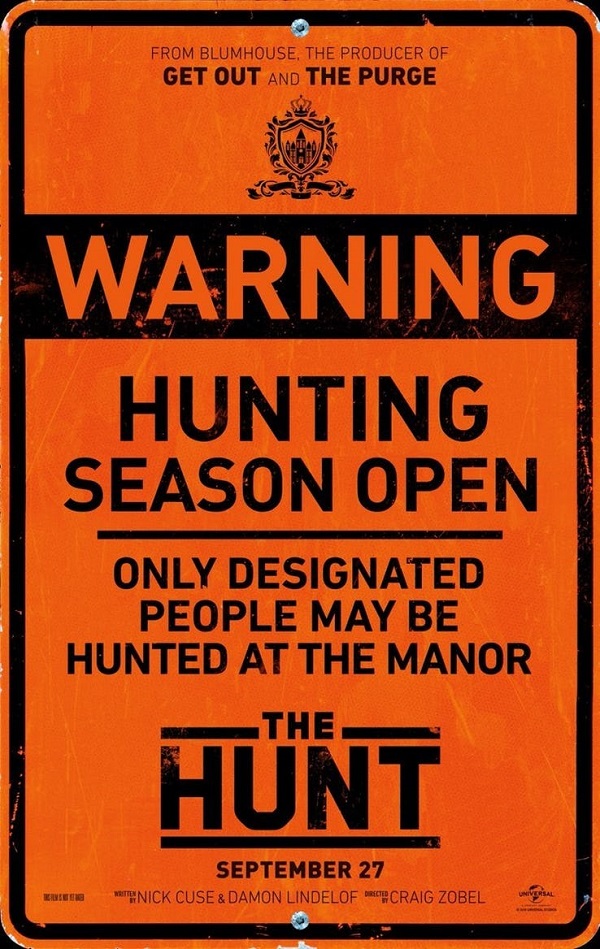 Last Updated: July 31, 2019