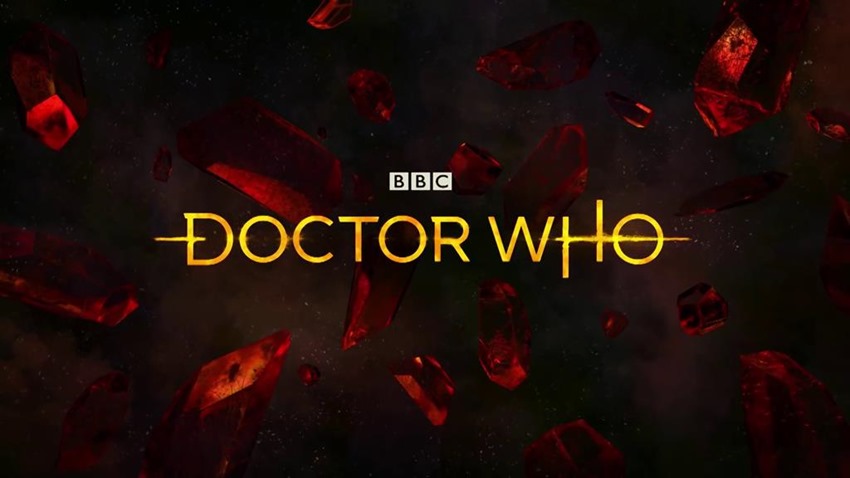 Love hard. Run fast. Be kind. Doctor…I let you go.
With those immortal final words, Peter Capaldi's tenure as the BBC's latest Doctor came to an end. After more than fifty years of adventures throughout time and space, it was time for a change once again, but also a real change as Capaldi exited the show and a bold new direction began for Doctor Who. Who was the next actor to take up the mantle of the legendary Time Lord?
None other than Broadchurch's Jodie Whitaker, whose first few seconds on the screen began with a smile and ended in typical Doctor Who fashion…With a TARDIS ablaze, London calling and Whitaker reaching terminal velocity as she found herself battling her deadliest foe since the Cybermen had been responsible for ending her latest incarnation: Gravity.
Can Whitaker's new enthusiastic take on the character breathe fresh air into Doctor Who? See for yourself, with the brand spankin' new trailer for season 11 of the long-running series!
Last Updated: July 15, 2018