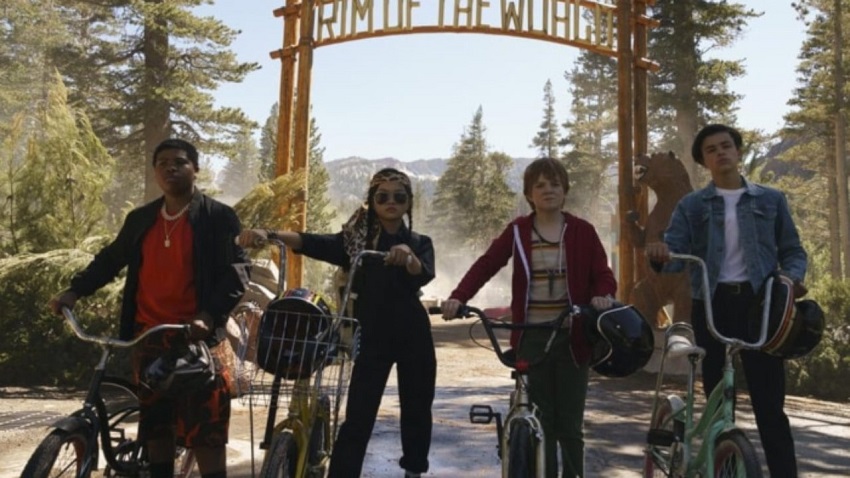 Rim of the World is the upcoming Netflix Original sci-fi adventure movie directed by McG (Charlie's Angels, Terminator Salvation) and written by Zack Stentz (Thor, X-Men: First Class), and starring Jack Gore (The Kids Are Alright), Miya Cech (The Darkest Minds), Benjamin Flores Jr. (Ride Along), and Alessio Scalzotto (Genius: Picasso).
The four play a group of disparate kids thrown together at summer camp, but suddenly find themselves in the midst of an alien invasion with the key to Earth's salvation in their hands.
The official plot synopsis is as follows:
Summer camp at Rim of the World has barely begun when four misfit teenagers — Alex, ZhenZhen, Dariush, and Gabriel — find they've got bigger problems to face than learning how to canoe and climb ropes when aliens suddenly invade the planet. Alone in a campground once teeming with people, the kids are unexpectedly entrusted with a key that carries the secret to stopping the invasion. Without any adults or electronics to help guide the way, it's clear what they must do: band together, conquer their fears, and save the world.
Let's take a look:
The characters might all look like a paper thin combination of clichés and stereotypes, and the idea that a soldier would put the fate of the planet in the clammy hands of a ginger kid (hi Nick!) beggars belief, but there's still something engaging about what I just watched. Despite the sci-fi nature of the tale this is really a fantasy adventure, and there's a childlike earnestness about it. There's also decent action, the acting isn't half-bad for half-pints, and we've got jokes and pop culture references – some good, some bad.
I'd hesitate to recommend this for adults because I suspect the plot will be silly overall, but I think the kids will love it. What do you think?
Rim of the World is due to premiere on Netflix on 24 May.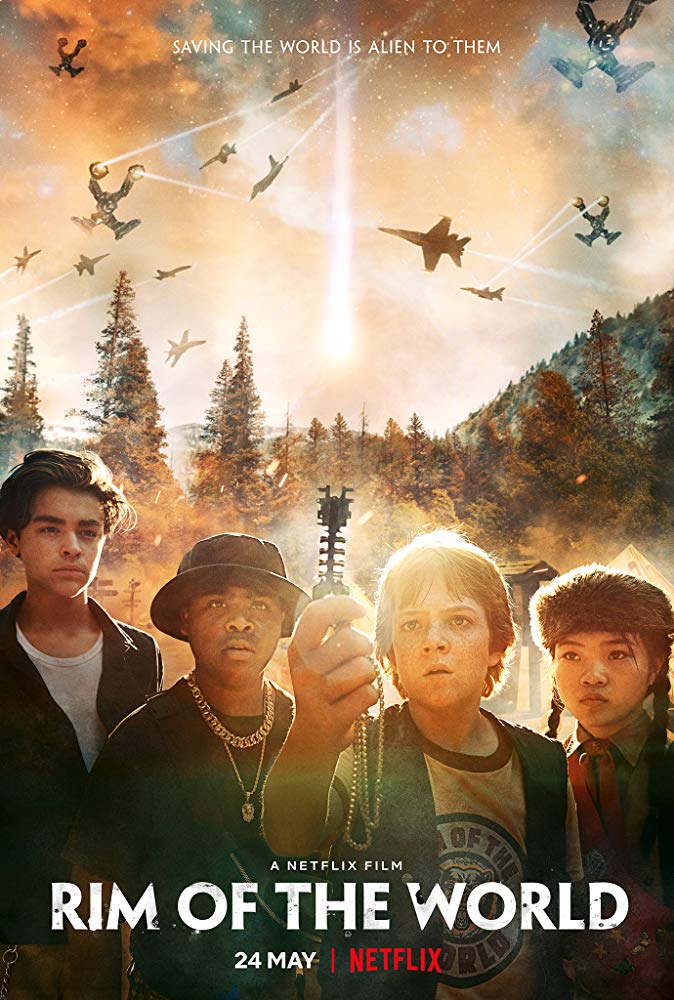 Last Updated: May 7, 2019