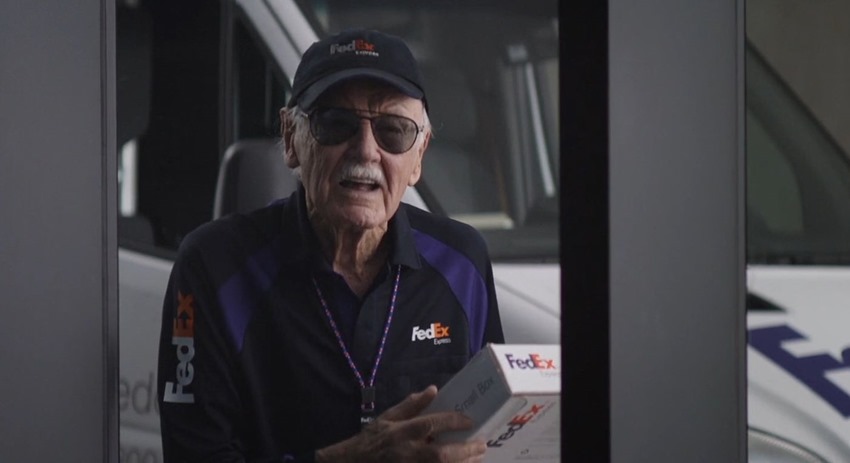 Stan Lee. Co-creator of your favourite comic book characters, a legend in the Marvel bullpen and an ambassador for the magic of comic books. Lee was the face of an industry, but there was something else that the former Editor In Chief was also known for: A talent for making any film feel special when he made a brief but memorable cameo in them.
From his turn as a juror in the Trial of the Incredible Hulk to that of an intergalactic butcher of Thor Odinsson's glorious golden locks, Lee's cameos became not just the best Easter egg in Hollywood, but a treasured standard for the industry. With his death this week, its the end of an era for the Marvel Cinematic Universe as the godfather of their source material will no longer be around o provide a smile and a chuckle.
Well, not immediately anyway. Before he departed from this mortal coil, Lee still had it in him to film a few more cameos, with the Russo brothers confirming that Lee would still pop up in Avengers 4. Co-director Joe Russo acknowledged that Lee was available for multiple shoots (Thanks ComicBook.com) last year, saying that "we try to get him out for his cameos around the same time.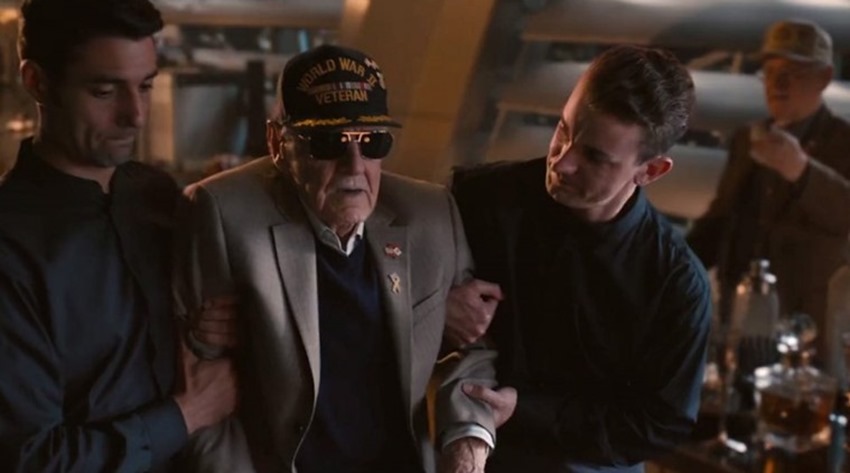 So if we have other movies shooting on the same lot that we're on, for instance [Ant-Man and the Wasp] or Avengers 4, we group his cameos together and then move him from one set to the next and get him through his cameos in one day.
Lee will also be seen in animated form in Into The Spider-Verse, while Kevin Feige hinted at a Captain Marvel appearance as well, to Variety:
I'm not going to tell you what [movies] specifically, but Stan always appreciated a good surprise.
Here's where things get a little less clear on the movie side. Spider-Man: Far From Home has made no indication of a Stan Lee cameo, while X-Men: Dark Phoenix has also remained dark on the topic. If Lee has no appearance in those two films, then it looks like his era in front of the film camera will end with Avengers 4.
A film that promises an end to the current Marvel Cinematic Universe and the beginning of a new age of heroes. In many ways, that kind of feels…fitting.
Last Updated: November 14, 2018