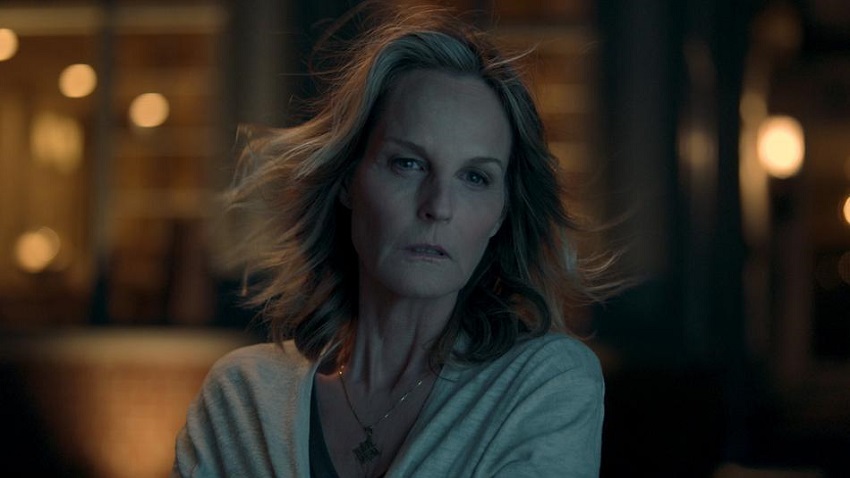 I See You is the upcoming thriller/horror that you definitely mustn't confuse with the identically-named thriller released earlier this year – unless you really want to watch a poor movie about a vlogger who accidentally records murders. It's directed by Adam Randall (iBoy) and written by Devon Graye (who's better known as an actor following his roles in Dexter and American Horror Story, but makes his writing debut here).
The second I See You of the year stars Jon Tenney (The Closer) as a police detective investigating the mysterious disappearance of a young boy, while also in the midst of struggling with his relationship with his wife (Helen Hunt – As Good as It Gets). The pressure of dealing with the high profile investigation and their marital discord takes its toll on them both, and is further compounded when a deadly presence invades their home and threatens the safety of their son.
The official synopsis is as follows:
Helen Hunt stars in the mind-twisting psychological thriller I See You. When a 12 year-old boy goes missing, lead investigator Greg Harper (Jon Tenney) struggles to balance the pressure of the investigation and troubles with his wife, Jackie (Hunt). Facing a recent affair, great strain is put on the family and slowly gnaws away at Jackie's grip on reality. But after a malicious presence manifests itself in their home and puts their son, Connor (Judah Lewis), in mortal danger, the cold, hard truth about evil in the Harper household is finally uncovered.
Let's take a look:
If I had to describe what I just watched in one word, it'd be "competent". This looks like a competent thriller (with some sprinklings of horror). It's decently shot, there's a good cast, and we've got what seems like a plot with plenty of twists and turns. I certainly don't think it looks bad, but at the same time it doesn't have a spark that grabs me and comes across as a bit rote in execution.
What do you think?
I See You is due for release in the US on 6 December. It also stars Owen Teague, Libe Barer, Gergory Alan Williams, Erika Alexander, Allison King, Adam Kern, and Sam Trammell.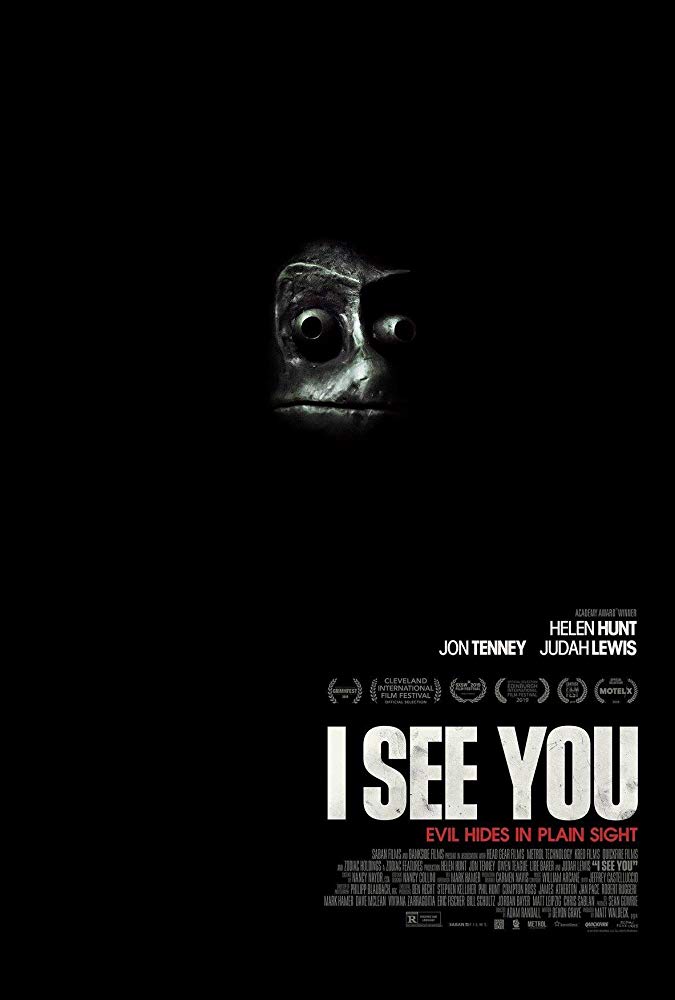 Last Updated: October 23, 2019