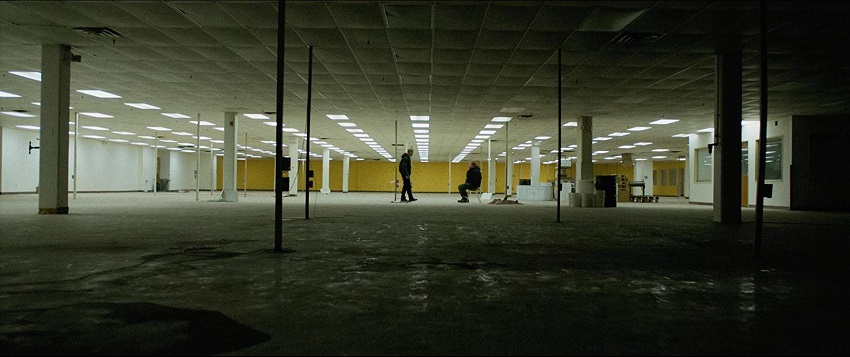 The Standoff at Sparrow Creek is the upcoming thriller from writer/director Henry Dunham, marking his feature debut, that doesn't pull any punches when it comes to its premise.
It has a solid cast of actors whose names probably won't ring a bell but when you seem them it's that guy from that show/movie – namely James Badge Dale (The Departed), Brian Geraghty (The Hurt Locker), Patrick Fischler (Happy!), Happy Anderson (Mindhunter), Robert Aramayo (Game of Thrones), Gene Jones (The Hateful Eight), and Chris Mulkey (Whiplash).
The official plot synopsis is as follows:
After a mass shooting at a police funeral, reclusive ex-cop Gannon finds himself unwittingly forced out of retirement when he realizes that the killer belongs to the same militia he joined after quitting the force. Understanding that the shooting could set off a chain reaction of copycat violence across the country, Gannon quarantines his fellow militiamen in the remote lumber mill they call their headquarters. There, he sets about a series of grueling interrogations, intent on ferreting out the killer and turning him over to the authorities to prevent further bloodshed.
Let's take a look:
Locked room movies, when they're done right, are one of my favourite types of movie to watch because they're stripped down to the bare basics of plot, character, and acting and make for fascinating viewing – and The Standoff at Sparrow Creek looks like one that's done right. It's also quite politically-charged given the current climate in the world, and more specifically in the US, as it tackles a mass shooting at a police funeral and presents us with a very unsympathetic group of protagonists.
That's a tough line to tread, particularly for a debut writer/director, but most of the reactions following its screening at the Toronto International Film Festival earlier this year suggest that Dunham has handled it admirably. It definitely looks like compelling viewing.
What do you think?
The Standoff at Sparrow Creek is due for release in the US on 18 January.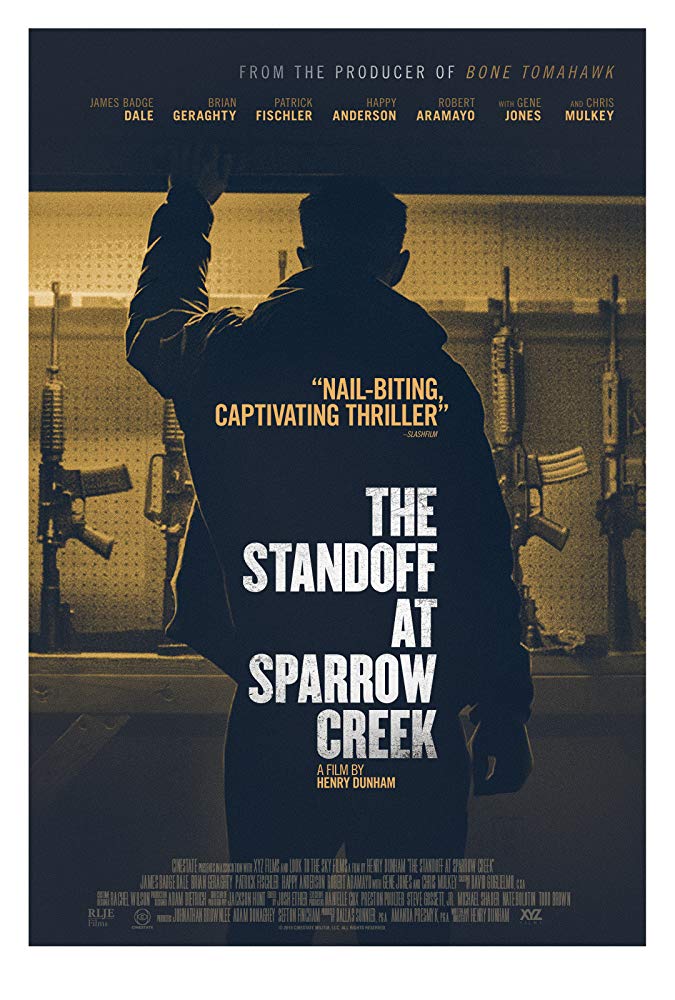 Last Updated: December 7, 2018