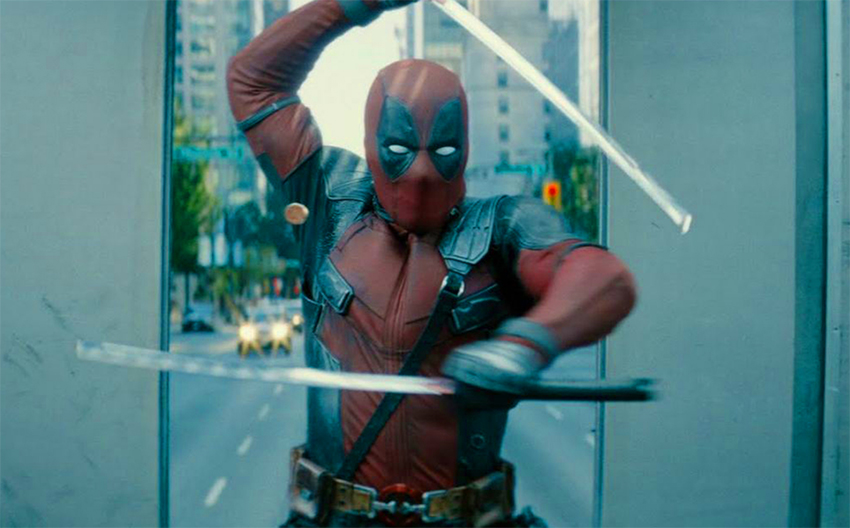 I have a confession to make: I never saw Deadpool 2 on the biggest of screens. I'm sorry guys, but I just couldn't cope with the idea of having to go outside and travel to watch a movie. HISSSSS! THE LIGHT OF THE STAR THAT SHINES BRIGHT ON THIS PLANET BURNS MY SKIN! Not only that, but I'm kind of not wanting to go to cinemas lately because I'm pretty sure that whatever the sticky substance is on the floor, it isn't a watered-down cup of Sprite that was spilled in the last viewing.
If I shone a UV light on it, the entire cinema would probably glow like the aftermath of a Casper the not so friendly ghost after the effects of explosive decompression have taken place. Anyway, while I may have skipped out on Deadpool2 at the cinemas, I'll still be able to get my spoiler-free dose of the film (don't you dare ruin it for me) at home. JUST AS GOD INTENDED!
The Deadpool 2 Blu-Ray DVD hits streaming and downloadable services on August 7, with a physical release on August 21. While you can expect the usual package of deleted scenes and gag reels, the DVD also has a few other fab extras. Here's the full list for you to take a gander at: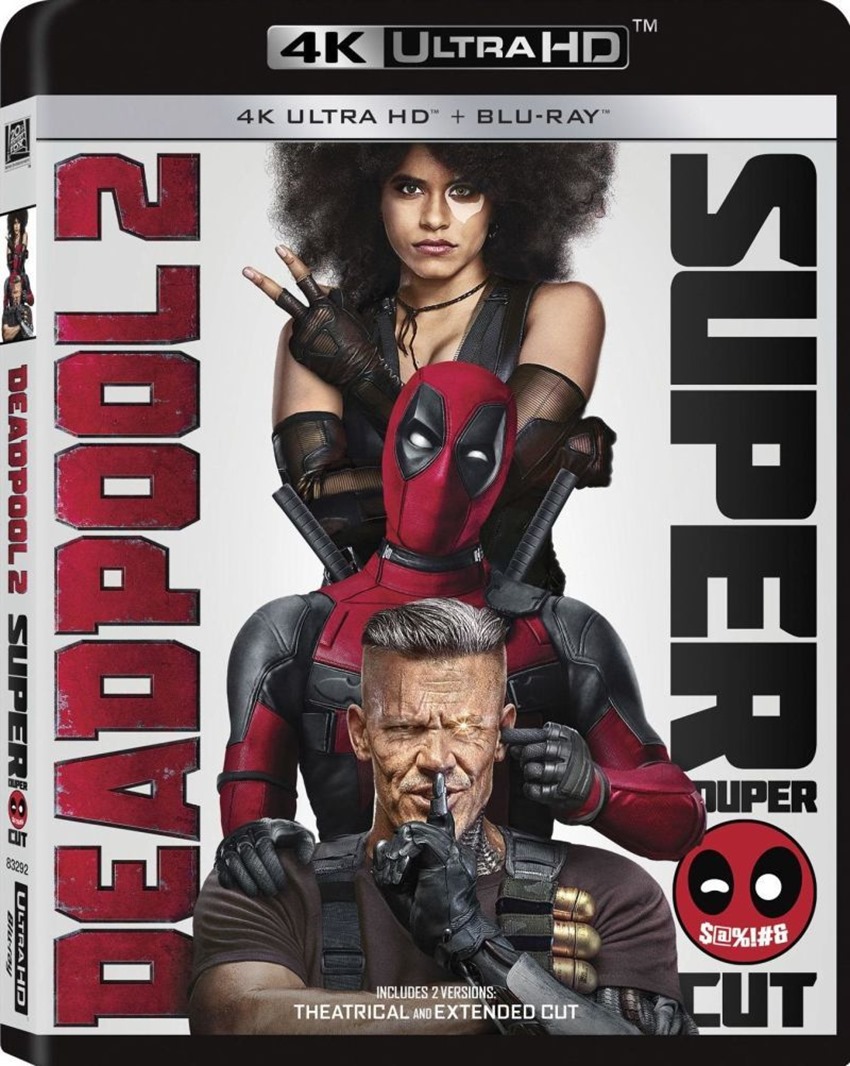 Gag Reel
Deleted/Extended Scenes
Until Your Face Hurts: Alt Takes
Deadpool's Lips are Sealed: Secrets and Easter Eggs
The Most Important X-Force Member
Deadpool Family Values: Cast of Characters
David Leitch Not Lynch: Directing DP2
Roll with the Punches: Action and Stunts
The Deadpool Prison Experiment
Chess with Omega Red
Swole and Sexy
"3-Minute Monologue"
Audio Commentary by Ryan Reynolds, David Leitch, Rhett Reese and Paul Wernick (Theatrical Version Only)
Deadpool's Fun Sack 2
Stills (28 Images)
Sounds solid! Kervyn reckons that Deadpool 2 definitely lived up to the potential of the original film, adding plenty of new chuckles and attitude to an already impressive package of watching a crimson-suited chuckle-clown with a foul mouth get in over his head as he tried to save the day. Also, watching Josh Swollen smack Ryan Reynolds around never gets tired.
Throw a greasy chimichanga voucher into the DVD case with some Celine Dion concert tickets, and I think we've got a winner on our hands.
Last Updated: July 10, 2018