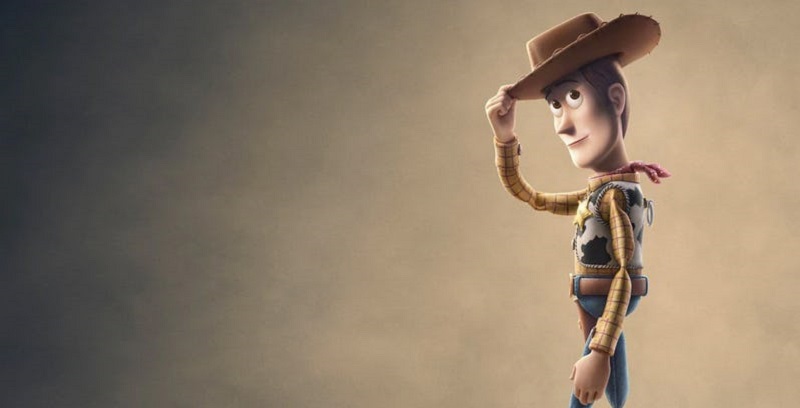 Toys are magical creations that bring joy to the life of little kids. And Darryn. Which I guess also explains our fascination with the ongoing journey of Woody, Buzz Lightyear and the rest of the gang and their efforts to bring smiles to the faces of their young owners. Its been nine years since they bid an emotional farewell to Andy in Toy Story 3, but that wasn't the end of their journey as the gang is back to ensure that a new young girl, Bonnie, gets to experience the joy of having toys.
This time around, its neither Woody or Buzz that are the centre of Bonnie's attention, but rather a newcomer named Forky, a toy that she made herself and who is the most important friend in her life as Woody and Buzz need to put their own priorities aside to help Forky become a better toy.
I'll be honest and admit that I was concerned about having another Toy Story movie as it felt like it was just an unnecessary sequel for the sake of making money, especially after Toy Story 3 ended on such a powerful high. It does seem though that Pixar is not just making an aimless sequel, but has got a strong narrative behind this one that actually compliments the other films in how it moves the character along and allows them to transition to a new owner and experience new adventures in the world.
Sequels tends to often be lesser versions of the originals but in the case of the Toy Story franchise you could argue that each one has been an improvement on the last at least in terms of its emotional weight of storytelling. And if this trailer is anything to go by, I think Toy Story 4 looks set to repeat that trend as I found it difficult to not want to chug up at the sentimentality and strong emotional connection already on display in this trailer. I think it's safe to say you're going to need to bring tissues to the cinema for this one. A box for yourself and another for the kids.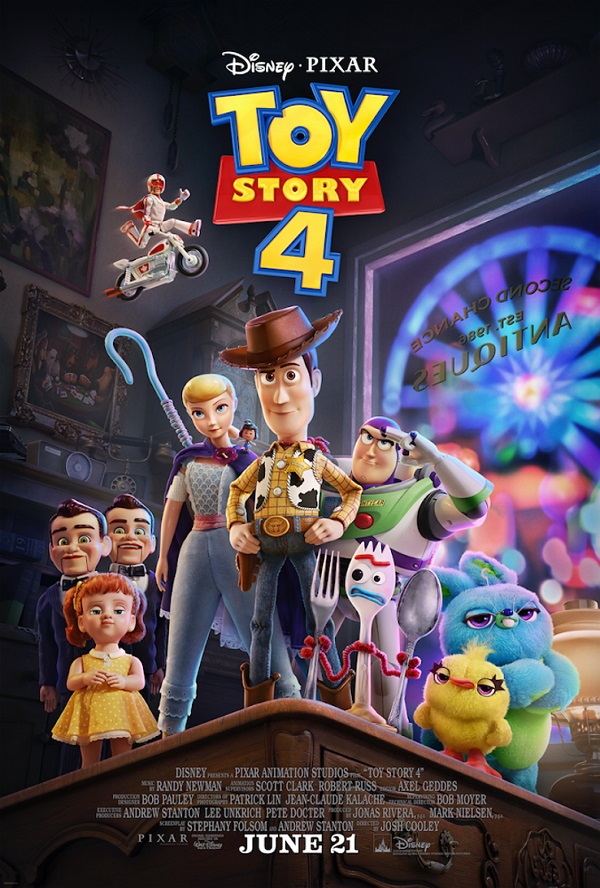 Toy Story 4 is set for release on June 21t and features much of the same voice cast, including Tom Hanks, Woody Allen, Annie Potts and Joan Cusack, returning to voice the characters we have all grown to love, with Randy Newman also once again providing a highly emotive soundtrack for this movie.
The big newcomer to the picture is director John Cooley who has become a regular in some of Pixar's recent movies, but is new to the Toy story brand, taking over from John Lasseter, Toy Story 3 director Lee Unkrich. The pair are still involved in the movie, having created the story for it alongside Pete Doctor and Andrew Stanton, who finished the screenplay with Stephany Folsom.
The first Toy Story was the very first CGI movie and kick-started this new level of excellence that we have since come to experience from the genre. It appears with Toy Story 4, there is going to be no letting up and it's just going to continue taking it to infinity and beyond.
Last Updated: March 20, 2019