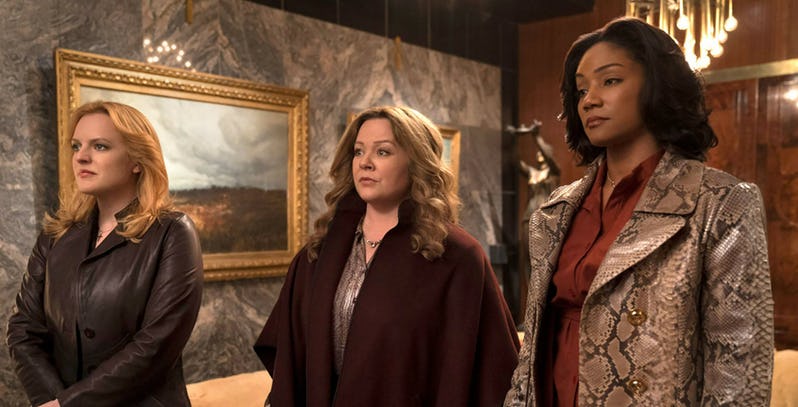 Don't mess with the mafia, because if you do their wives might come after you and they could be even worse. After all, hell hath no fury like a woman scorned – and these women in this upcoming movie The Kitchen, are certainly out to get their vengeance.
The Kitchen sees Tiffany Haddish, Melissa McCarthy, and Elisabeth Moss play the wives of mob bosses in The Irish mafia who decided to take charge of the family business when they lose their significant others in Hell's Kitchen's seedy underground. However, this movie is not some historical mob portrayal that we are used to seeing but is actually a comic book adaptation based on the graphic novel by Ollie Masters and Ming Doyle from DC Comics. This bout of fantasy doesn't take away from this movie playing out just as captivating as your typical mob movie will as is evidenced by the new trailer for the movie:
The film certainly looks it is a lot of fun and with three highly charismatic female leads should provide a good dose of entertainment when it arrives in August this year, providing a great mix of both action and comedy. It's not just the females in front of the screen that are worth looking out for as the movie also serves as the directorial debut of Andrea Berloff who also wrote the screenplay for the movie.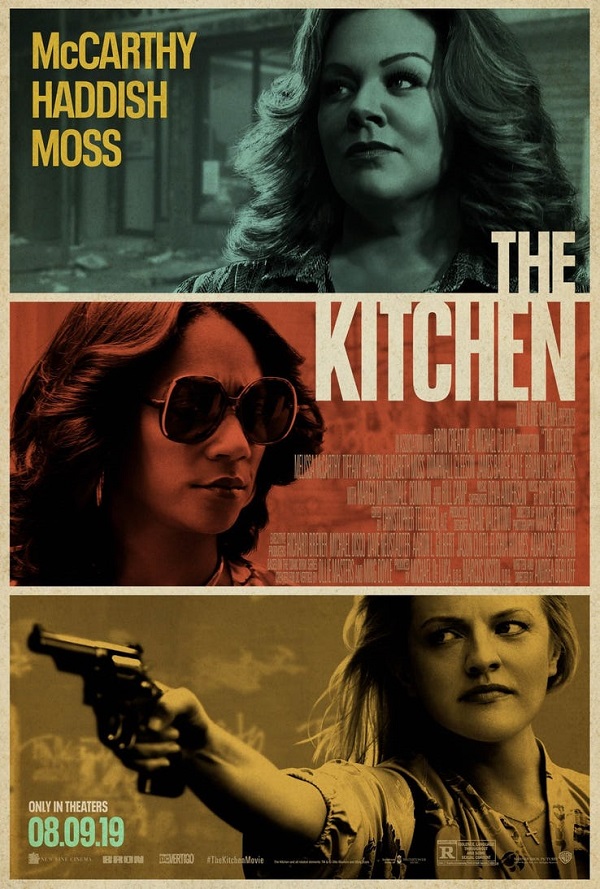 With Warner Bros showing inconsistency in adapting their DC Comic properties, perhaps The Kitchen with its lack of superhero powers will provide the perfect tonic to allow them to create a good comic book movie, without worrying about trying to copy Marvel's formula.
Last Updated: May 31, 2019