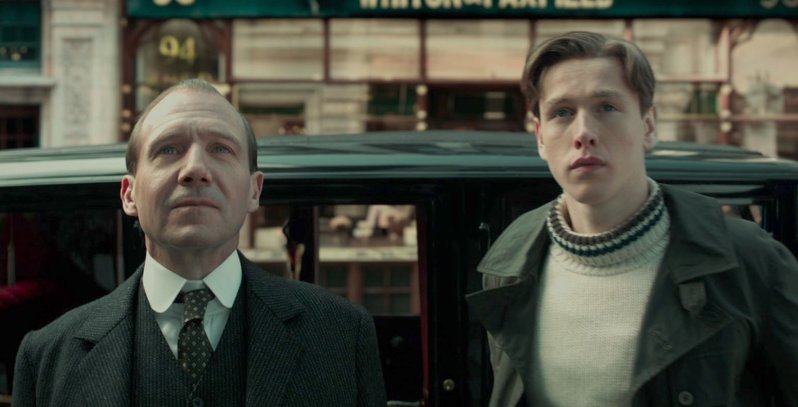 After the breakout success of the first Kingsman movie, it felt like the world was ready for yet another comic book franchise that could keep audiences coming to the theatres in droves. After Kingsman: The Golden Circle hit the screens though, it felt as if the franchise had died just as quickly as it had risen as the shock value that made the first movie such a success just couldn't quite work the second time around.
So, what do you do to revive a franchise before it takes its final breath? Easy: Create a prequel that tells the origin of it all and gives us more of the same, but with new characters, a new setting and a story that prevents us from getting tired of the characters we already know. It sounds like a solid strategy and based on the evidence of what we have seen from the new trailer of The King's Man, that it could definitely be working:
As a collection of history's worst tyrants and criminal masterminds gather to plot a war to wipe out millions, one man must race against time to stop them.
That certainly looks like a lot of fun. Yes, it's still the same Kingsman action and the story has a very familiar feel to the first movie with its mentor/mentee relationship, but with its World War I setting and a superb cast featuring Ralph Feinnes, Harris Dickinson, Rhys Ifans, Djimon Hounsou and Gemma Arterton it feels different enough to still be appealing.
The King's Man is once again written and directed by Matthew Vaughn based on the series of comics from Mark Millar, and is set for release on February 14 of next year. After all, what better way to spend Valentine's Day than with a movie that teaches men how to have class and develop true character. That they kill a few people along the way and stop a war in the process just adds to the appeal.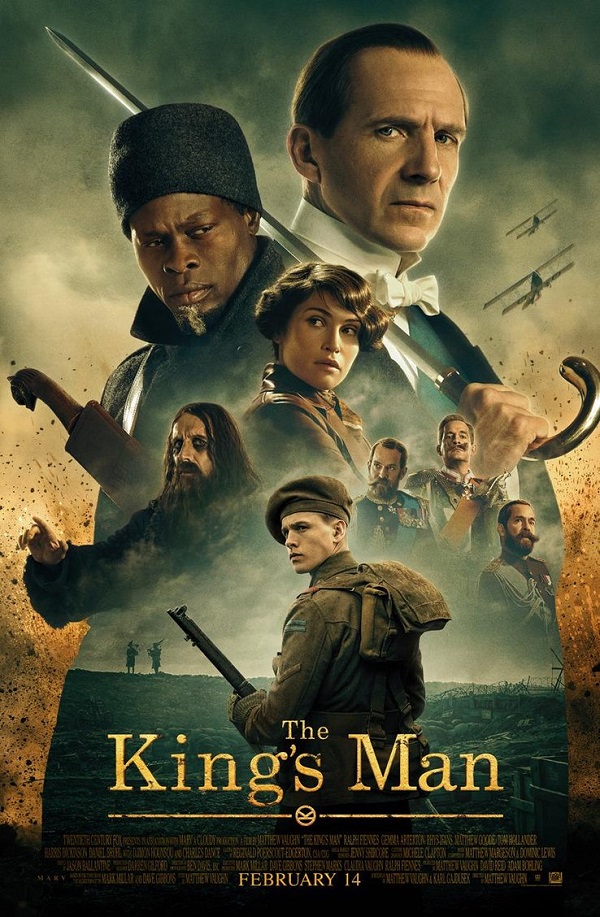 Last Updated: September 30, 2019