The Tsuranga Conundrum
Writer: Chris Chibnall
Director: Jennifer Perrott
Risk to life: absolute.

Injured and stranded in the wilds of a far-flung galaxy, The Doctor, Yaz, Graham and Ryan must band together with a group of strangers to survive against one of the universe's most deadly — and unusual — creatures.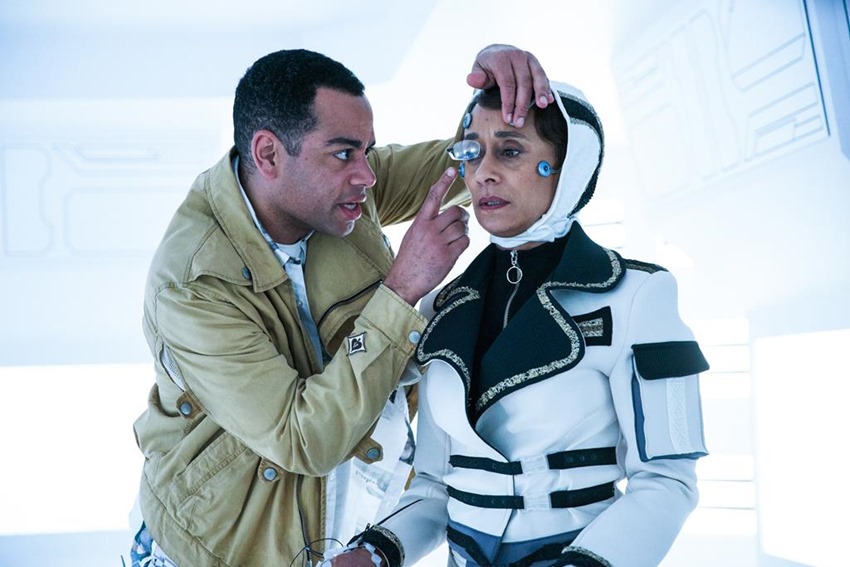 Worlds collide! Realities are threatened and all of existence finds itself on the verge of being annihilated by some strange force that hails from a dimension of unspeakable horror! Or in the world of Doctor Who, it's just another manic Monday for the time traveller and her companions. Here's the thing about Doctor Who: Not every episode needs to have such high stakes in order to tell a story.
Sometimes, it's okay to have an adventure that feels more restrained and more focused on an immediate threat as opposed to something that gobbles up entire galaxies for breakfast. In The Tsuranga Conundrum, that dilemma is small but potent: The Doctor and her team have barely survived a trap on a junk planet, and they find themselves whisked away to a space ambulance en route to another planet.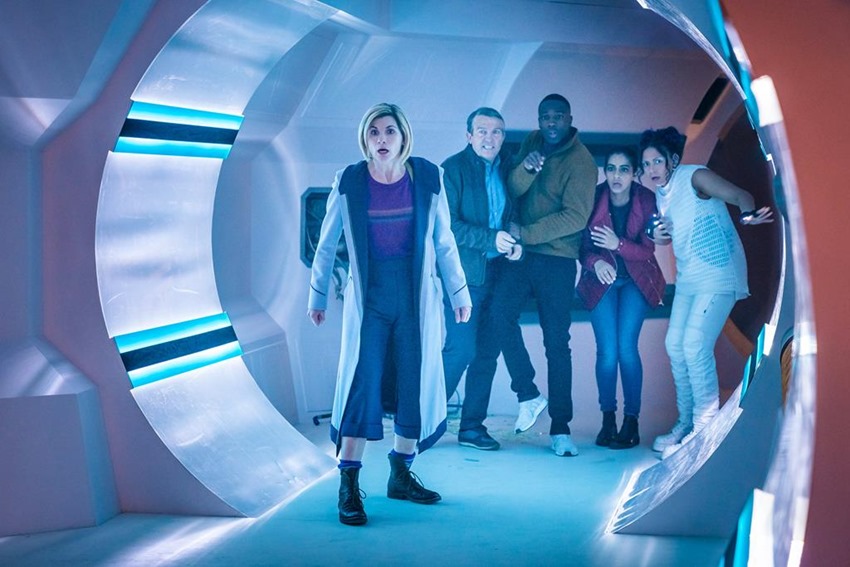 Only problem? The patients of this ship don't only have their own inner turmoil to deal with, but an (adorable) space gremlin as well. The little terror is on the loose, devouring energy and threatening to have the spaceship blown to kingdom come by hostile forces unless the Doctor and her gang can find a way to get the nigh-indestructible troublemaker ejected back into space.
And that's it.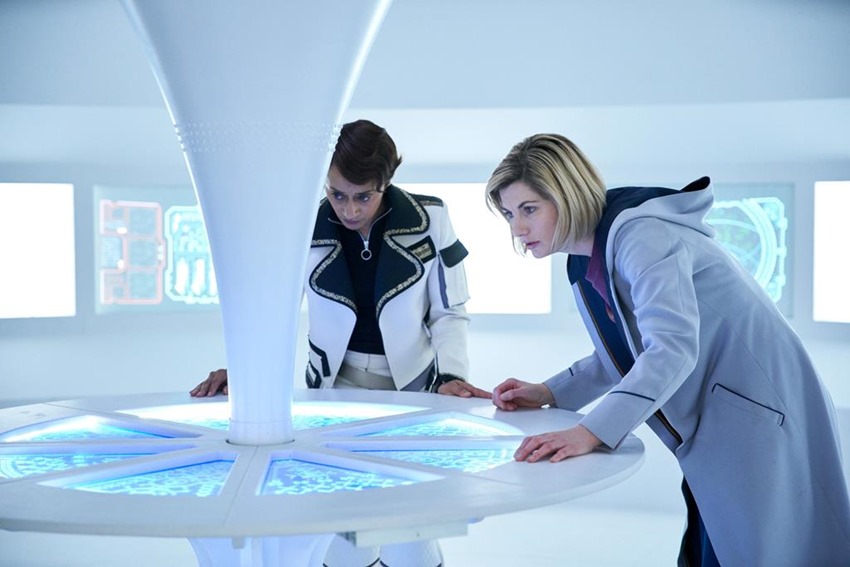 This week's episode may be best summed up as Lilo & Stitch meets Alien, and that's just fine. Sure, other plot threads in the episode such as the joy of male pregnancy and the idea of how secrets can tear a family apart also pop up to give the TARDIS something to do, but the Tsuranga Conundrum isn't the kind of episode that's meant to be pondered on for years to come.
Instead, it's an easily digestible adventure that reinforces the current status quo of Doctor Who. It's a story of how compassion (and convenient explosions) are always preferable to violence. In a way, it's the closest we've gotten to classic Doctor Who in many a year, harking back to classic space station adventures and serials from a bygone era. And there ain't nothing wrong with an episode that allows viewers to put their feet up for once, instead of forcing them to sit on the edge of their seat.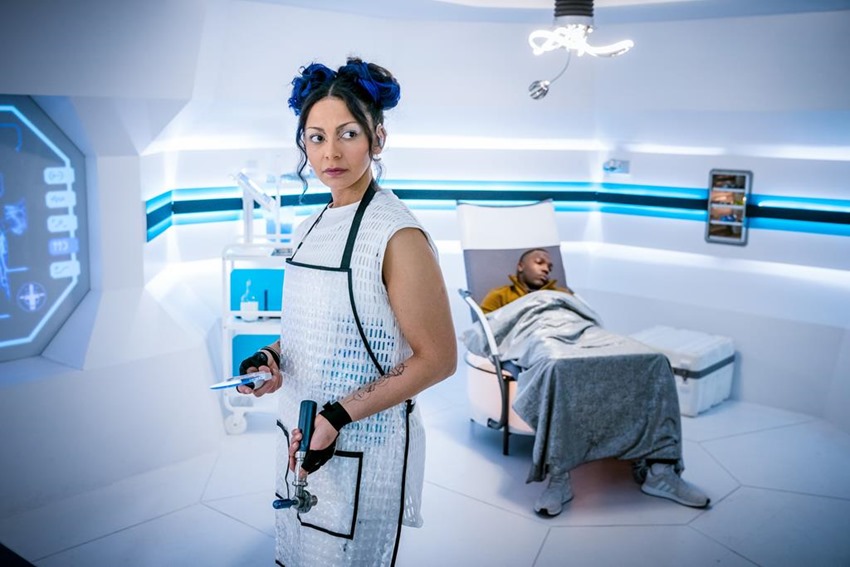 Now, who do I have to talk to so that I can get a Pting plushy for Christmas?
Images: BBC
A new episode of Doctor Who will be available to watch every Monday exclusively on Showmax, a mere day after its BBC broadcast in the UK.
Last Updated: November 6, 2018