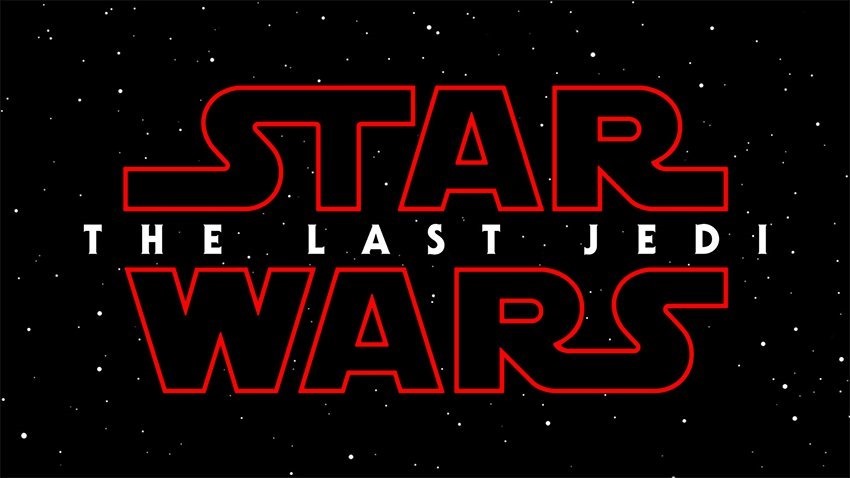 People sure do love them some Star Wars. While I enjoy the space opera, I've never quite been rabid enough a fan to want to book opening day tickets. There are many, many, many people who are that sort of fan – and for them, there's some great news.
Tomorrow morning, fans will be able to book tickets for The Last Jedi's opening day in South Africa. It's pretty unusual that we're afforded the opportunity to book tickets for cinematic releases a more than two months before they open, but Disney seems to understand that rewarding its biggest and most loyal fans is good business.
Those fans can book tickets by heading to www.thelastjedi.co.za before 8am tomorrow, where they'll be able to buy tickets. Or, as is likely the case, watch as a website crashes into oblivion.
"Tickets to the highly anticipated cinematic event will be on sale everywhere movie tickets are sold. In South Africa, tickets will go on sale at 8:00 a.m. Tuesday, October 10. Moviegoers can log on to www.thelastjedi.co.za to book tickets.

Star Wars: The Last Jedi opens in S.A. theatres on December 15."
A new trailer for the movie will also air on US TV at a quarter past two tomorrow morning (8:15 p.m. EDT), so we'll have that up for you at a more reasonable hour.
Here's an older trailer, just because.
"In Lucasfilm's Star Wars: The Last Jedi, the Skywalker saga continues as the heroes of The Force Awakens join the galactic legends in an epic adventure that unlocks age-old mysteries of the Force and shocking revelations of the past.

The film stars Mark Hamill, Carrie Fisher, Adam Driver, Daisy Ridley, John Boyega, Oscar Isaac, Lupita Nyong'o, Andy Serkis, Domhnall Gleeson, Anthony Daniels, Gwendoline Christie, Kelly Marie Tran, Laura Dern and Benicio Del Toro. Star Wars: The Last Jedi is written and directed by Rian Johnson and produced by Kathleen Kennedy and Ram Bergman. J.J. Abrams, Tom Karnowski and Jason McGatlin are the executive producers."
Are you going to try to book tickets?
Last Updated: October 9, 2017