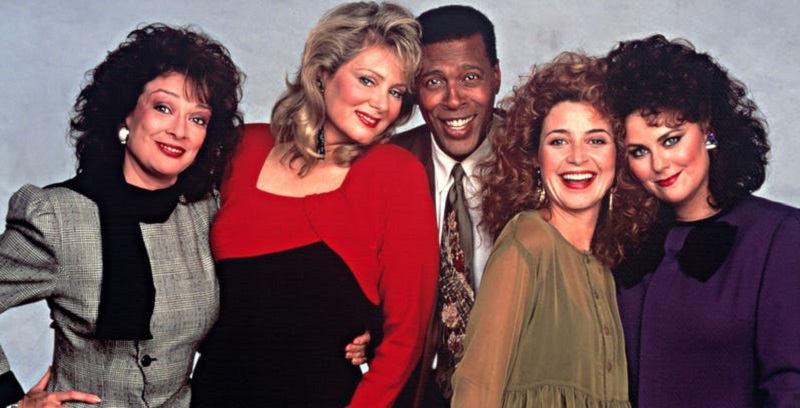 If you love to hold on to your 80's nostalgia, then prepare to look away because it might take a beating. It appears that nothing is off the market when it comes to top 80's and 90's shows, as yet another series, which was iconic for its time, is about to get rebooted.
TV Line has broken the news that Designing Women, the long-running female-fronted series that was also partly responsible for hairspray sales during its time, is getting the reboot treatment. The original show, created by Linda Bloodworth-Thomason, aired from 1986 to 1993, ran for 163 episodes and centred around the employees of an Atlanta design firm – Sugarbaker & Associates. The show originally starred Dixie Carter, Delta Burke, Annie Potts, Jean Smart, and Meshach Taylor.
It was a show that was unique for its time in showing the strength of women in the business world, but also unleashed the comedic gems of Carter, Burke and Potts on the world in a series that kept audiences laughing. Bloodworth-Thomason is thankfully returning to head-up this reboot, which is a good sign that this new take on the concept should keep some of the same magic of the original, but with much of that series' spark also coming from its talented cast, it will be difficult to envision the show appealing as much as it did without those same witty ladies.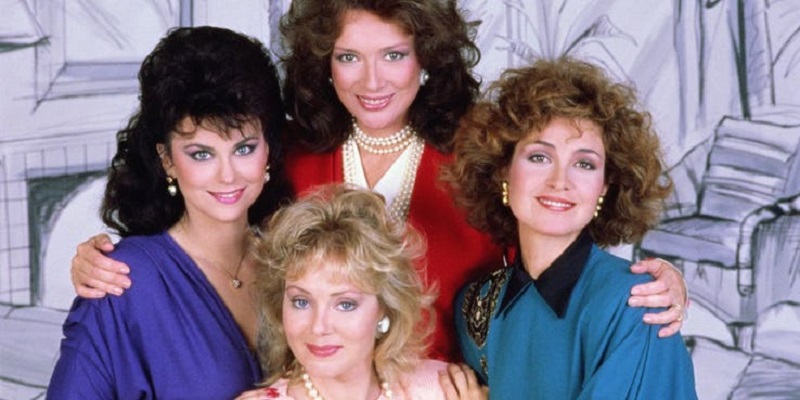 And before you get too excited in thinking that perhaps the original cast will all return to revive elderly versions of their characters, Carter and Taylor have sadly both already passed away. CBS is instead looking to cast some fresh faces for the roles and will probably look to incorporate some more modern trends into its characters and narratives. Which I guess means we will also be seeing fewer shoulder pads and outrageous hair-styles this time around too.
It's perhaps a little early to write-off this reboot before we get to see what CBS and Bloodworth-Thomason can do, but it does feel like this is yet another attempt at trying to cash in on the nostalgia factor while ruining a generation of fond memories at the same time.
Last Updated: August 15, 2018