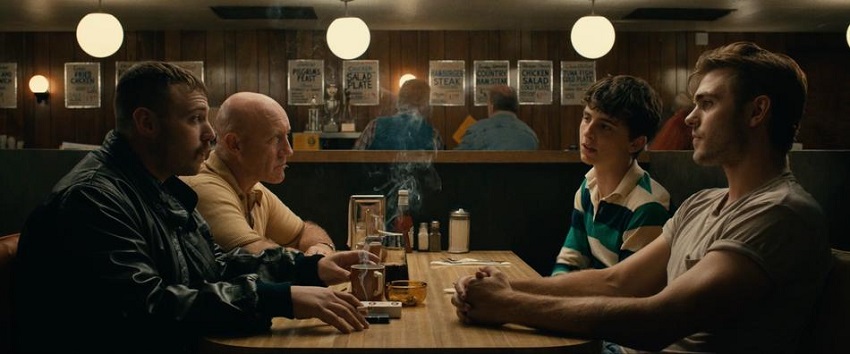 Hot Summer Nights is the upcoming '90s-set coming-of-age drama that marks the feature debut of writer/director Elijah Bynum.
It stars Timothée Chalamet, fresh off his Oscar-nominated performance in Call Me by Your Name, as Daniel – an awkward young boy sent off to Cape Cod for his summer vacation. While working as a cashier at a local gas station a chance encounter with the creatively named Hunter Strawberry (Alex Roe – The 5th Wave), sparks the beginning of a wild summer that includes getting involved in drug dealing, plenty of eccentric and unsavoury characters, tonnes of money, and most importantly – falling in love.
The plot synopsis is as follows:
American flags wave as fireworks light the sky, it's 1991 in Cape Cod, Massachusetts, and summer is in full swing. A lonely teenage boy is taken under the wing of the town rebel, falls in love with the prettiest girl in town, and gets entangled in a drug ring, all as the deadliest hurricane in New England history barrels towards the coast.
Sounds like the perfect Life Is Strange sequel to me, right down to the hurricane. Let's take a look:
One part of a good coming-of-age movie is being able to look back at your own childhood and identify with the protagonist(s) in some way. The other part is going, "damn, why couldn't my childhood have been like that!?" Hot Summer Nights definitely has us covered on both fronts, coming across as bright, colourful, and energetic.
Chalamet looks like he's going to deliver an excellent performance as the young Daniel who explodes out of his shell – albeit in not the most law-abiding way. I also like how the wild, fun, consequence-free ride also seems to come to a screeching halt when reality intrudes in the form of a menacing-sounding sheriff (the always-excellent Thomas Jane).
What do you think?
Hot Summer Nights is due for release via VOD service DirecTV on 28 June, and will receive a limited theatrical release in the US on 27 July. It also stars Maika Monroe, Maia Mitchell, William Fichtner, and Emory Cohen.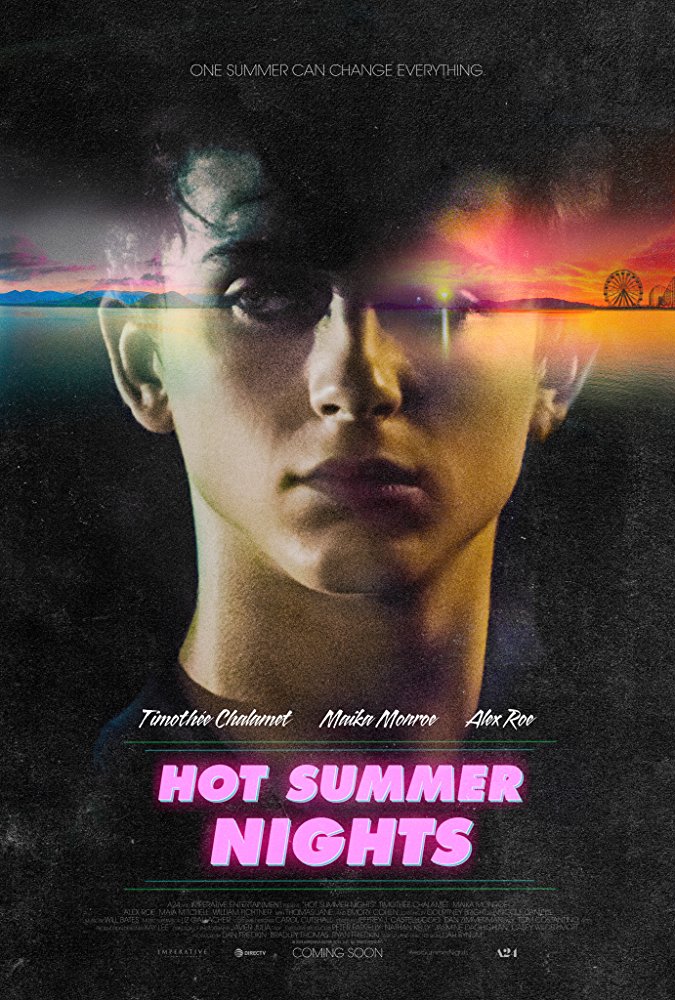 Last Updated: April 13, 2018