The DC Comics universe has been doing rather well on the small screen, boasting numerous series that are well into their third, fourth and even fifth seasons. Sadly most of them are boring as all hell. Yeah, come at me internet! Flash is more of the same, which is why its so easy to pick up after missing episodes. Arrow… well Arrow lost my interest two seasons ago. I never got into Supergirl because it broke my 'camp-o-meter' leaving Legends of Tomorrow. Legends started our pretty terribly with story telling and special effects that made ones eyes water. And then something special happened. It stopped taking itself seriously, embraced its wackiness, and became awesome. This left a hole in the DC plane that was yearning for something with more teeth. And Titans offers that in bucket loads.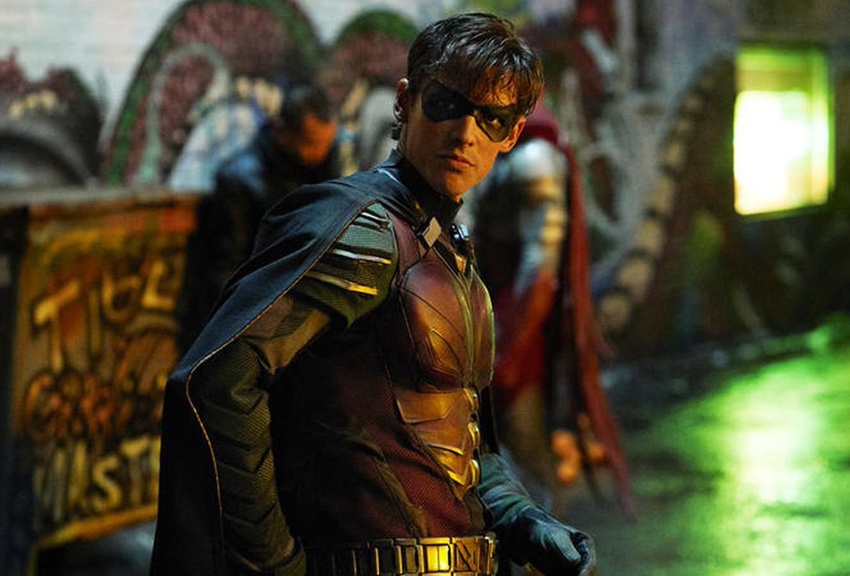 Starring Brenton Thwaites as Richard "Dick" Grayson – better known as Batman's boy wonder sidekick Robin – the series explores the trauma that leads otherwise 'normal' people to become extraordinary, and not always at an acceptable cost. Indeed Robin is suffering serious psychological issues that were caused by Batman's shaping him as a child into a weapon. Putting it that way doesn't really sound like the Bat won surrogate parent of the year award now does it? Joining Robin is Raven (Rachel Roth), played by Teagan Croft, who also has issues that would make most goths run for the life of white pickets fences and partners who mow the lawn on Sundays. Robin and Raven are the main focus of season 1 of Titans which allows for some refreshing breaks in narrative storytelling. While we follow Robin's attempt at self-healing, we also follow Raven's flight from a mysterious organisation hell bent on using her powers, but to what end?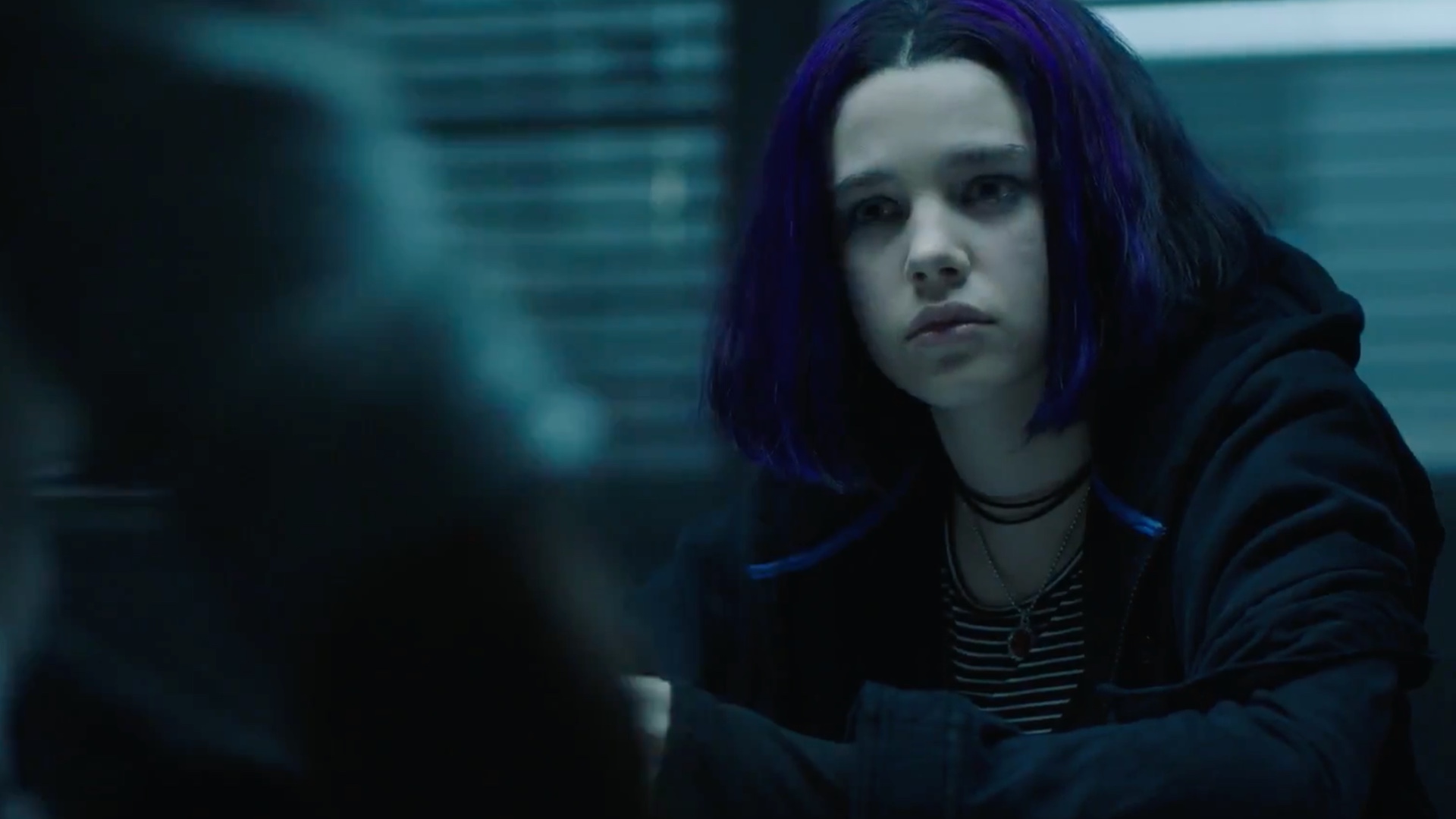 By far my favourite though, is Starfire. Yes, she ISN'T the glowing yellow alien from the comics, get over it. Anna Diop does a great job adding sass and strength to the role and has some of the best lines in an otherwise bleak story. She also knows how to kick some serious ass. Her story is a slow burn as she tries to recover her memories of why she was searching for Raven, and what her role is in the greater picture.
I feel most sorry for the character of Beast Boy, played by Ryan Potter. Firstly, he looks like Slimer vomited over his head, but then again most of the characters look like an advert for hair products so I suppose he fits and that can be forgiven. What CANNOT be forgiven, is the absolutely terrible CGI we have to endure when he morphs into his green tiger!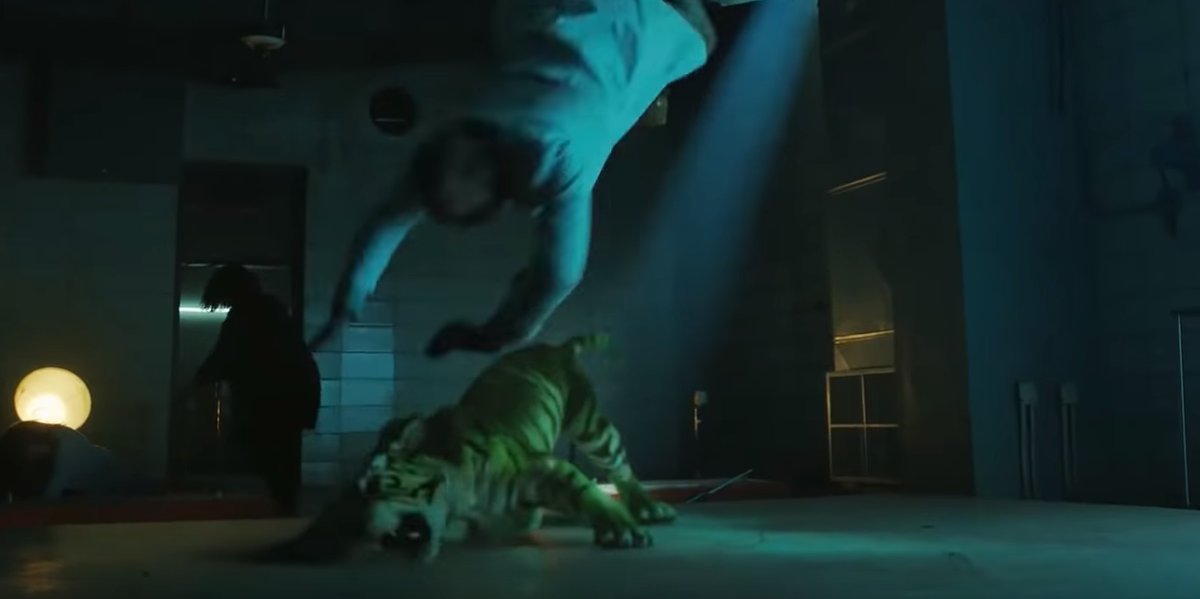 We've already had a written review by Sam so allow me to wax lyrical in a video below instead. Suffice it to say though, I was far more impressed with the first season than he was! A few things I touch on:
Violence and language – This is R-rated stuff, well, almost. But is it needed?
Abrupt ending of the season (no spoilers)
Story arcs of the main characters
A look at some of the interesting returning characters
Last Updated: January 15, 2019
Titans

A great start to DC's new universe, and one that caters for the more mature audience. It's not perfect, but what is offers is a breath of fresh air in a somewhat stale DC universe.