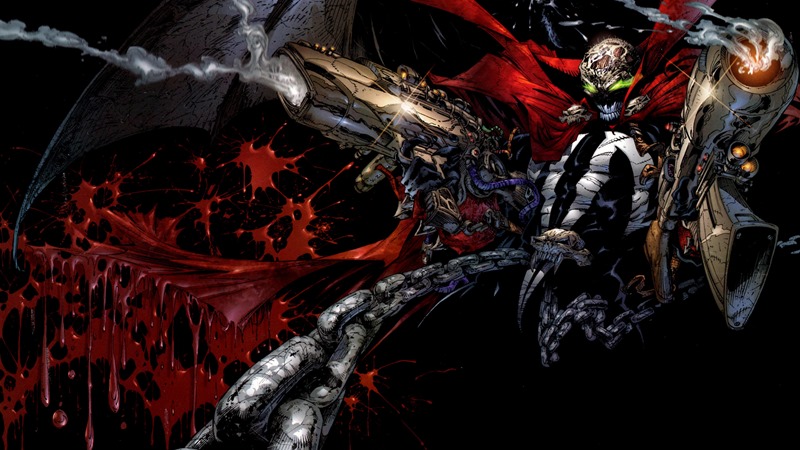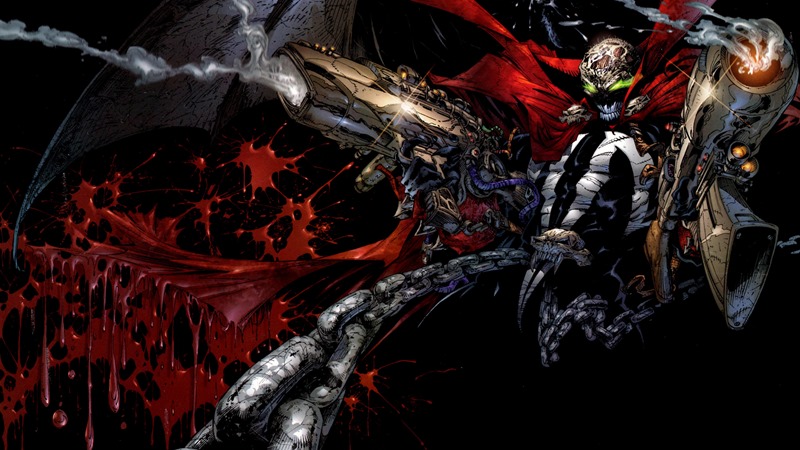 1997's movie adaption of Todd McFarlane's anti-hero from hell, Spawn, was like a breath of fresh air for teenage me at the time – especially coming mere months after Batnipples Batman & Robin disgraced the big screen. It was dirty, violent, and oh so different from the comic book fare I was accustomed to at the time. My love of the character was cemented when I picked up a boxset of the Emmy award-winning animated HBO series a few years later, which to this day is still one of the best animated comic book series released.
So I was very happy when Spawn creator Todd McFarlane announced that the character would finally be returning to the big screen, after talking about the project for years, at Comic-Con earlier this year. He's teamed with the low-budget powerhouse Blumhouse Productions to bring Al Simmons back from the dead once more. They're best known for their horror franchises including Paranormal Activity, Insidious, and The Purge, but they've also produced some of my favourite movies over the past few years such as Stretch, Whiplash (which won three Oscars), and Split.
While the previous Spawn movie was budgeted at $40 million, no Blumhouse movie has exceeded $10 million in budget (with the vast majority not even half of that) and they've repeatedly shown just how much can be done with so little. That constraint is something McFarlane is well aware of and working around as he recently told Comicbook:
"You know what, you know this is sort of the sort of uninteresting part of making movies maybe, to people, I don't know, but there are different places that give incentives for you to come and shoot the movies there. So, we're going to be looking at all those given that, you know we're not going to have a big budget so we're going to want to stretch it as far as we can, right.

And so, but, at the same time given that this world takes place in New York, we're going to have to be in a place that can be somewhat convincing at times, especially for some exterior shots, though my guess I'll probably have to do a couple pick up shots actually here in New York City, but you know so you're looking at places like Detroit, and Cleveland and, I'm Canadian, Toronto."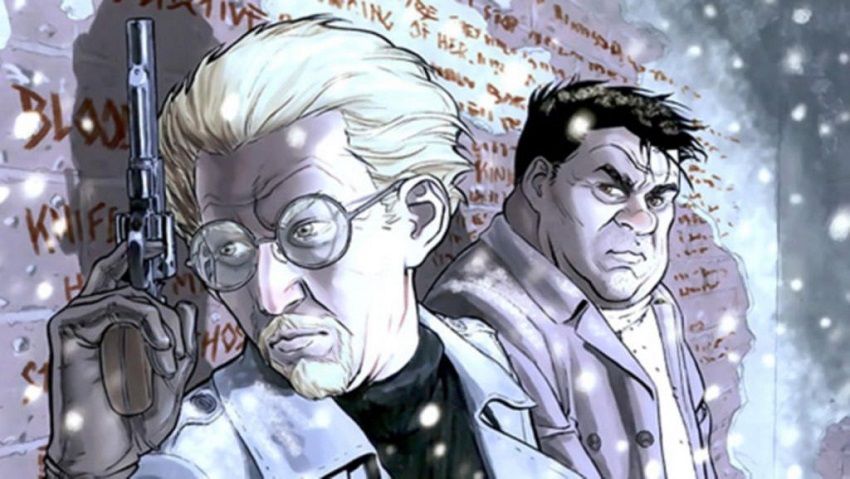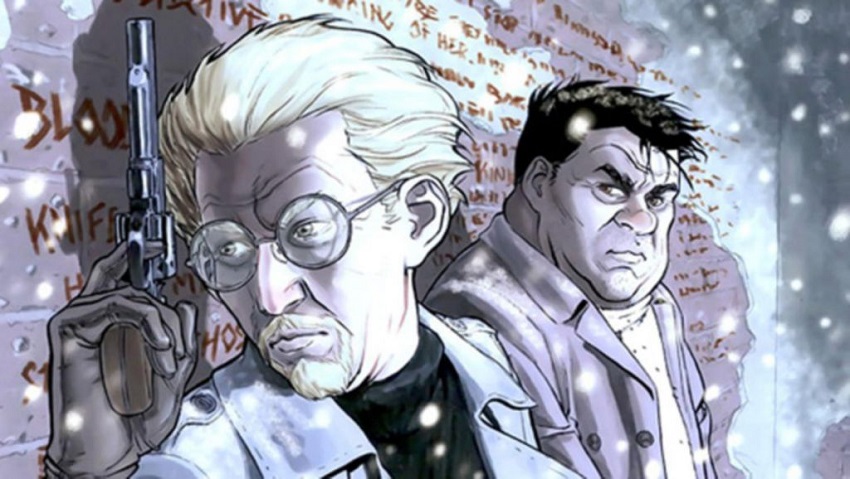 While the movie is set in New York, filming in cheaper locations capable of simulating the less-recognisable locations in the city would allow him to spend a bit more on actors and effects:
"I think those are spots you can shoot and there are areas that you can do convincing New York stock especially given you know I'm not down in the stories built around Wall Street. I don't need those buildings. It's in sort of the grungier parts of town so I can find that at in other places. So, we're going to evaluate all that so cause, again, if you save $100,000 here, $200,000 here, half a million dollars here, it may allow you to do another trick or go get another actor or something. You're basically just moving the financial pieces around to get the most bang for your buck and we're going to do all that."
One thing that'll definitely help with the budget is the fact that McFarlane has previously stated that Detective Twitch Williams would be the de facto lead of the reboot (with no mention of his partner Sam as yet), with Spawn himself fulfilling his role in the background, unseen except for the carnage he leaves in his wake. He's previously used the analogy of Jaws, in which the titular shark is rarely seen but the effects of its presence suffuse every scene. That's sure to a fair chunk of change when it comes to special effects.
The movie is due to go into production early next year and the cast is still a mystery, but that hasn't stopped McFarlane from releasing a teaser image for the script on his Twitter account:
SNEAK PEEK at SPAWN MOVIE script:

Here is a tease of a (partial) early scene from the latest SPAWN Movie script. Will be getting you some big news soon!!@ImageComics #spawn pic.twitter.com/yZUWVhVqFa

— Todd McFarlane (@Todd_McFarlane) November 24, 2017
I don't know about you, but I'm very keen to see what comes of this reboot. While the Marvel and DC comic book movies of recent years have had $100 million plus budgets, and all the amazing action, make-up, and special effects melting eyeballs and moustaches everywhere that comes with the price tag, sometimes I feel like they're so enamoured with the style that they skimp on the substance. That's something the Spawn reboot seems to be taking seriously, and they recognise that a compelling story is what'll make the reboot a success.
Last Updated: November 27, 2017