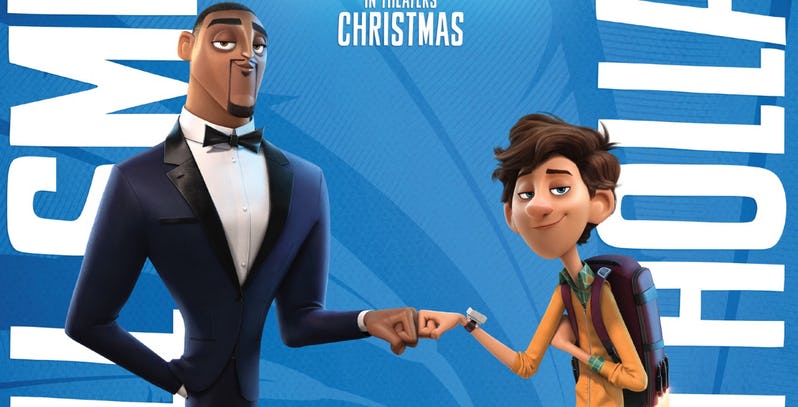 With Aladdin turning out to the biggest film of Will Smith's career and Tom Holland about to burst onto our cinema screens with yet another Spider-Man movie this weekend, it seems like the perfect time to drop a trailer for their upcoming animated movie in which they both appear, Blue Sky Studio's Spies in Disguise.
Inspired by Lucas Martell's 2009 animated short Pigeon: Impossible, Spies in Disguise revolves around Lance Sterling (Smith), a legendarily debonair spy who's aided by the brilliant, but socially awkward, young scientist Walter Beckett (Holland). When the pair join forces to take on their most challenging mission yet, Walter accidentally ends up testing his latest invention (which he calls "Biodynamic concealment") on Lance and… turns him into a pigeon. Left with little choice, the two must cooperate and work around the situation or else the entire world will be in grave danger.
Spies in Disguise looks like a lot of fun and both Smith and Holland are perfect fits for their roles in this movie directed by long-time Blu Sky artists Nick Bruno and Troy Quane. And what could be more entertaining than Smith playing a genie? Well, Smith playing a pigeon by the looks of it as this trailer shows him coming to terms with what it really means to have a bird's-eye perspective on things.
With such great animated films like Toy Story 4 already released this year, it will be tough for any others to stand out from the crowd. But with Smith and Holland both at the heights of their popularity and suitably cast in this movie, Spies in Disguise could easily surprise when it releases this Christmas.
Last Updated: July 3, 2019