With so many new releases coming to Netflix every month, it's tough to choose, or should I say prioritise, what to watch. Luckily, we're here to help! Here are the team's top picks for November's Netflix lineup.
Narcos: Mexico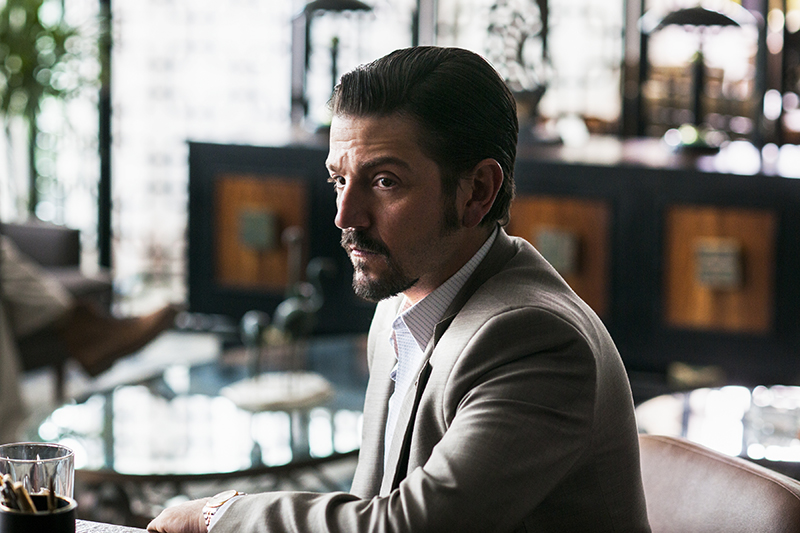 Narcos: Mexico will explore the origins of the modern drug war by going back to its roots, beginning at a time when the Mexican trafficking world was a loose and disorganized confederation of independent growers and dealers. Witness the rise of the Guadalajara Cartel in the 1980s as Félix Gallardo (Diego Luna) takes the helm, unifying traffickers in order to build an empire. When DEA agent Kiki Camarena (Michael Peña) moves his wife and young son from California to Guadalajara to take on a new post, he quickly learns that his assignment will be more challenging than he ever could have imagined. As Kiki garners intelligence on Félix and becomes more entangled in his mission, a tragic chain of events unfold, affecting the drug trade and the war against it for years to come. Narcos: Mexico is produced by Gaumont Television for Netflix. Eric Newman is Executive Producer and showrunner. José Padilha, Doug Miro and Carlo Bernard are Executive Producers.
Outlaw King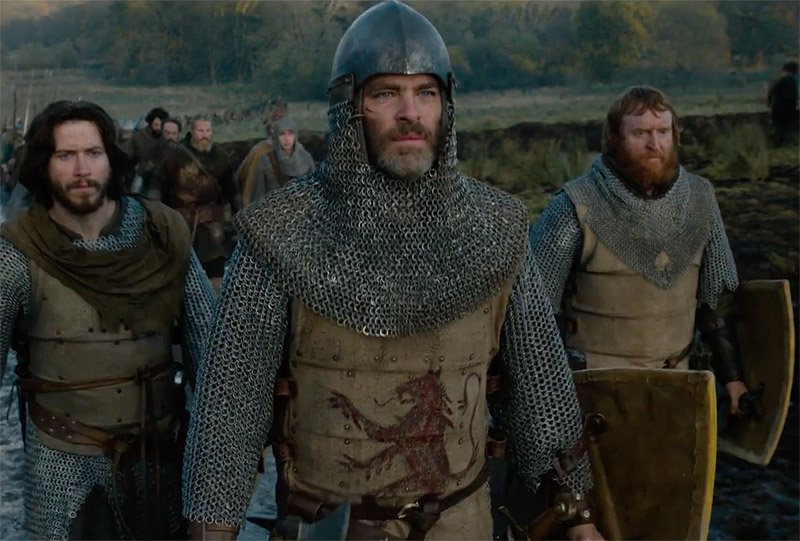 The untold, true story of Robert the Bruce who transforms from defeated nobleman to outlaw hero during the oppressive occupation of medieval Scotland by Edward I of England. Despite grave consequences, Robert seizes the Scottish crown and rallies an impassioned group of men to fight back against the mighty army of the tyrannical King and his volatile son, the Prince of Wales. Filmed in Scotland, OUTLAW KING reunites director David Mackenzie (Hell or High Water) with star Chris Pine alongside Aaron Taylor-Johnson, Florence Pugh and Billy Howle.
iZombie Season 3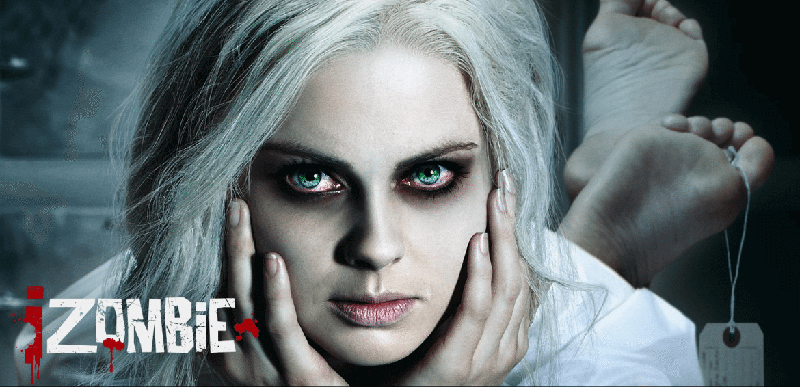 When over-achieving medical resident Liv Moore attends a party that turns into a zombie feeding frenzy, she ends up joining the ranks of the living dead. Determined to pass as human despite her pale appearance and newly listless demeanor, Liv forms a plan to resist her drive to consume fresh human brains by taking a job at a coroner's office, where she can secretly snack on the brains of corpses delivered there. Soon discovering that she absorbs the memories of those she feeds on, she finds new purpose by posing as a psychic and working with a detective to help solve their murders.
Jason Bourne

It's been 10 years since Jason Bourne (Matt Damon) walked away from the agency that trained him to become a deadly weapon. Hoping to draw him out of the shadows, CIA director Robert Dewey assigns hacker and counterinsurgency expert Heather Lee to find him. Lee suspects that former operative Nicky Parsons is also looking for him. As she begins tracking the duo, Bourne finds himself back in action battling a sinister network that utilizes terror and technology to maintain unchecked power.
Super Drags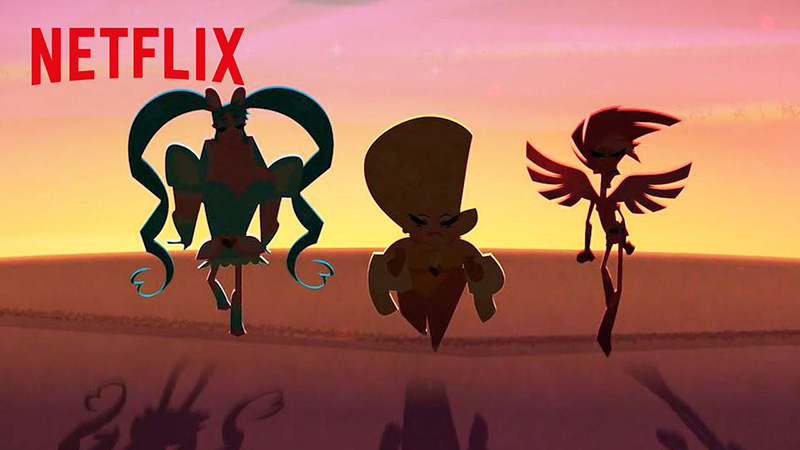 By day, Patrick, Ralph, and Donizete are three young gay men who lead mundane lives working at a department store, dealing with annoying customers and a demanding boss. By night, they unleash their inner Diva to become Lemon Chiffon, Safira Cian, and Scarlet Carmesim: three incredibly fabulous Super Drags who are recruited to bring down Lady Elza, the evil Drag Queen who has been committing hate crimes against the LGBT community by attempting to take away all the glitter in the world.
1983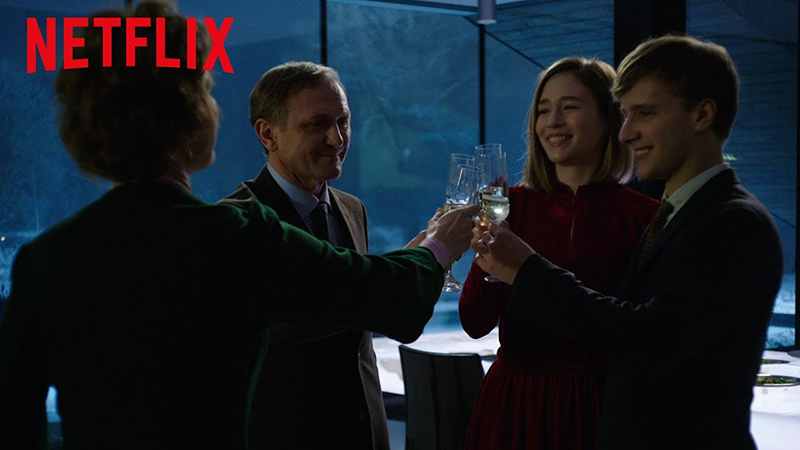 The deeply frozen Cold War is heating up. Twenty years after a devastating terrorist attack in 1983 that halted the course of Poland's liberation and the subsequent downfall of the Soviet Union, an idealistic law student and a disgraced police investigator stumble upon a conspiracy that has kept the Iron Curtain standing and Poland living under a repressive police state.
Now, in 2003, after two decades of peace and prosperity, the leaders of the regime enact a secret plan made with an unlikely adversary in the 1980s that will radically transform Poland and affect the lives of every citizen in the nation — and the world.
What these two men discover has the potential to ignite a revolution and those in power will stop at nothing to keep it a secret.
Last Updated: November 7, 2018