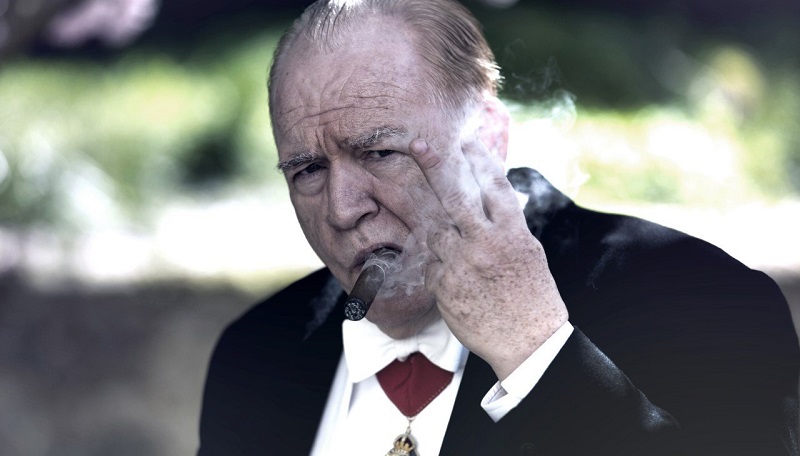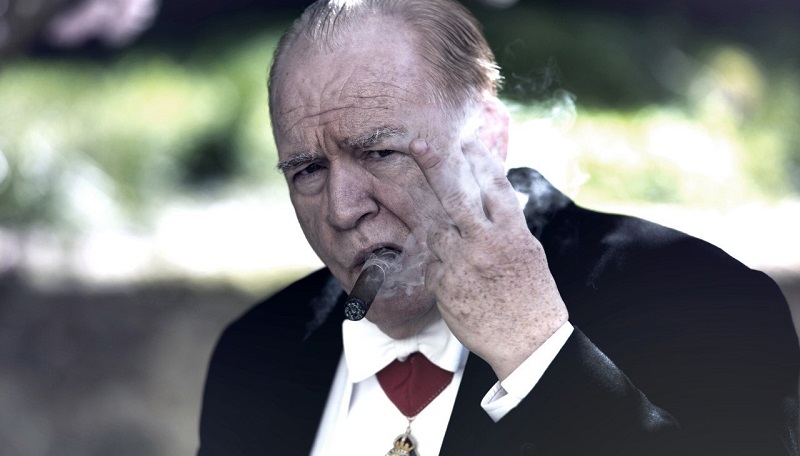 Winston Churchill and his heroic leadership during World War 2 is often featured in many movies and TV series – most recently by John Lithgow in Netflix's The Crown. However, this time we get to see the character of Churchill be less of a background face and be the main character in a film, simply labelled Churchill where he will be played by Brian Cox.
Churchill focuses on the pivotal D-Day landings, which while being the defining strategic moment that turned the war in Europe to the favour of the allies, left Churchill wracked with guilt over the risky strategy and in a constant battle for control.
I like the idea, as it tells the true story of the stresses and pressures that the big decisions like this leave on people, a side of war that is sadly not explored enough as we would rather focus on all the pew-pew and explosions than boardroom politics and the pressures of leaders having people's lives literally in their hands based on the decisions they make. It's a fascinating concept, though one that is admittedly not necessarily fun to watch. Can this movie somehow tell this incredible story and engage audiences at the same time?
Well, the trailer has just landed so we get to find out:
It doesn't look like it's going to be a movie for the masses, but I actually enjoyed that. Particularly the performance of Cox who seems to show a full range of emotions in this portrayal of the famed British Prime-minister. I expect the script to also feature the many famous quotes from the man himself and to have some strong dialogue behind it.
Interestingly enough Churchill is not the only biopic about the man being released this year and possibly not even the most well-acted one as the Gary Oldman led Darkest hour features a similar focus on the character and a reported typical chameleon-like performance by Oldman. How these two films strive to find a market in what is likely to be a niche audience is going to be a challenge. Fans of great acting though could be in for a treat. We will get see Churchill first, as it is due to arrive in cinemas in June, with Darkest hour hitting us closer to next year's award season.
Churchill also stars Miranda Richarson and John Slatterty and is being directed by the talented Jonathan Teplitzky (The Railway Man).
Last Updated: March 23, 2017