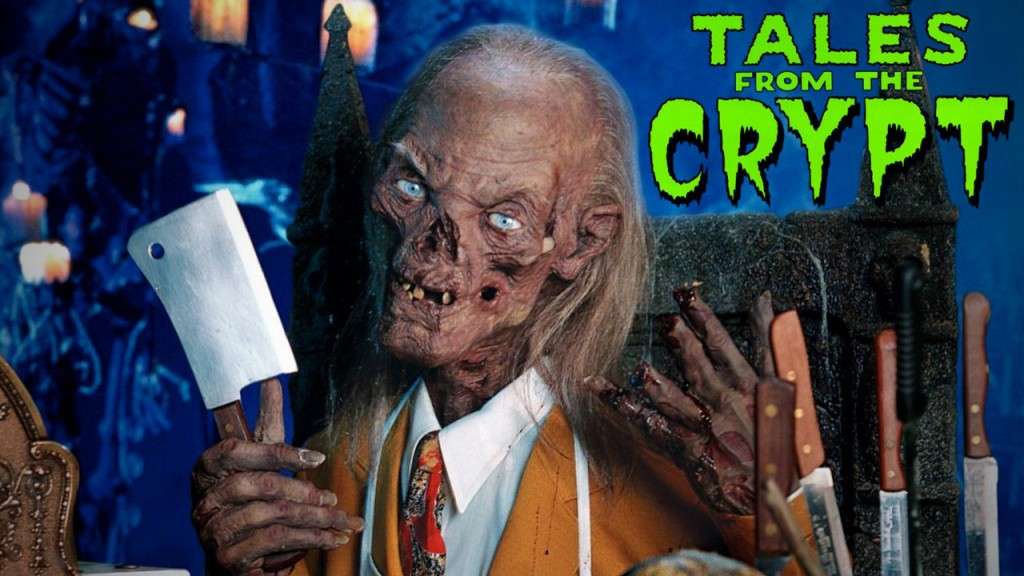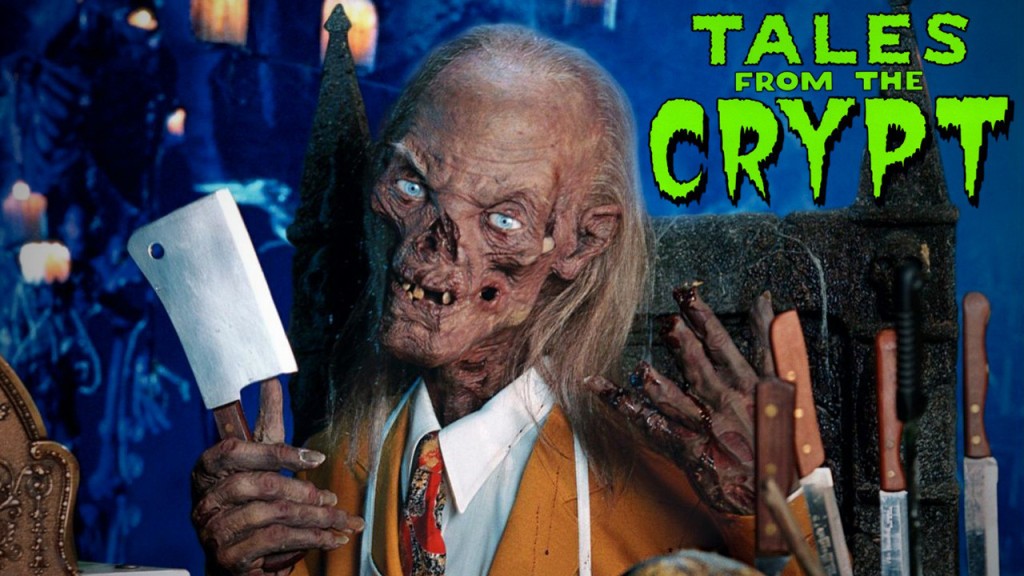 Ordinarily I would dismiss a reboot such as Tales From The Crypt as simply a cash-in from a studio out of fresh ideas and wanting to hop on nostalgia. But when that reboot is headed up by M. Night Shyamalan who has proven to the world this year that he is back at his absolute best, then it's certainly a series I want to stand up and take notice of.
This new take on Tales From The Crypt by TNT is based on the comic book series by EC Comics and will feature 10 episodes based off some of Shyamalan's favourite issues of that series. And as a director and producer he has been promising to provide viewers with a memorable series of horror. Will the series be as good as the potential? Well, two new videos have dropped to convince us of that – the first a promo trailer for the series showing us its potential to build up terror and the second a brief featurette of Shyamalan explaining his vision:
Well, that certainly looks good. It doesn't tell us much, but gives us a hint at the kind of terror we can expect from the TV show. Not only does that promo trailer have the right kind of creepy atmosphere that you want for a series like this, but in that featurette Shyamalan is saying all the right things about what a good horror should be and the scenes they show in the background remind us that he can certainly deliver on those promises.
While the thought that this is his kind of candy is a little disturbing, its good to know that one of the brightest directors in the horror space is back to his best and loving what he is doing. You can read more about what Shyamalan has in store for the series below:
Time of Death is planned as an anthology of season-long horror tales that unfold in real time – each one taking viewer's hour-by-hour through a single "long night of hell." The first season will follow a murderous psychopath who returns to his Midwestern hometown during the annual county fair to exact revenge on a community he believes destroyed his life.

Another Tales project now in development is Creatures, a sophisticated psychological thriller that tells the disturbing tale of two former best friends who, at 12 years old, tried to cut out their classmate's heart as a sacrifice to an internet bogeyman they invented called Mr. Gorgi. Fifteen years later, the two young women have been released from a psychiatric institute into their small town in Alaska, but it's not long before they start to feel the alluring and terrifying presence of Mr. Gorgi once again. Creatures is a story of deep friendship and dark obsession, where a vivid imagination meets the power of suggestion and the seduction of belief.
Tales From the Crypt will be releasing on TNT later this year
Last Updated: February 23, 2017