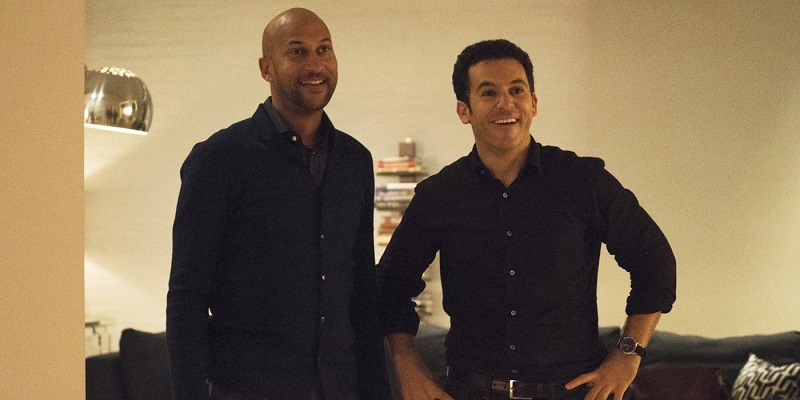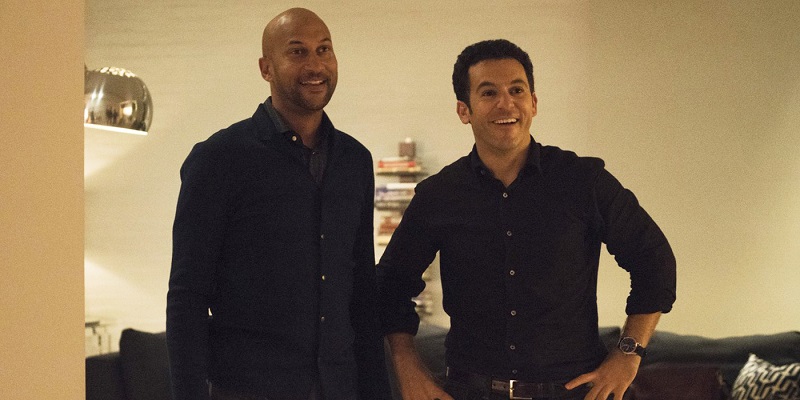 You can take the man out of campus, but you can't take campus out of the man. Even though we grow up and change as we get older, it's amazing how we can easily slip back into old habits once we surround ourselves with people who we used to interact with in your younger days. Or maybe it's just me, or I'm getting old – probably both.
Well, perhaps I'm not the only one as this new Netflix comedy titled Friends From College covers just such a topic. The show is created by Nicholas Stoller (Forgetting Sarah Marshall, Neighbors) who much like the characters in this series, seems to love his college type vulgar humour and continues the trend in this series. Friends From College is about a group of friends from Harvard who reunite with each after a long time and how they interact with each other and seemingly get back up to their wild ways despite all the years apart.
Netflix has actually put together quite an impressive cast for this new series which will see comedian Keegan-Michael Key and veteran Fred Savage star alongside Cobie Smulders, Annie Parisse, Nat Faxon and Jae Suh Park. It's arguable the best casting Netflix has yet to put together for one of their comedy series and they are clearly hoping it will be a big hit with audiences.
With the growth of streaming networks making it easier for people to restrict certain content from being viewed by the inappropriate audiences, networks are taking a lot more risks with the type of content they show. Something which this series is likely to have in bucket loads if the first trailer for the series is anything to go by. The trailer is fairly innocent though does feature some drug-use and mild bad language.
It's a little difficult to read too much into this trailer, which focuses on several small moments in what is probably going to be the pilot episode. It looks like it could be funny, but let's hope Stoller has a lot more varied gags lined up for the show's duration so it doesn't become stale too fast. There is only so many drug infused incidents you can capture before they get boring.
Friends From College is set to premiere on Netflix on July 14th of this year and if anything, at least looks better than this show.
Last Updated: May 24, 2017