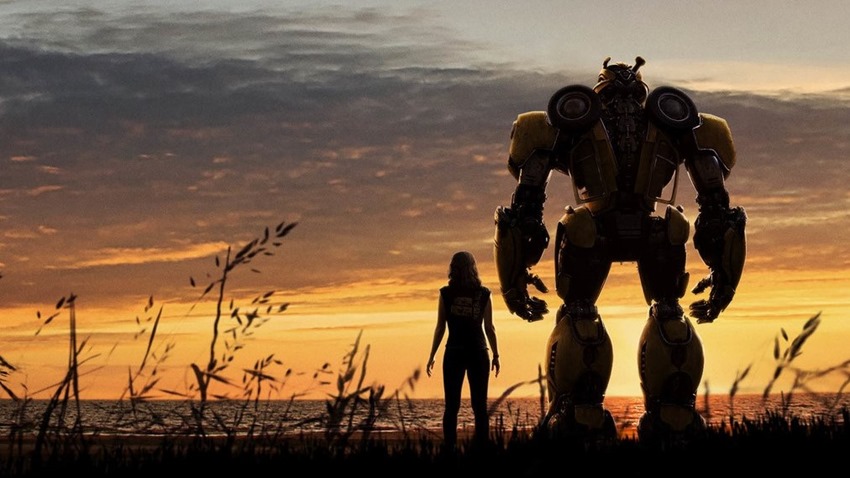 Transformers may have started out as an action-packed romp, but with film after film in the franchise dialing up the baysplosions, the series was very much in need of a fresh start. How do you refresh everyone's favourite robots in disguise? By going to the past, toning the relentless planet-shattering escapades down a notch and focusing on the mechanical heart that has always driven the franchise.
That's the idea behind Bumblebee, the first Transformers spin-off that looks…surprisingly charming! Taking place in the wonderfully silly 1980s, the film is being directed by Travis Knight, who was lead animator for Laika Studios and directed their most recent Oscar-nominated effort, Kubo and the Two Strings. Stop-motion specialists Laika are known for the stories filled with palpable character and deep emotional storytelling, which are not words normally used to describe the Transformers movies. But as explained by Knight and stars Hailee Steinfeld and John Cena in a recent behind-the-scenes featurette, Bumblebee takes its influences from the  "Spielberg-ian coming of age tales" that the filmmaker grew up loving.
A story on a smaller scale, with action that makes sense when it's absolutely necessary, driven by the bond between a young girl and her talking alien refugee friend who just so happens to be capable of transforming into a car that is more than meets the eye? I think this might just be the Transformers film that I've been waiting so many years to see.
Along with the featurette, a brand new poster also dropped yesterday and even this little piece of promotion stands in contrast to previous efforts. Instead of the busy posters filled with Photoshop fire effects, airbrushed ageing action stars, and way too much Shia LaBeouf, we get a charming little tableau of a girl with her robot. And look, not a single explosion in site!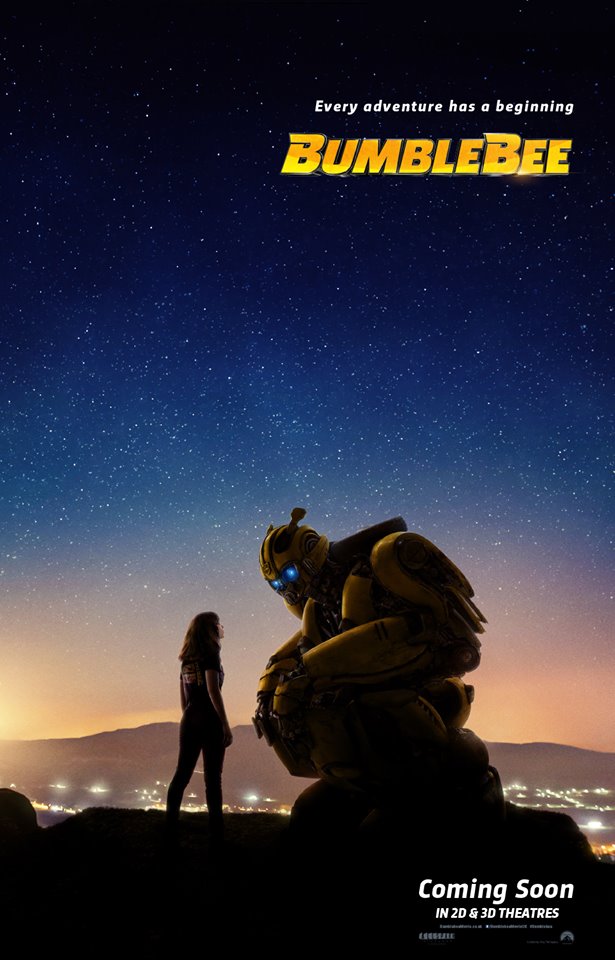 Bumblebee also stars Pamela Adlon, Kenneth Choi, Megan Pryce, and Martin Short. It'll be rolling out into cinemas on December 21.
On the run in the year 1987, Bumblebee finds refuge in a junkyard in a small Californian beach town. Charlie (Hailee Steinfeld), on the cusp of turning 18 and trying to find her place in the world, discovers Bumblebee, battle-scarred and broken.  When Charlie revives him, she quickly learns this is no ordinary, yellow VW bug.
Last Updated: August 7, 2018