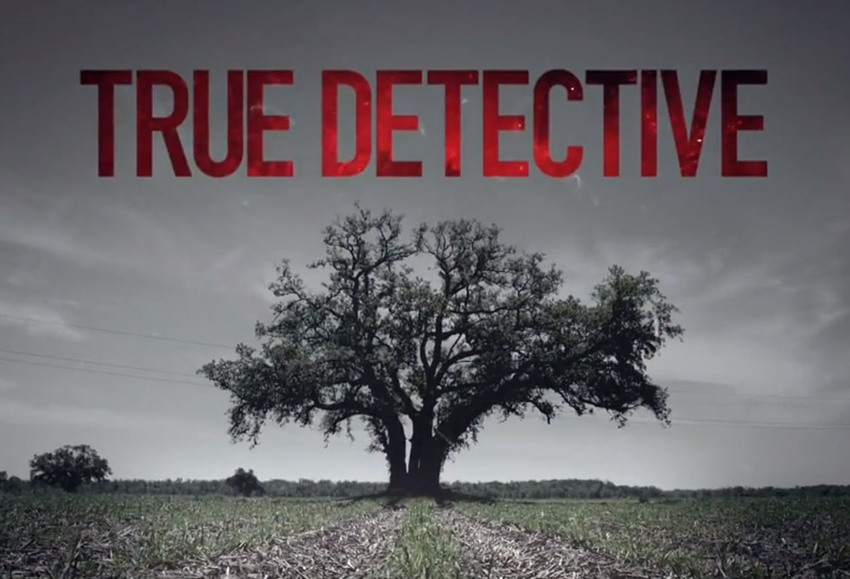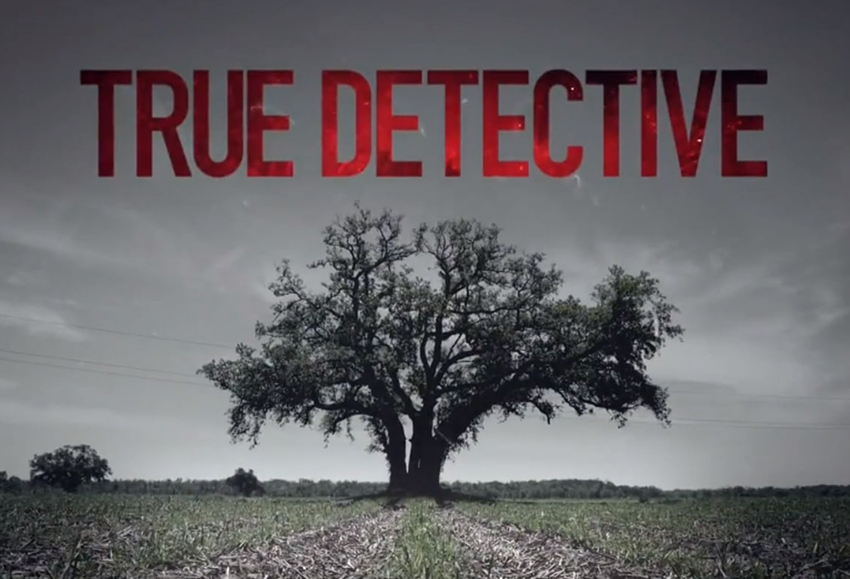 In the immortal words of parents around the world for generations: "I'm not angry. I'm disappointed." That's how I felt at the conclusion of the second season of True Detective. HBO's crime drama anthology series came out the gates swinging with a multiple award-winning first season. That 8-episode opening season was respectively scripted and directed its entirety by Nic Pizzolatto and Cary Fukunaga, and featured arguably career-best performances from stars Matthew McConaughey and Woody Harrelson.
Season two however, saw Fukunaga depart to have multiple directors handle the season, while Pizolatto also brought in a writer's room of sorts. The result of this change up – despite boasting an incredible cast in Colin Farrell, Rachel McAdams, and Taylor Kitsch (let's just ignore Vince Vaughn for now) –  was a season that's quality was all over the place. Most of the time that place being in the gutter. Despite that critically panned crapshoot though, my enthusiasm for another bout of True Detective has been rekindled with a passion as THR reveals that season three has now officially been greenlit!
HBO has been making all the right moves to get to this point. Instead of rushing out a half-baked mess to cash in on buzz like the previously did, the US cable network gave Pizzolatto the time to try and craft a new story by himself and brought in Deadwood's David Milch to advise in the writing. Recent Oscar winner Mahershala Ali (Moonlight, Marvel's Luke Cage), who has been doing the best work of his career lately, was also tapped to lead the cast. And now THR reports that the upcoming third season will be going back to one directing voice again with Jeremy Saulnier brought on to helm.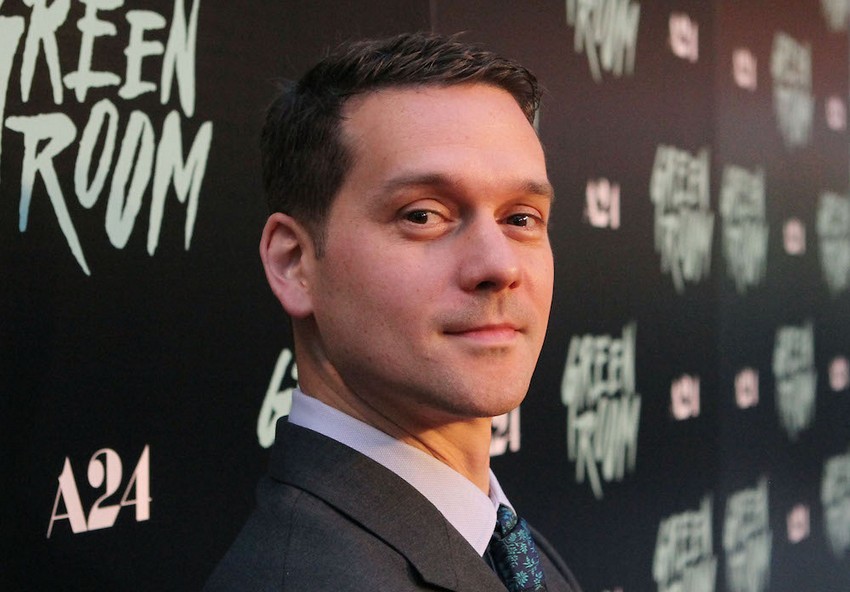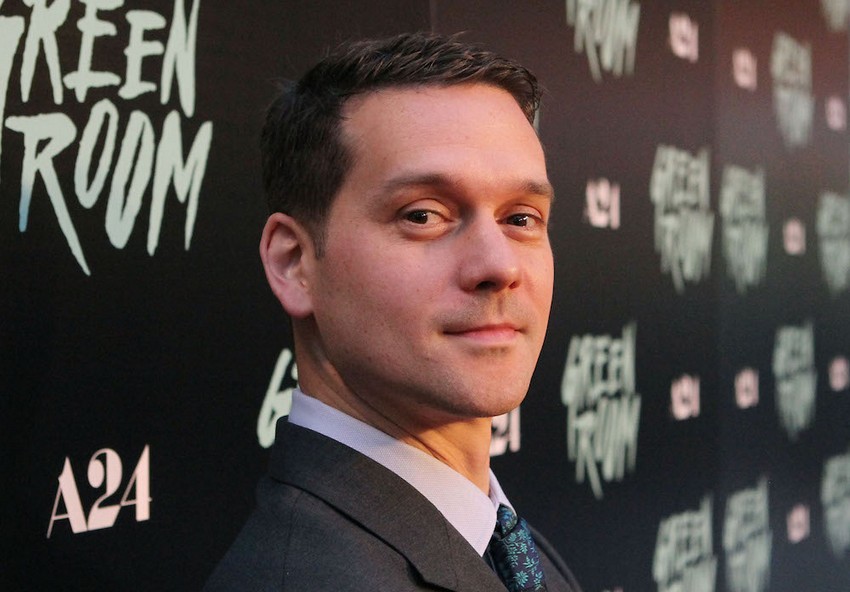 If you don't know Saulnier and his work, then you need to correct that ASAP. The American director/writer/cinematographer had been working in the business for years already but really burst onto the scene in a huge way in 2013 with Blue Ruin, an utterly fantastic revenge thriller that turned genre conventions on his head. He then followed that up in 2015 with the equally incredible – but way more brutal – Green Room in 2015, which won him over a whole new horde of fans. He only had the star packed Hold the Dark scheduled for release so I was wondering what else he had planned – and now we know.
Reportedly, HBO was not willing to commit to a third season until a director that fitted with Pizzolatto's vision was locked in. Saulnier is definitely that filmmaker. As to what he will be directing, it's been revealed that Ali will play "Wayne Hays, a state police detective from Northwest Arkansas" and that the season will "tell the story of a macabre crime in the heart of the Ozarks and a mystery that deepens over decades and plays out in three separate time periods". That sounds exactly like something that plays to Saulnier's strengths, so colour me excited.
HBO has not confirmed the full episode count or release date for True Detective season 3 yet, but I'll be guessing that it sticks to the 8-episode count of previous seasons and that it hits our screens in mid to late 2018.
Last Updated: September 1, 2017