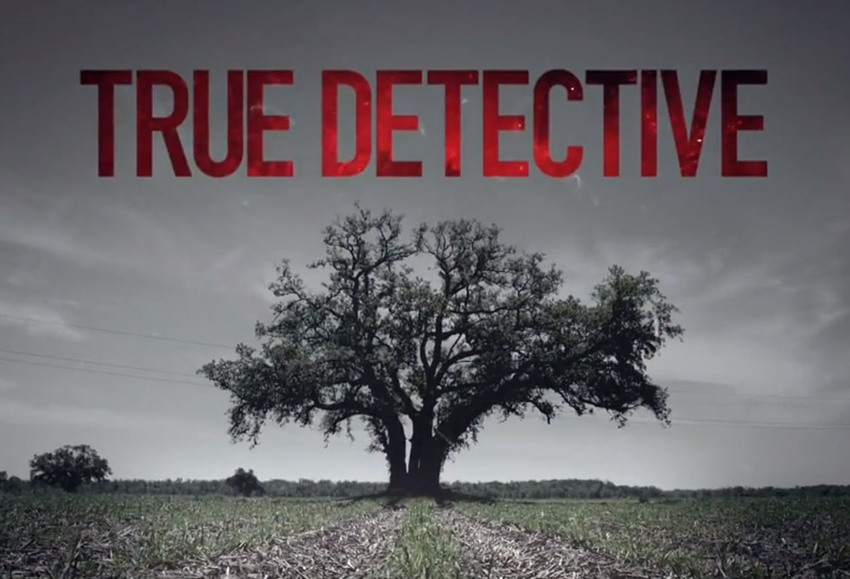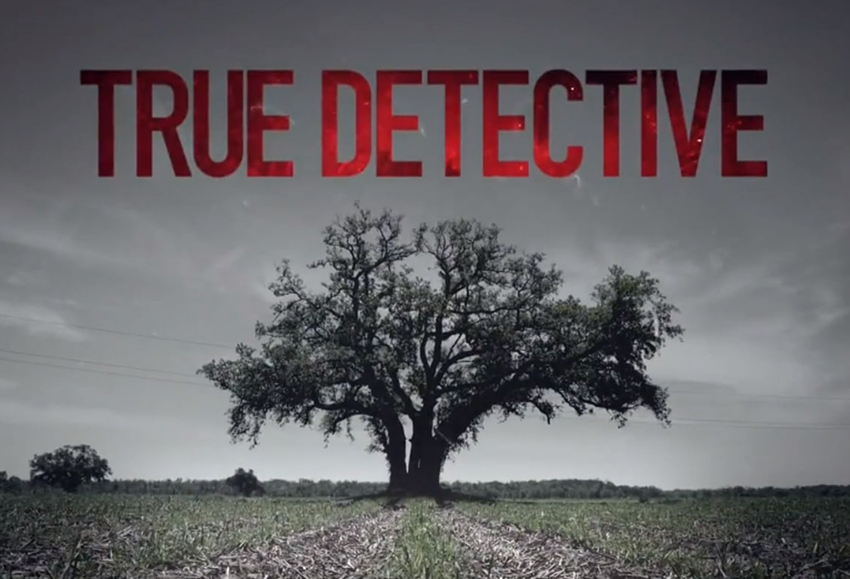 HBO's first season of crime anthology drama series True Detective was a masterpiece. Fronted by career-best performances from Matthew McConaughey and Woody Harrelson, creator/writer Nic Pizollatto's dreamy scripting, and Cary Fukunaga directing the hell out of all eight of its episodes, it was the veritable poster child for the vaunted "Golden Age of Television" we always hear about. True Detective season two was something else entirely.
Despite having a bunch acting talent in the form of Colin Farrell, Rachel McAdams, Taylor Kitsch, Kelly Reilly, and Vince Vaughn, it was an incomprehensible mess. The story made zero sense, and Fukunaga leaving the project to instead have eight different directors helming its ten episodes resulted in a very uneven show. After a string of nominations and awards for the first season, and nothing but a bunch of raspberries for the second, HBO rightfully went off and gave their approach a bit of a rethink after season two ended in August 2015.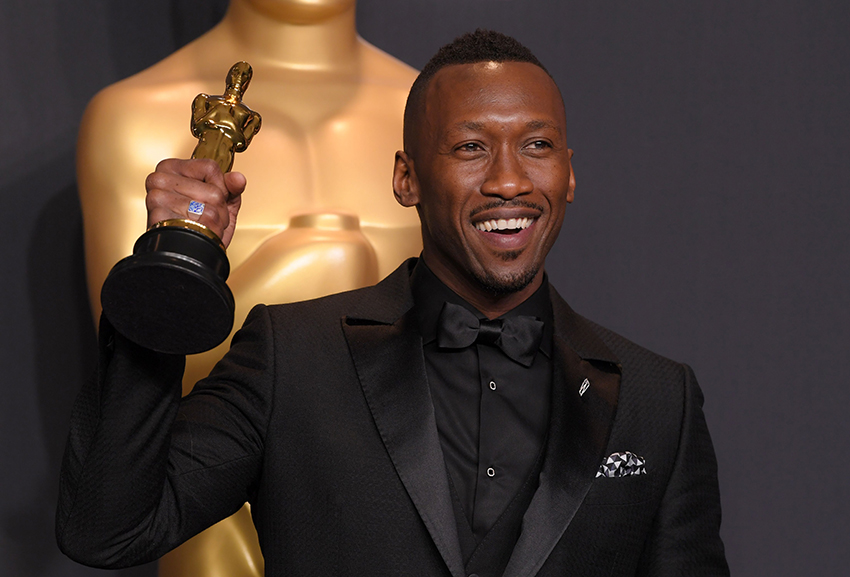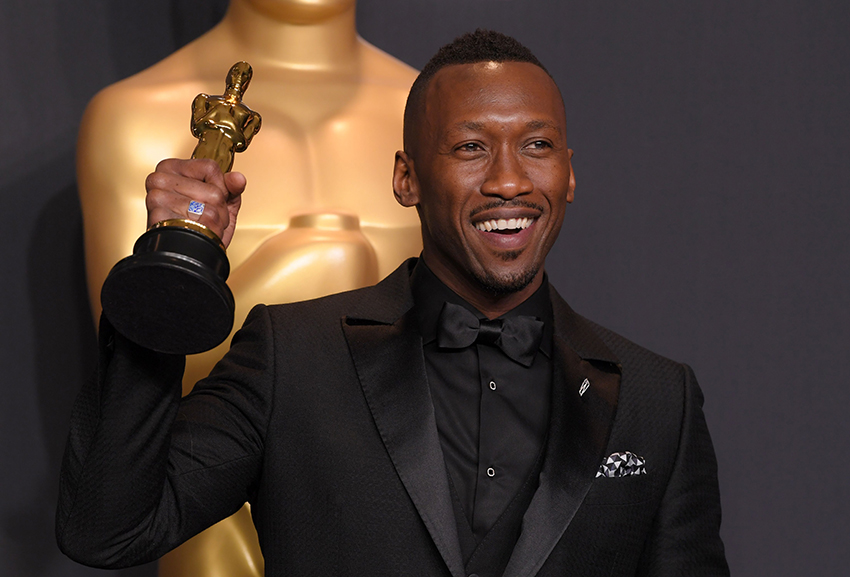 However, it looks like they are done with the thinking and are busy with the doing, as HBO programming president Casey Bloys revealed to press during the Television Critics Association's summer press tour (via THR and Indiewire). First order of business, Bloys confirmed that fresh from his Best Supporting Oscar win for Moonlight, Mahershala Ali will be leading the upcoming third season of True Detective. Ali has always been a great actor with his work in things like House of Cards, The Hunger Games and more, but 2016 really was his breakout year as he stole every scene he was in in Marvel's Luke Cage and then ended off the year with an Oscar for Moonlight.
A fantastic actor can only do so much though (see above about season 2), but according to Bloys he's already read "five great scripts" from Pizzolatto. I think Pizzolatto is a great writer, but the turnaround between seasons one and two was too quick, which is why we got that half-baked mess. Now with more time, Pizzolatto could potentially give us a great story again, though Bloys wouldn't go into details about it would be about.
All I'll tell you is I'm very, very impressed and excited about what I've read. I don't want to give away the storyline, but I think they're terrific.
Previously, it had been reported that David Milch, the creator the critically acclaimed western drama Deadwood, would be co-writing with Pizzolatto this time around, but Bloys made no mention of him. He also didn't give any timelines on a possible release date or even when production would start. However, the latter appears to be not too far off, as Bloys indicated that "When we find a director, we'll be a go on that."
Please note: He said "a director". Singular. It looks like HBO is going back to what worked for them the first time around, which I am more than happy with. They roped in some pretty talented filmmakers the last time, like Justin Lin and Miguel Sapochnik, and if they can do the same but get them to commit to a full season, this could actually return True Detective to its former glory.
Last Updated: July 28, 2017