I don't dislike romantic comedies, but I won't really go out of my way to watch them either because they're generally trite, cheesy, detached from reality, not that funny, and regularly star Seth Rogan for some reason. This time it's different.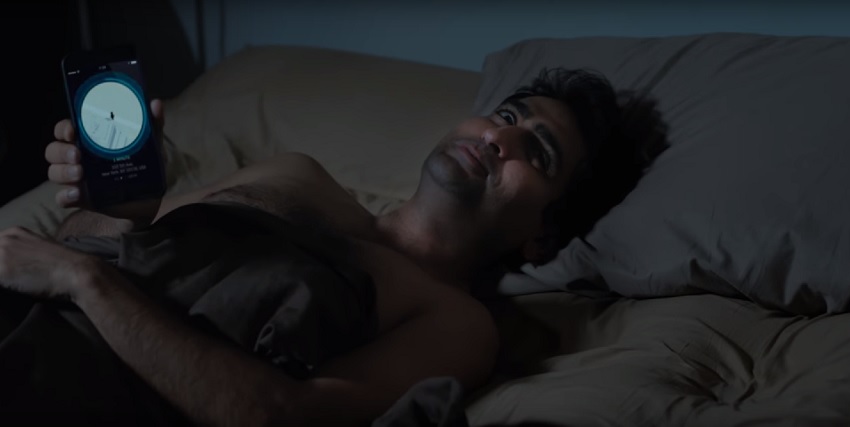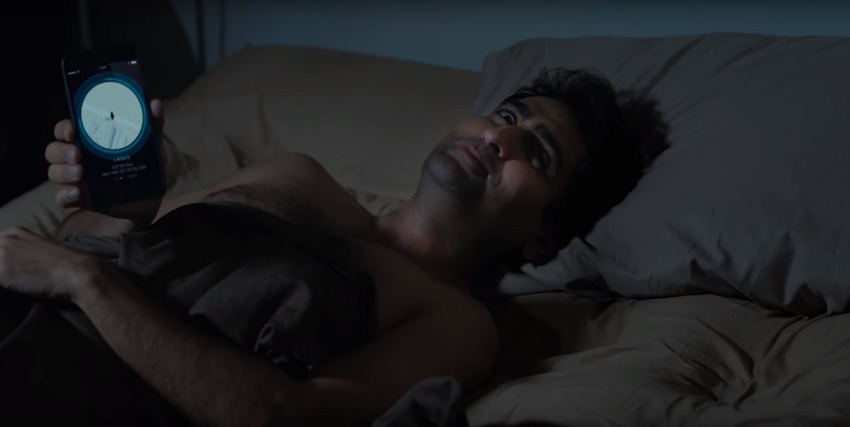 The Big Sick is a romantic comedy that I actually want to watch, if only for the fact that it's based on a true story and written by the two people involved – real life spouses Kumail Nanjiani (Silicon Valley, Portlandia), who also stars, and Emily V. Gordon (The Meltdown with Jonah and Kumail).
I bet that must've lead to some awkward moments during the filming. "Hey honey, you remember how we felt when we did that thing and we kissed so romantically? Now pretend she's me and kiss her like you mean it while I watch." Nope, not awkward at all.
The trailer makes The Big Sick look like a movie I'd really enjoy. Yes there are a few hints of cheese but they feel honest and genuine, it's definitely funny, and tackles the culture clash of their families and expectations. So what if we already know the ending?
What do you think?
The official plot synopsis is as follows:
Based on the real-life courtship between Kumail Nanjiani and Emily V. Gordon, THE BIG SICK tells the story of Pakistan-born aspiring comedian Kumail (Nanjiani), who connects with grad student Emily (Zoe Kazan) after one of his standup sets.

However, what they thought would be just a one-night stand blossoms into the real thing, which complicates the life that is expected of Kumail by his traditional Muslim parents.

When Emily is beset with a mystery illness, it forces Kumail to navigate the medical crisis with her parents, Beth and Terry (Holly Hunter and Ray Romano) who he's never met, while dealing with the emotional tug-of-war between his family and his heart.
The Big Sick is due for a limited release in the US on 23 June, with the wider release kicking off on 14 July. Directed by Michael Showalter (Hello, My Name is Doris), it stars Kumail Nanjiani, Zoe Kazan, Holly Hunter, Ray Romano, Anupam Kher, Zenobia Shroff and Adeel Akhtar.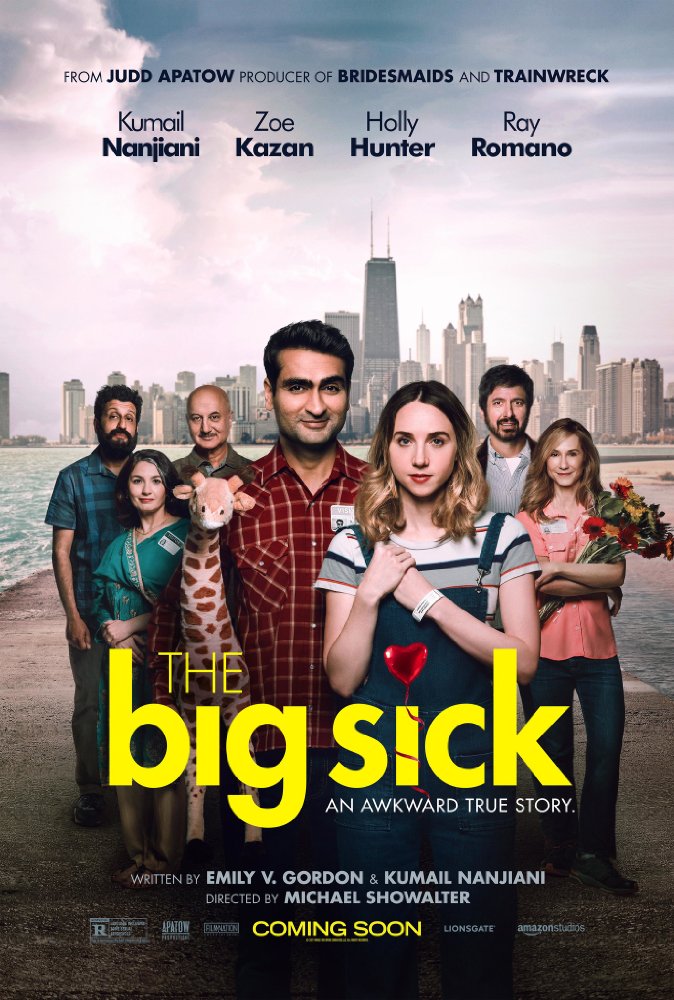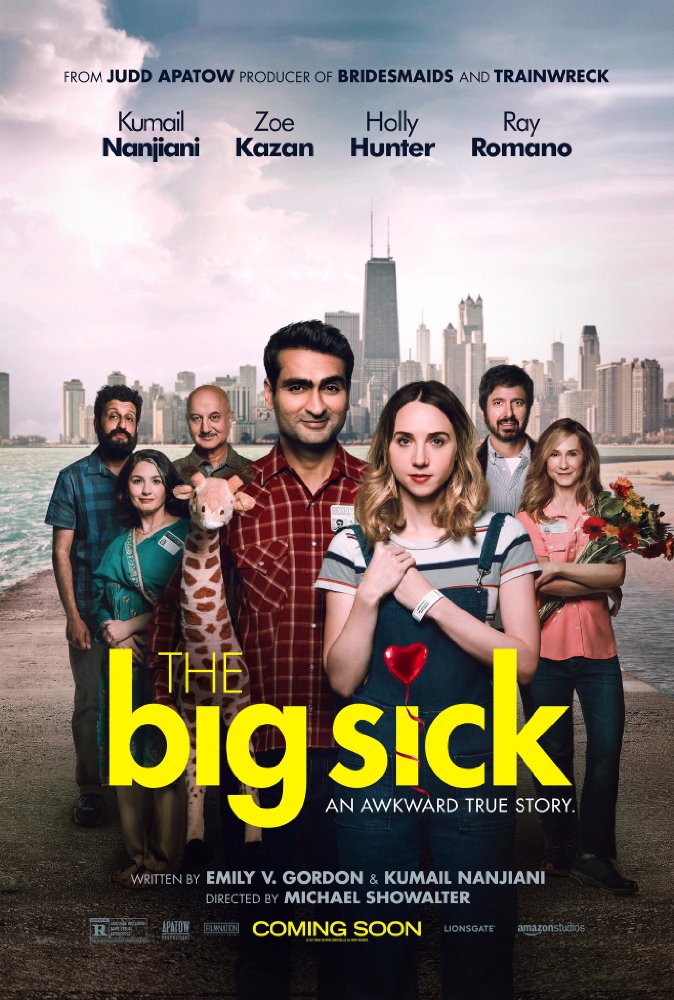 Last Updated: May 4, 2017