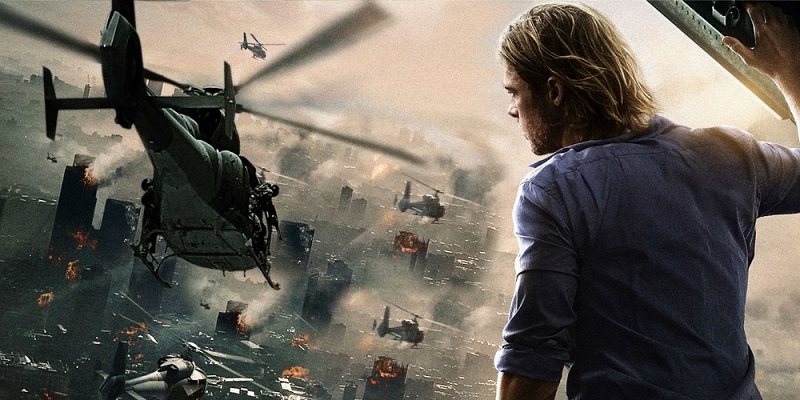 World War Z was an exciting movie that due to many unfortunate development issues, felt a little disjointed with not all the parts sitting together nicely. It till made a lot of money though and offered up an interesting look at the world of zombies. So, it came as no surprise that World War Z 2 was announced and that we would get to see more of Brad Pitt battling the zombies (or running away from them).
However, much like its predecessor, World War Z also ended up bring fraught with developer issues, only this time before filming had even begun. The struggles revolved around actually securing a director for the film. We initially had Juan Antonio Bayona signed on to direct the sequel, but then he pulled out to tackle bigger creatures in the upcoming Jurassic World sequel, Jurassic World: Fallen Kingdom. It was then that rumours started circling of Pitt trying to secure long-time collaborator David Fincher (Se7en, Fight Club, Gone Girl) for the directing job. This seemed set for doom from the outset as not only is Fincher a completely different director whose style differs markedly from the first World War Z film, but he also has previously mentioned that he will never do sequels again, after his bad experience directing the third Alien film.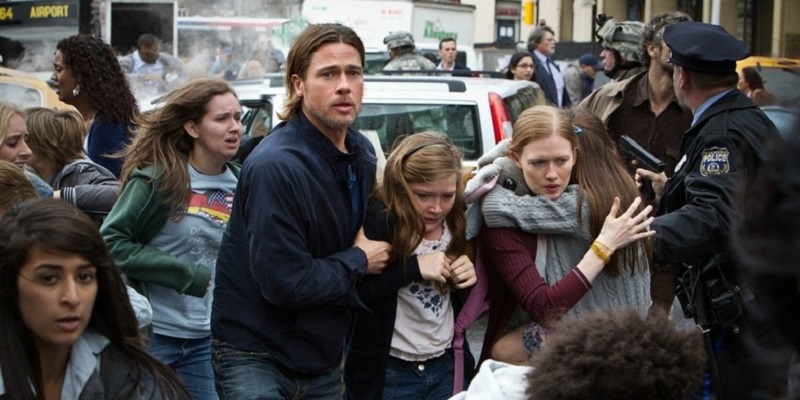 This rumour was then reportedly not going to happen as the studio didn't like the idea either and the project has been left in limbo ever since. Except only, it seems that Pitt has done the inconceivable and matched to convince almost all parties that Fincher should be part of the film, as Jim Gianopulos, new chief at Paramount Pictures confirmed to The Hollywood Reporter.
I say almost all parties as I'm personally still not convinced that Fincher is the right man for the job despite being a huge fan of his work, but then what do I know. The good news is that the film is finally happening and now in an "advanced staged of development". Which is studio-speak for the director hasn't started filming yet, but at least has some idea of what he wants to do with the film.
No release date has been announced for the film – penned by Steven Knight – which was originally slated for release this month before the director issues started. Now that we have a director confirmed though, expect to hear a lot more in the coming months as they try to build up the hype to convince is that World War Z is still a thing.
Last Updated: June 23, 2017