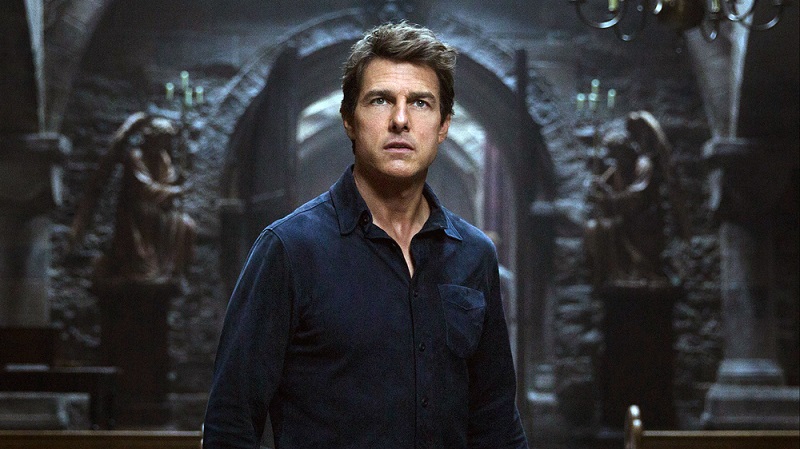 Thanks to the success Marvel has had with their cinematic universe, everyone is trying to get in on the interconnected universe idea. We have Warner Bros trying to go like for like with their DC Universe, Legendary with their MonsterVerse which will tie in the Kong and Godzilla franchise, Fox with whatever they're doing with their X-Men brands and Universal's Dark Universe. The only problem with all those other cinematic universes – they haven't been working out so far for the studios. While they may have one or two successful films in the franchise, the whole shared universe thing hasn't quite stuck.
Perhaps the most disastrous attempt at a shared universe has been Universal's Dark Universe, which was supposed to see the likes of Dracula, Frankenstein, The Invisible Man and the Mummy all exist within the same world. Only last year's Mummy film was awful It was huge bomb at the box office and it looked like Universal was going to throw the towel in on the whole idea. Except much like the monsters in its universe, it's not as dead as we thought.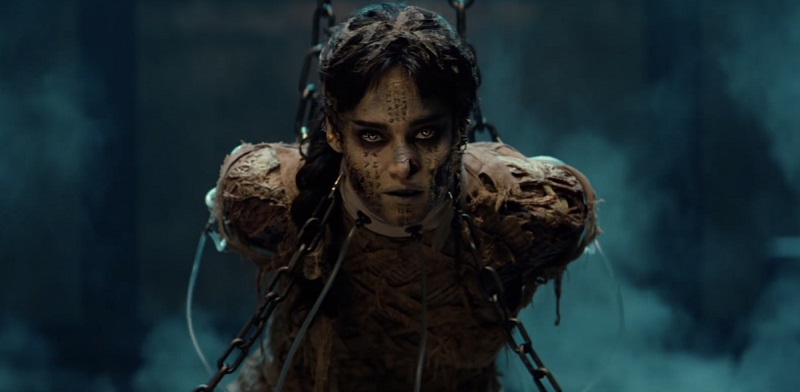 This comes as Bloody Disgusting reveals an Instagram post from L.A. artist Robert Vargas taken from Universal Studios which reveal that monster things are in the works with the Dark Universe.
He doesn't go on to elaborate exactly what monster things they could be working on, but it appears that Universal is not completely dead on the idea of their shared universe and perhaps wants to rework it rather than abandon it completely. I wonder if Infinity War's massive box office hauls didn't have something to do with their changing of mind?
While Universal was actually the first to come up with the concept of a shared universe by bringing Dracula, Frankenstein and The Wolf-Man together way back in 1931, then it was just a natural evolution of its stories. Now, it seems like they are just trying to force everything together. One of the issues with their Mummy film was that it tried so hard to introduce aspects of its shared universe that it forgot to be a good movie itself.
If Universal is to ever make this idea work, they need to be patient and instead of trying to shoe-horn everything together, allow the characters to develop in their own films and over time bring in the overlaps.
I guess we need to wait and see what Universal comes up with and exactly how they plan to resurrect their idea of a shared universe. Maybe they will make one big epic movie with all the characters coming to love and then killing each other so that they can put both this idea – and audiences – out of their misery.
Last Updated: May 18, 2018