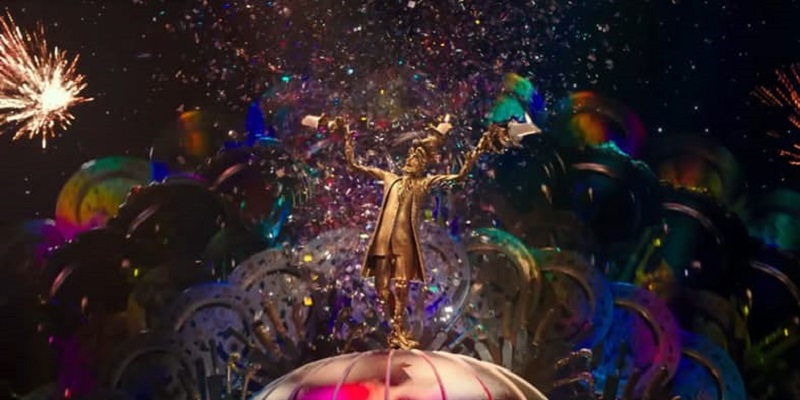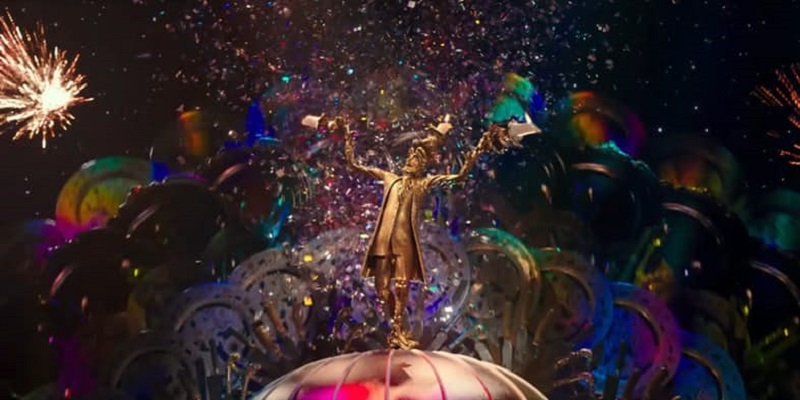 With the new live-action adaptation of The Beauty and the Beast little over a month away at the time of writing, it is no surprise that we are starting to get more footage of the film to whet the appetite of cinema-goers. The latest TV spot was revealed during the Oscar ceremony and gives us yet another look at how incredibly Disney have brought their animated vision to this new film.
This time we get to see Ewan McGregor's Lumiere, inviting Belle to be his guest in the enchanted castle:
I must be honest, while the production design of this movie looks absolutely fantastic, the visual effects behind the household servants has not exactly been convincing and seems a little out of place. With incredible voice talents of Ian McKellen, Emma Thompson, and Gugu Mbatha-Raw alongside McGregor though, I expect the performances to be pretty good and hopefully in the final look of the movie they fit in a lot better.
I am quite honestly surprised that we have yet to see more musical numbers from the movie in the trailer. While I am not a fan of musicals the music formed a big part of the first film and with composers  Alan Menken and Howard Ashman behind this film, as they were the first, we should expect both the original songs and some rumoured new songs to be faithfully reproducer here. I'm just curious to see how a good a singer Emma Watson actually is.
Beauty and the Beast is due for release locally on 14 April, which is almost a full month behind its international release date, so by the time it heads our way, we will probably already be inundated with music from the film and hopefully a good idea if the film is worth viewing or not.
Last Updated: February 27, 2017