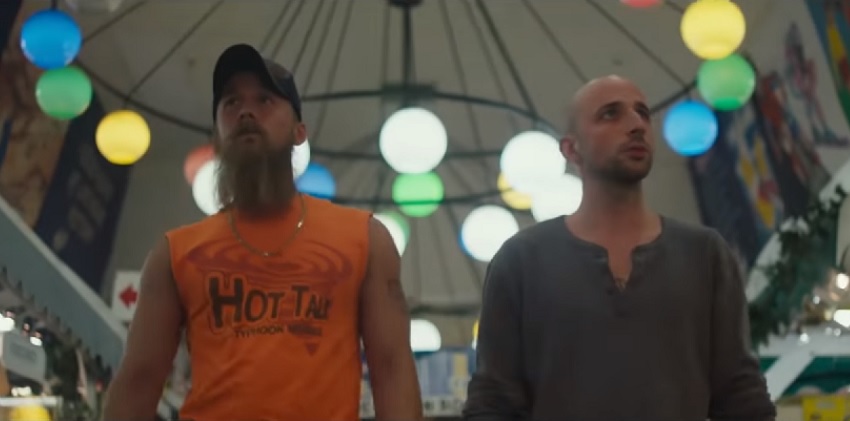 Poor Boy is the upcoming modern western from director Robert Scott Wildes, who co-wrote the script with Logan Antill, and marks the feature debut of the pair.
Lou Taylor Pucci (Evil Dead – the remake, not the original) and Dov Tiefenbach (Jason X) star as Romeo and Samson Griggs, two poor brothers living in a small desert town who dream of escaping their miserable existence and heading to California to start anew in the land of opportunity. In order to do that they need money however, something they're unlikely to come by legally.
The plot synopsis is as follows:
Two misfit brothers hustle cash and chase dreams in the desert. When a mysterious woman threatens to repo their beloved houseboat the brothers cook up an epic con to finally leave their dusty town and sail off on a beam of sunshine to California.
Let's take a look:
I like the fact that Poor Boy is a small-scale heist movie with stakes that aren't earth-shattering, it's just two people wanting to steal enough money to get out of town. While the visuals don't reveal much of the plot, and quite frankly I'm happy about that because it's refreshing to see a trailer that isn't a summary of the complete movie, Michael Shannon's (who I presume is their world-weary father) narration is what sells it to me though – I could listen to that man read a Pokemon article.
Did you also notice that the trailer didn't have the mandatory five-second sizzle reel at the beginning? Is it 2015 again?
What do you think?
For a movie that's already been screened at a couple of film festivals in 2016, Poor Boy still doesn't have an official release date – but I suspect the trailer release means that'll change soon enough. It also stars Amanda Crew, Justin Chatwin, Andy Bean, and Dale Dickey.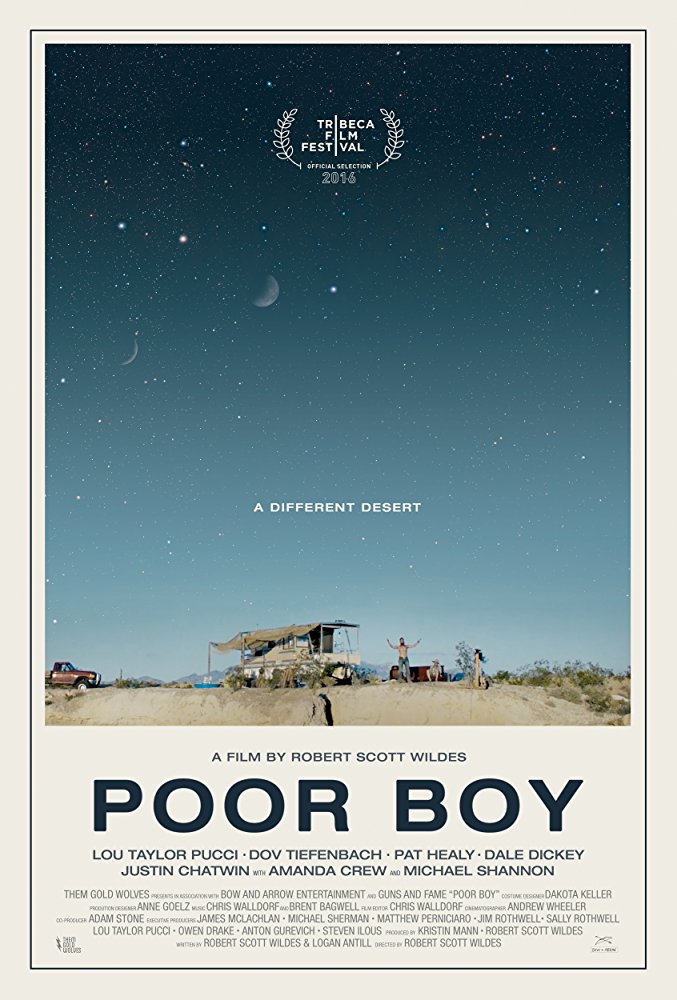 Last Updated: June 6, 2018