In 2014 French "superstar" Hovik "KQLY" Tovmassian rocked the competitive CS:GO world after receiving a Valve Anti-Cheat ban on his Steam account. After an investigation from Valve it was found that the former Titan player had been using third-party software in competitive games, and had directly benefited from it after their win at the Dreamhack Stockholm Invitational. He was immediately kicked from Titan (who don't really exist anymore) and disappeared from international CS:GO until the ESL changed everything.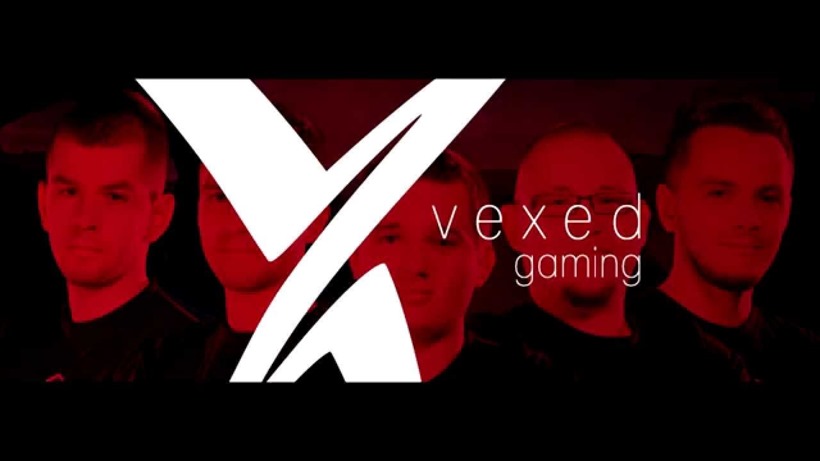 ESL ushered in a new rule where players who were previously banned from cheating could compete in their tournaments after serving two years of that ban. This gave KQLY the opportunity to re-enter the competitive CS:GO world with an upcoming ESL Championship in France where he'd begin a trial with Vexed Gaming, or so he thought. Bringing in a former cheater, who had lost all integrity, was not an option for two players on the Vexed lineup as the opposed the idea of letting KQLY join. After all, integrity is everything in esports and you wouldn't want you every match being questioned or asked for review if a player in there was a known cheater (or previous cheater). The two players, Steve "Jarod" Cohen and Leonard "SmyLi" Michelino are the ones against the joining of KQLY
"We were not informed of this decision that was imposed to us," they said in a statement on Twitter translated by FlickShot. "We were informed of it right before the official announcement. We cannot imagine ourselves working with someone that has harmed, to the extent that he has, the competitive integrity of CS. We therefore disassociate ourselves from this decision that we deem unethical. Jarod and myself have informed Vexed that we wish to be benched."
Former teammate and fellow French player Kevin "Ex6TenZ" Droolans, who know players for LDLC, shared his thoughts on Twitter.
Genius move from @Vexed_GG with @KQLY_ . Good luck and have fun to find players and sponsors in the future who will want to work with you.

— Ex6TenZ (@LDLC_Ex6TenZ) May 1, 2017
It's true. Not many tournament hosts and sponsors would be willing to work with Vexed if they had a cheater in their roster. Outside of ESL KQLY will have next to no tournaments to play in, and Vexed have now put themselves in a tough position with two players already benching themselves. Unfortunately this is the consequence of what KQLY did, and this is going to follow him around like a shadow for the rest of his life.
Like esports?
Check out esports central
Last Updated: May 4, 2017