Mudbound is the highly-anticipated upcoming Netflix Original movie that's based on the 2008 novel of the same name by Hillary Jordan which tackles race relations in the US through the eyes of two WWII veterans, and friends, returning home to very different circumstances. It's been getting a lot of positive buzz following film festival screenings earlier in the year and is even being talked up as a potential Oscar contender for the streaming giant.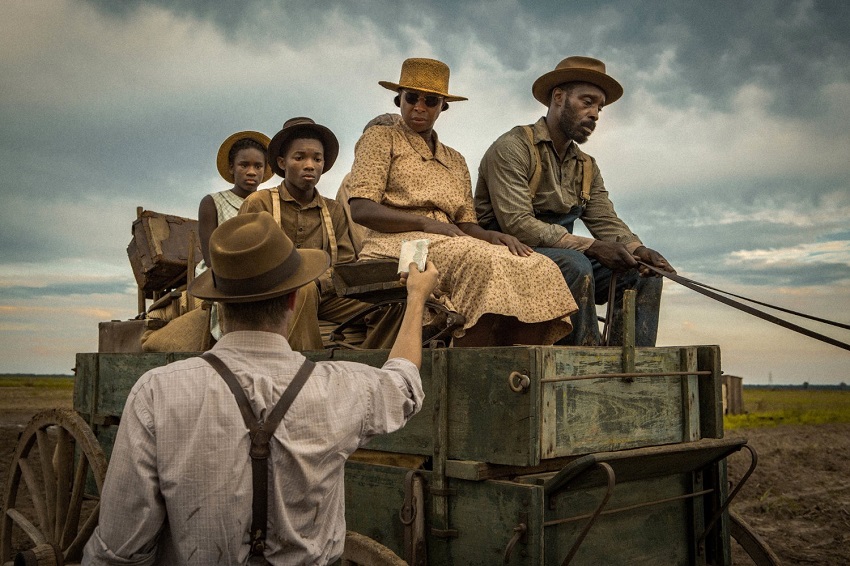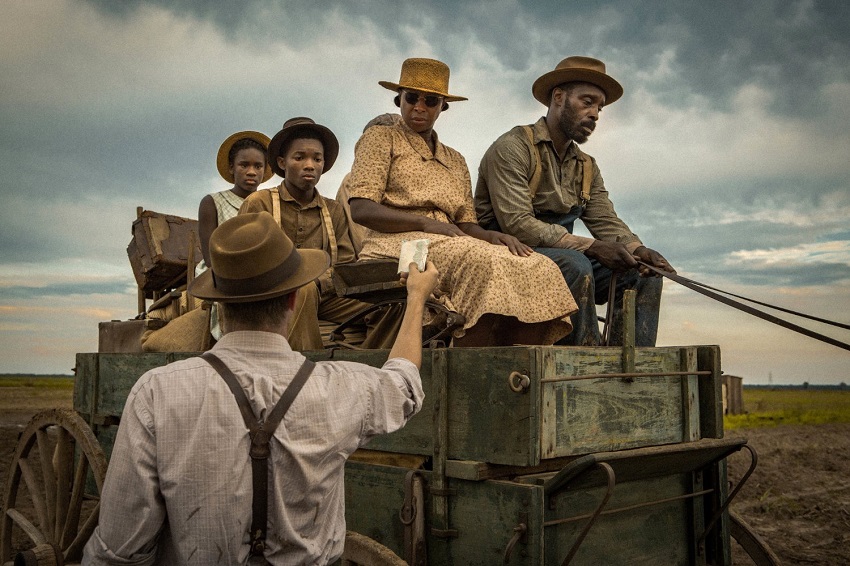 The story is set in the rural US South during the WWII time period and revolves around the McAllans and Jacksons, black and white families who're forced to share a parcel of farmland at a time when whites were on a distinctly higher social strata and blacks were very much second-class citizens. The understood and established order of things is thrown into disarray when sons from each family return from the war, having become fast friends and their horizons broadened by their shared experience.
It features an all-star cast including Garrett Hedlund, Jason Mitchell, Carey Mulligan, Jason Clarke, Mary J. Blige, Kerry Cahill, Kelvin Harrison Jr., Rob Morgan, and Jonathan Banks.
I think Netflix really do have a winner on their hands here. Director Dee Ree (Pariah) has utilised her talented cast to full effect and it's beautifully shot to boot. This looks like an incredibly powerful drama that's essentially all about fighting for, and against, change – with a pair of changed men returning to their unchanged homes and seeing them in a completely different light following their wartime experiences, one that those who remained behind can't see because they're inside it. That's a human struggle everyone can relate to.
What do you think?
Mudbound is due for release on Netflix, and selected cinemas in the US to make it eligible for Oscar nominations, on 17 November.
The official plot synopsis is as follows:
Set in the post-WWII South, Mudbound is an epic story of two families pitted against a barbaric social hierarchy and an unrelenting landscape as they simultaneously fight the battle at home and the battle abroad. The film is about friendship, unacknowledged heritage and the unending struggle for and against the land.

Newly transplanted from the quiet civility of Memphis, the McAllan family is underprepared and overly hopeful for Henry's (Jason Clarke) grandiose farming dreams. Laura (Carey Mulligan) struggles to keep the faith in her husband's losing venture, meanwhile, for Hap (Rob Morgan) and Florence Jackson (Mary J. Blige), whose families have worked the land for generations, every day is a losing venture as they struggle bravely to build some small dream of their own.

The war upends both families' plans as their returning loved ones, Jamie (Garrett Hedlund) and Ronsel (Jason Mitchell) forge a fast, uneasy friendship that challenges them all.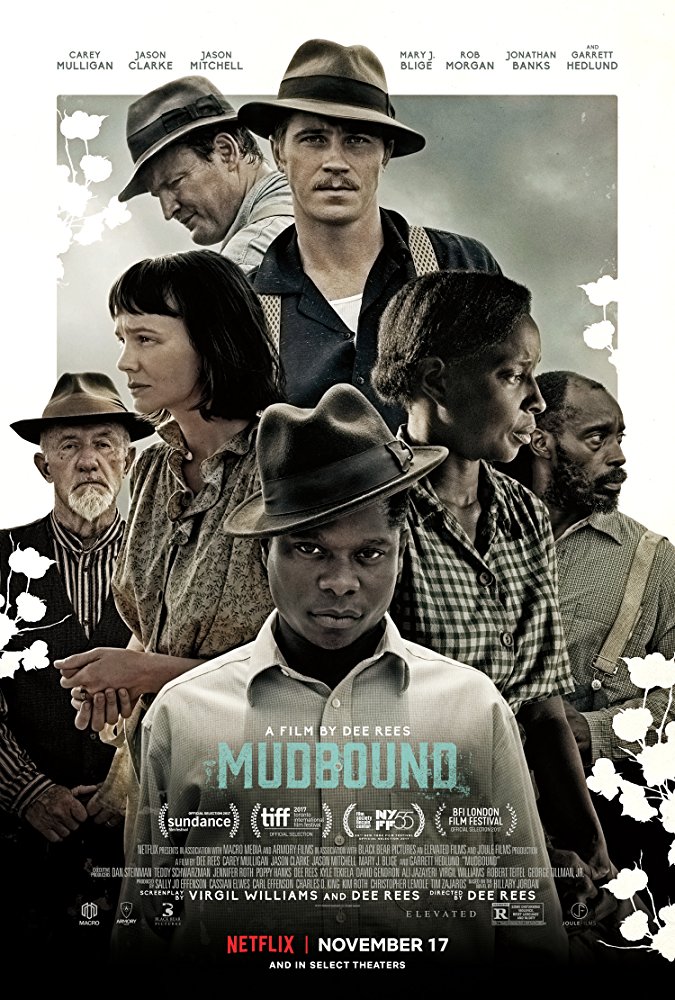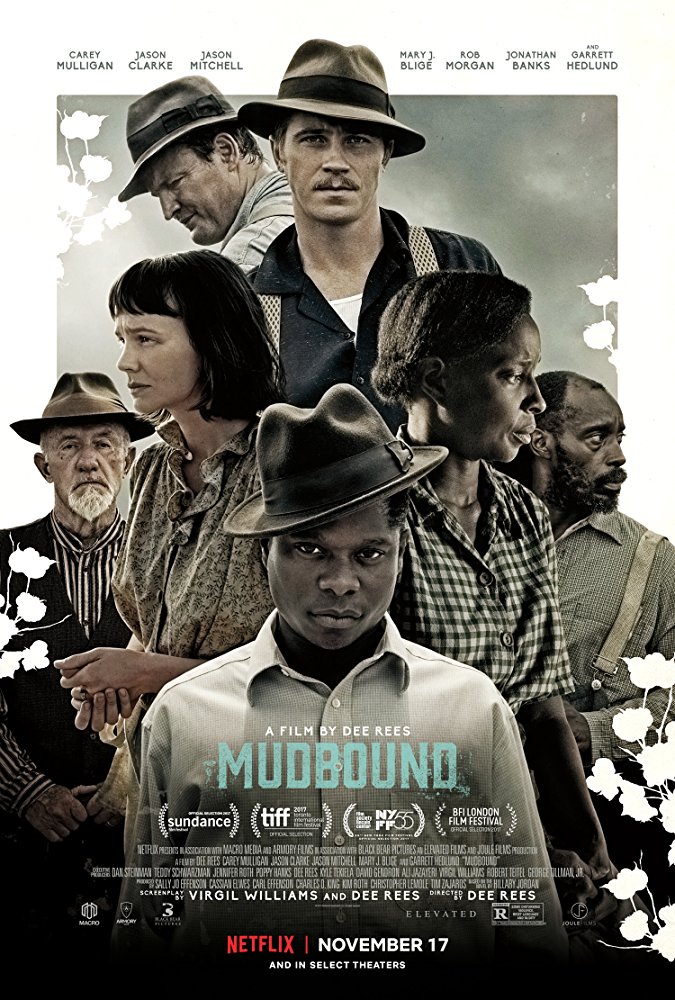 Last Updated: October 27, 2017