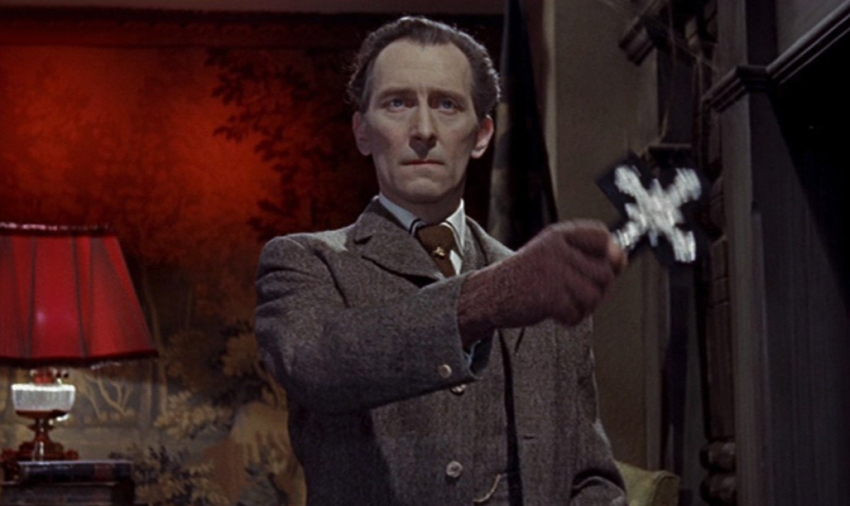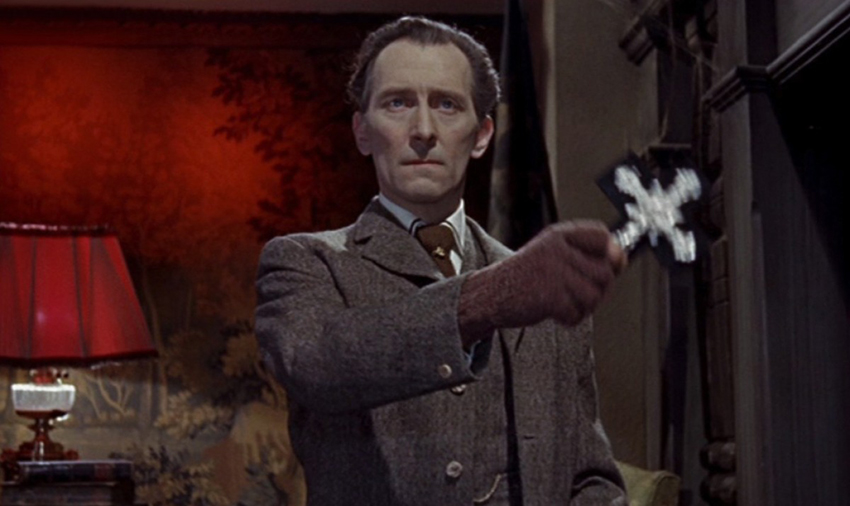 Universal Pictures is the early stages of launching its Dark Universe, so it may have come as a surprise to some that the studio had nothing planned for Comic-Con this weekend past. The cinematic universe's first offering, The Mummy, got proceedings off to a wobbly start earlier in the year, so it's possible that Universal is too busy rethinking their approach to attend, but that's all conjecture.
What we do know is that the Dark Universe is sticking with its plan of recruiting A-list talent for the individual titles, with the latest apparently being Channing Tatum. Mentioned in an article from The Hollywood Reporter, it's reported that Universal is looking to snag the Magic Mike and 21 Jump Street actor to headline their planned reboot of Van Helsing, the latest movie focusing on the famed monster hunter first introduced in Bram Stoker's classic 1897 Dracula novel.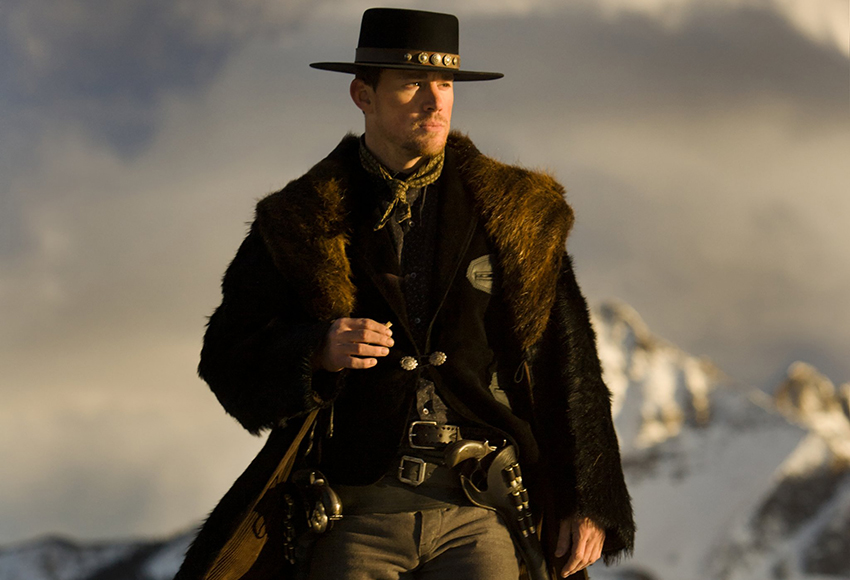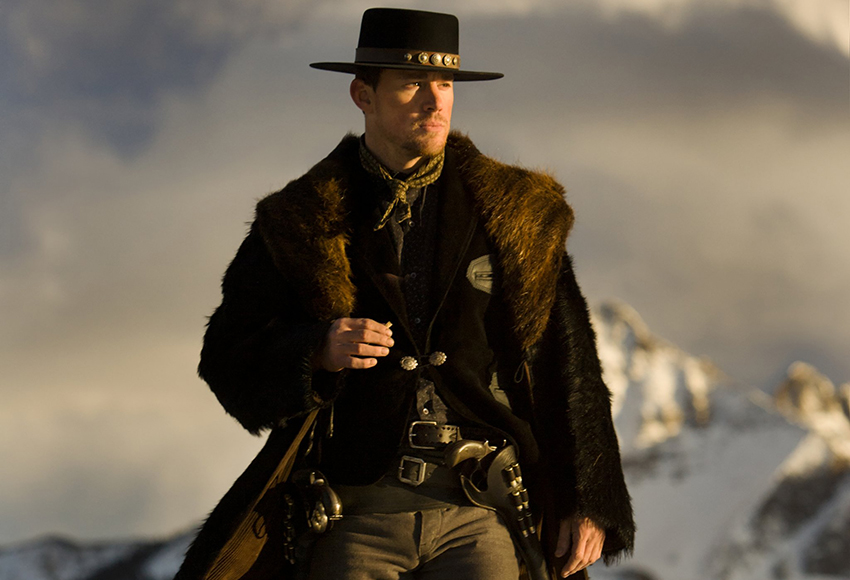 Abraham Van Helsing has been portrayed on screen many times since his literary inception by some of the most famous actors to star in monster movies, from Peter Cushing to Anthony Hopkins and more. Most recently the character was played by Hugh Jackman in a cheesy 2002 film that really didn't hit it off with either critics or audiences. Back in 2012, when Universal was still just toying with the idea of a cinematic universe, a Van Helsing reboot was planned with Tom Cruise in the lead, working off a script from Alex Kurtzman. Since then though Kurtzman became the architect of the Dark Universe, making his directing debut with The Mummy which starred none other than Tom Cruise, this time as soldier of fortune Nick Norton who has to battle Sofia Boutella's Mummy.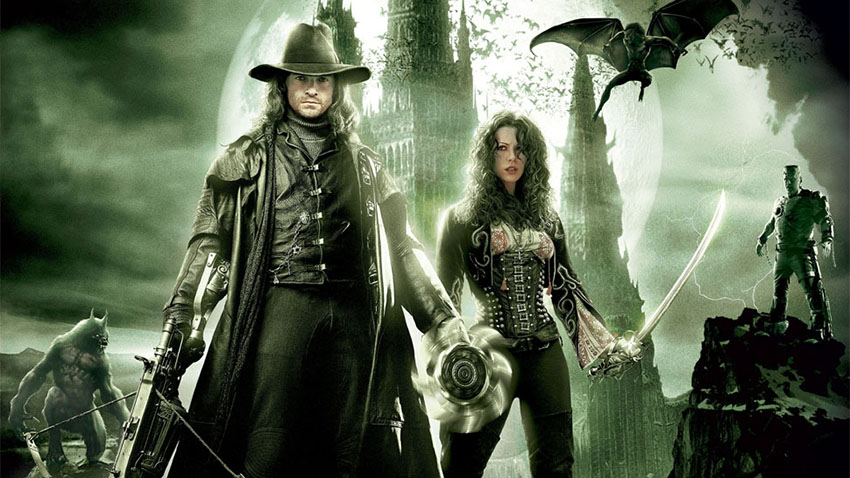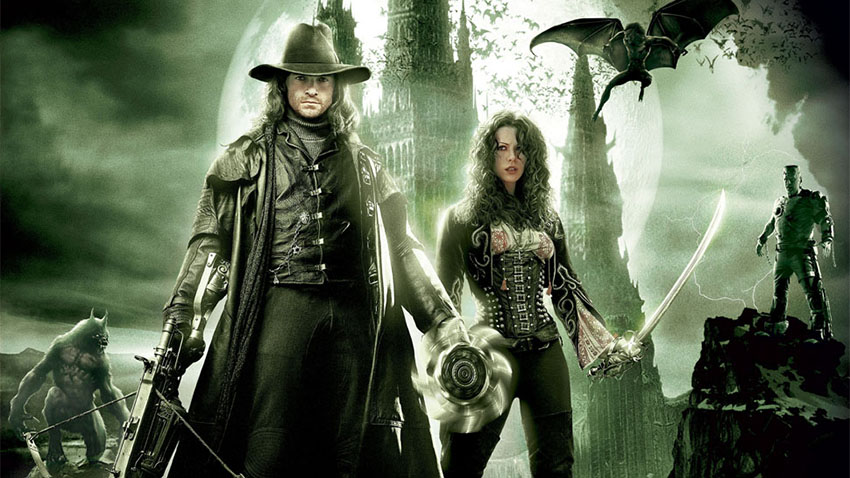 At this point, it's uncertain if Tatum's involvement has advanced further than just the studio wanting him for the gig, but if he takes it, he would certainly join a star-studded lineup. Besides for the aforementioned Cruise and Boutella, Universal has set Johnny Depp to star in The Invisible Man, while Javier Bardem will play Frankenstein's Monster. The studio has been courting Angelina Jolie for ages now to headline The Bride of Frankenstein, and they've apparently set their sights on Dwayne "The Rock" Johnson for The Wolfman. Russell Crowe is playing Dr. Jekyll/Mr Hyde, whose monster-hunting organisation Prodigium will be the connective thread between all the movies.
As for the Van Helsing reboot, this is the first movement we've seen on the production for a few months now. Back in February, Wrath of the Titans screenwriter Dan Mazeau was brought on board to take over from Eric Heisserer (Arrival) and Jon Spaihts (Doctor Strange, Prometheus), who had all given the script their spin. At this point in time, Universal is yet to attach a director or release date to the project.
Last Updated: July 24, 2017